Discussion Starter
·
#1
·
With a 5 Bearded Rockling still on Rhyses and my target list, we had a trip to the Arches tonight with Grandad as chauffer as im still off the road.
We arrived about 2 hours before low, and fished on the stones straight in front of the Arches.
All was quiet for the first cast, but I missed a good bite on my second cast and Rhyses rod was pulling a bit but it was probably crab activity registering on his braid.
We followed the tide down, and Rhys was first to catch, about half an hour before low. A small 5 Bearded Rockling.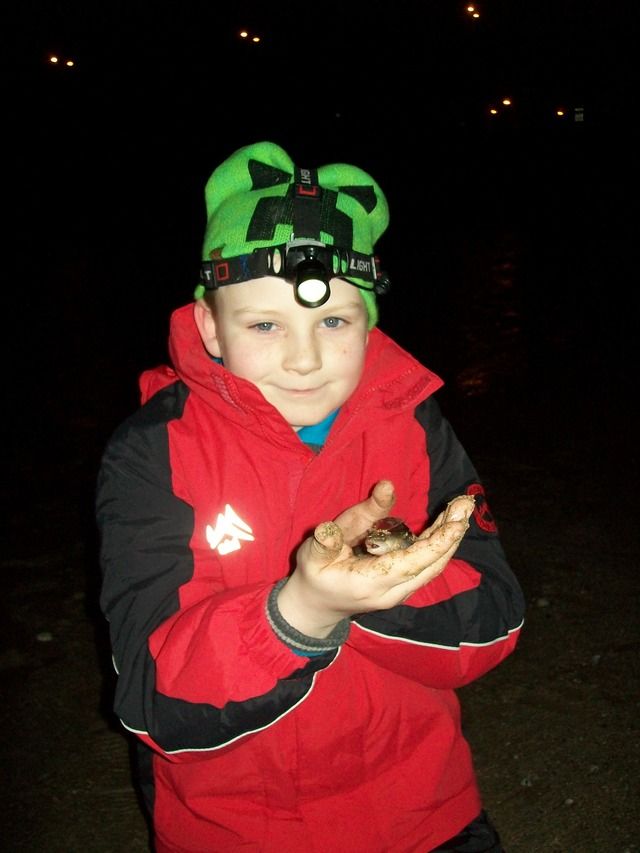 Terry was next in with one a little bigger.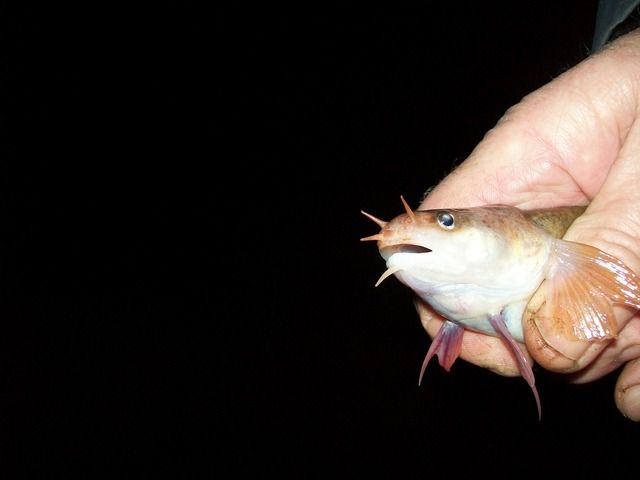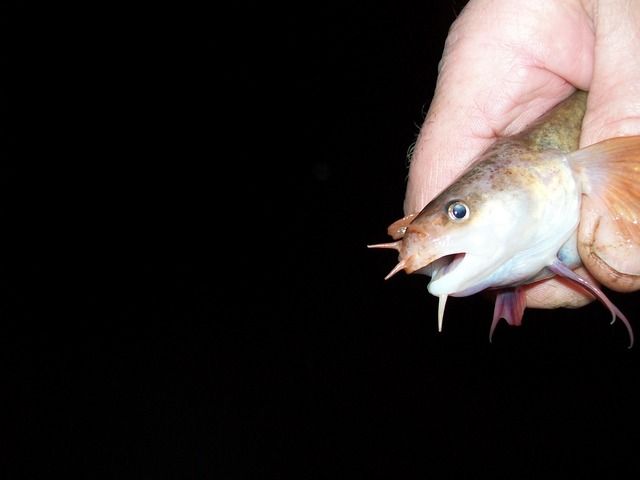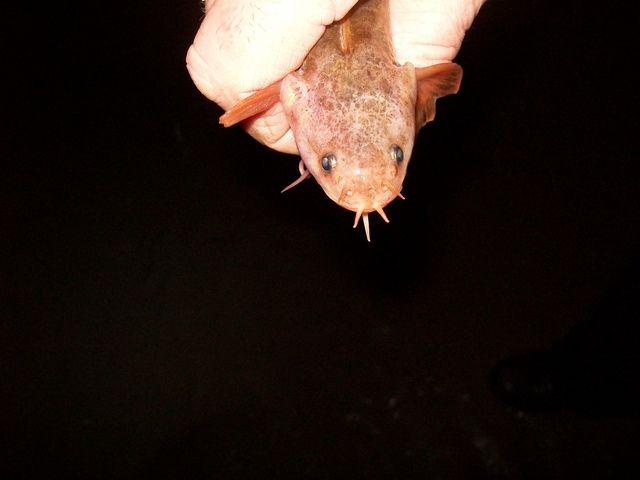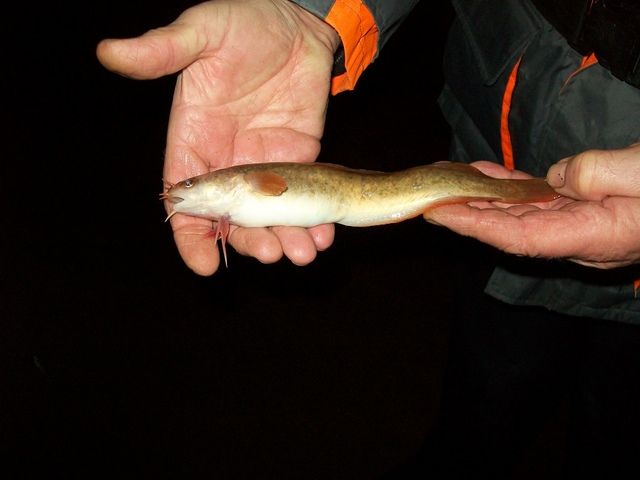 Finally, I caught one to spare my blushes.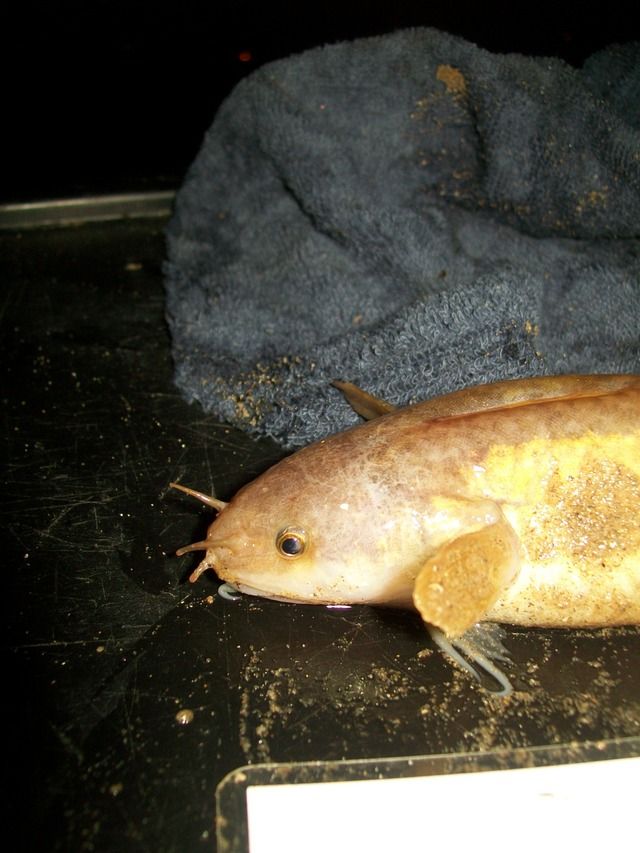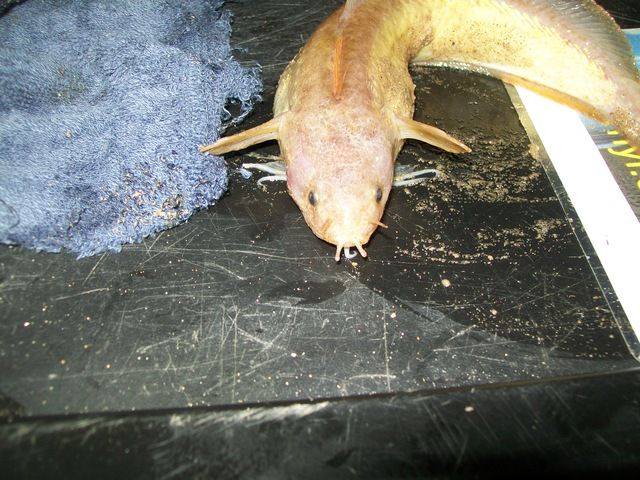 I tried to show as many of the beards as I could in the photos as I know some people have issues finding them!
We missed a bite or two more before we headed home for Stella and medals!
Not the greatest session but target accomplished so Happy Days!