Evening, its been a while! Thought i may as well include a 2015 round up as well in this report so here goes.....
First trip was the 17th or april, expectation were low due to it being early in the season but...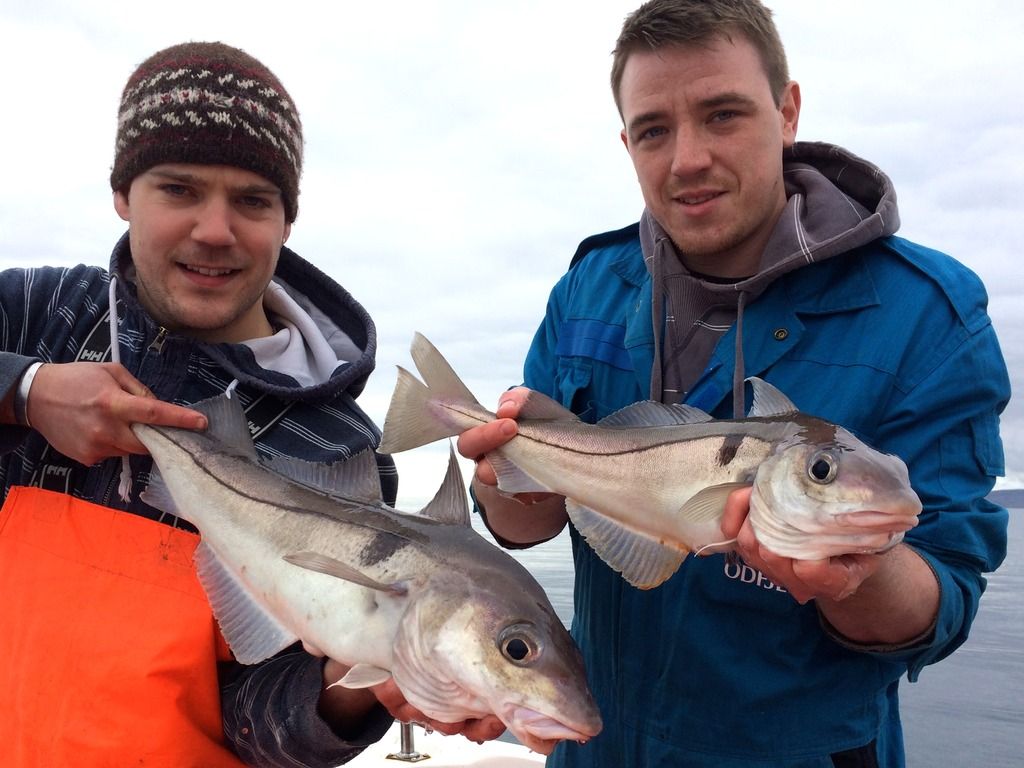 the haddock seemed to be on the grounds albeit patchy, usually the haddock fishing only picks up around May time so with this early haul expectations were high for May but poor weather and work put a halt to any fishing for the next 2 months!
We managed 3 trips off at the tail end of june which in total produced ling, pollock, wrasse, whiting and dabs, 27 haddock to 4lb 13oz, 31 cod including several doubles a 17lb boat record followed by a 21lb 1oz the following week!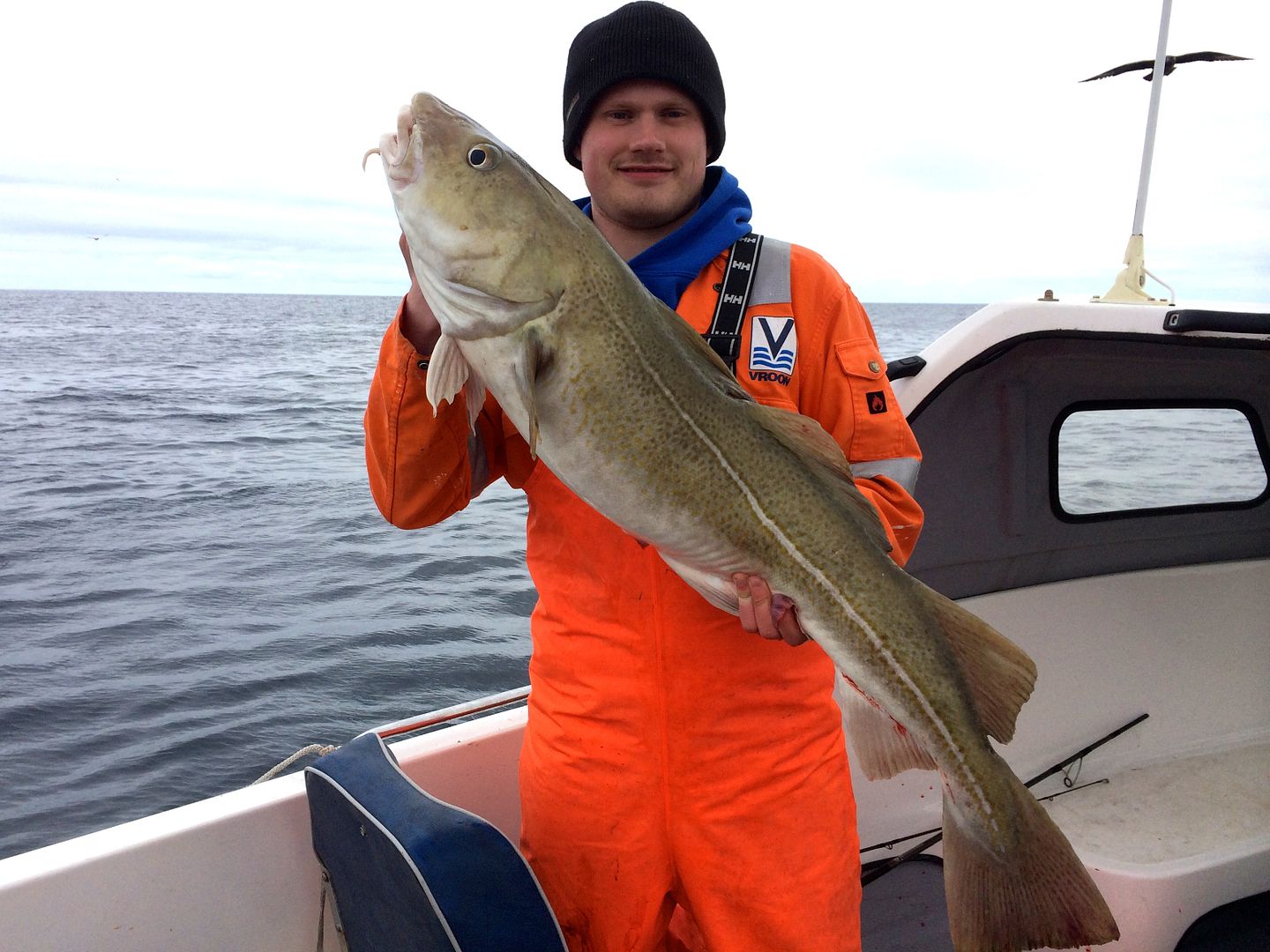 The start of july seen the Haddock fishing continue before i went back off to work again, The middle of august seen the first of the mackerel appear over the gunnels & some lovely Grey Gurnards which made excellent eating (highly recommend trying them!).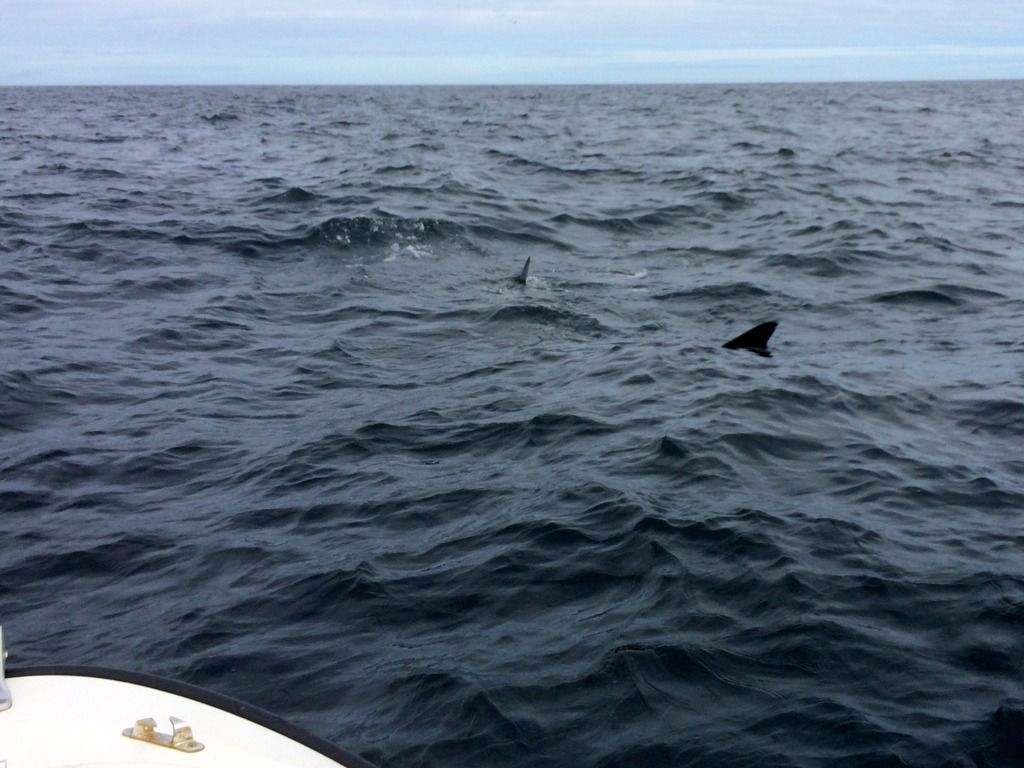 Also had a close encounter of the basking shark type!
September was let down with weather but i did manage to get some underwater mackerel fishing footage on one of my mates commercial boats.
also got a fry or 2 of herring...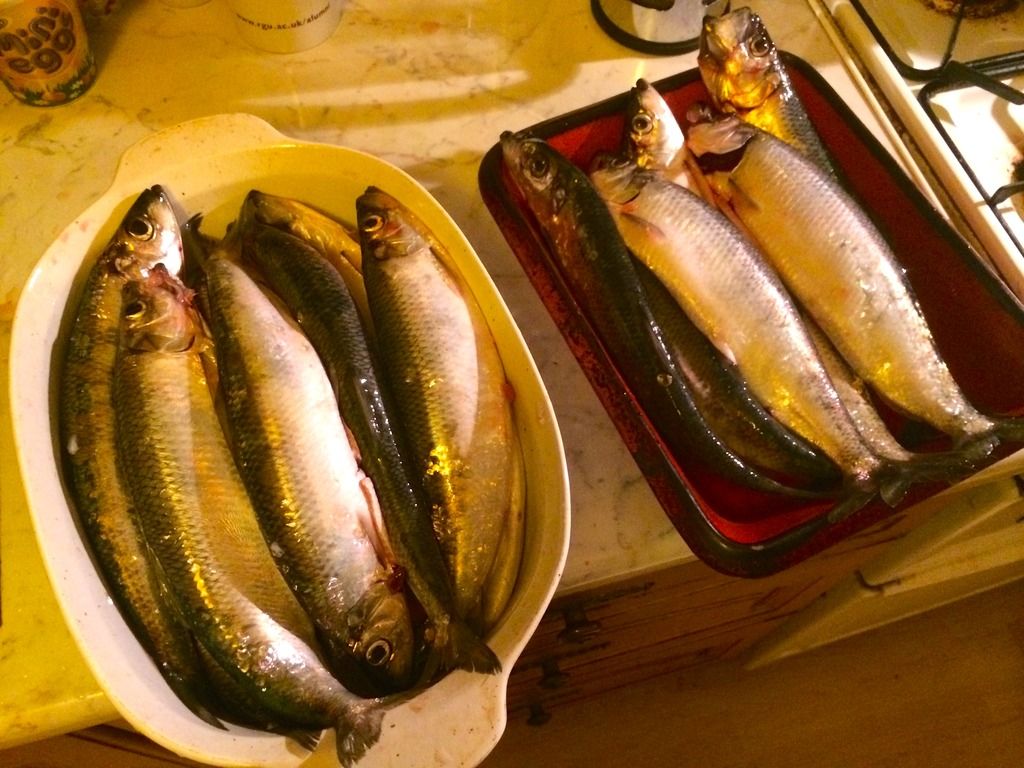 October i managed my last 2 trips of the year, which seen the mackerel and haddock fishing tail off which meant scratching about for ling and cod.
So that was 2015, overall i had 10 trips off and a total of 48hrs on the water, my worst year for a good few likely just down to the weather not playing ball when i was at home.
This was the first year writing a detailed fishing logbook, definitely something i will be continuing.
First trip for 2016.
The last 2-3 years I've tried fishing in and around the christmas holidays/start of the year and caught exactly zero but after 3 weeks of solid gales with a flat calm forecast it was too good an opportunity not too head out for a run and try a drop.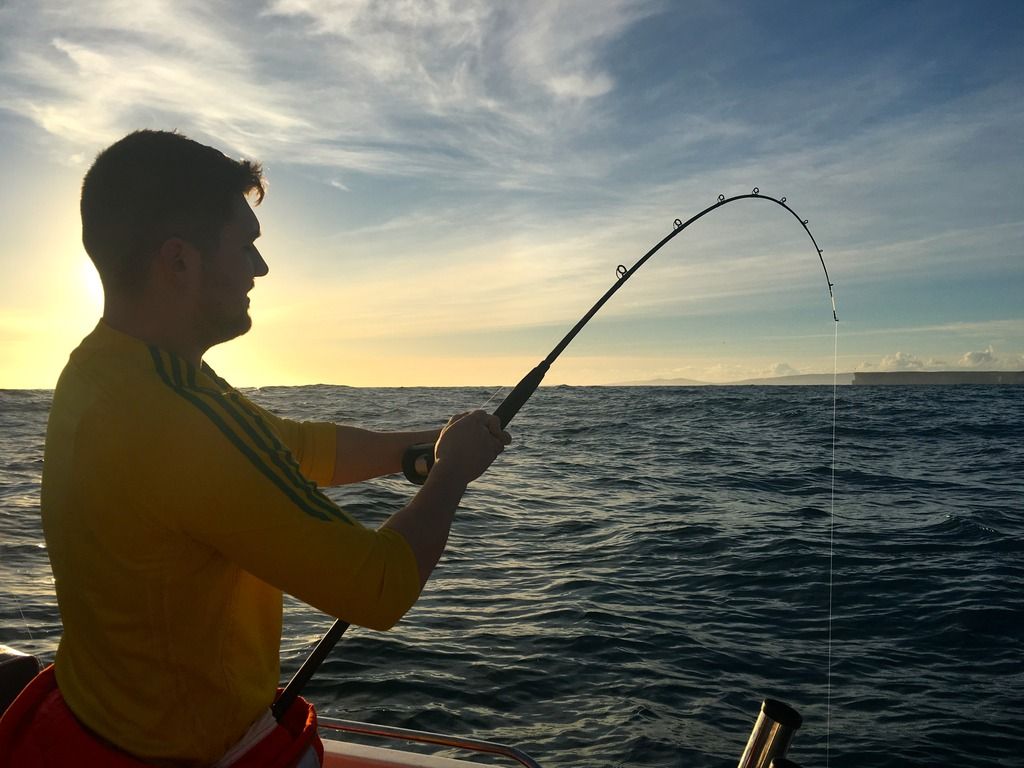 Sam managed to land the first fish of the day on a rhubarb and custard sidewinder, then the second followed by a third....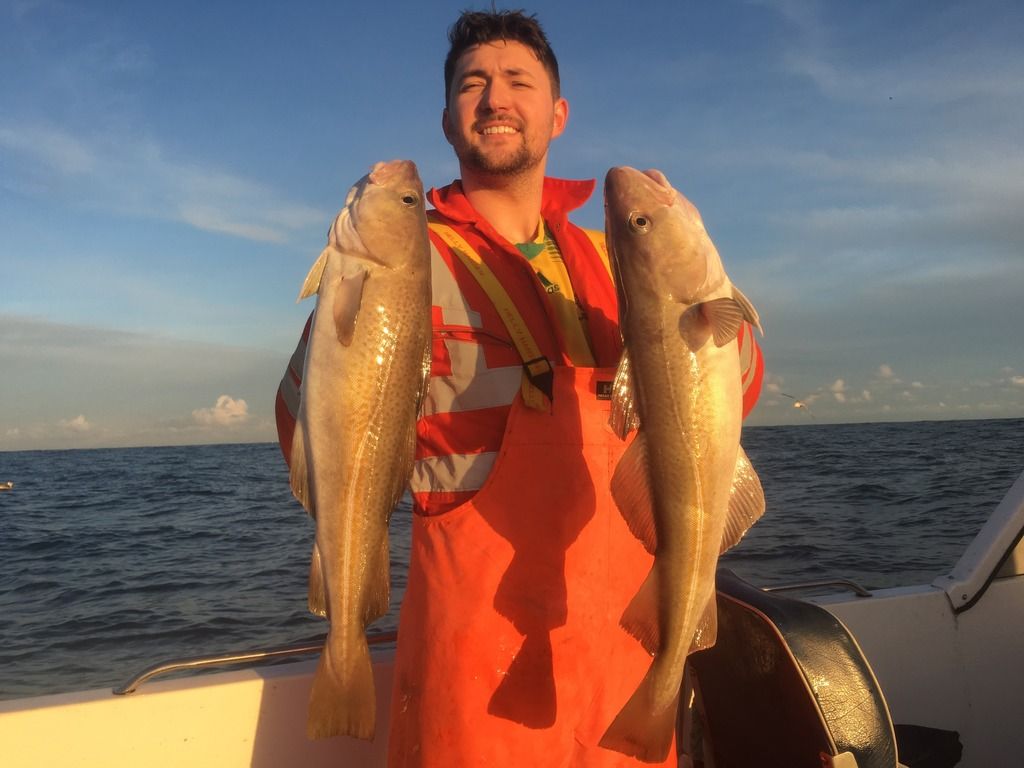 Hmmm think the cod are liking the darker colours today, i switched my bloodhead sidewinder to a dark coloured eddystone eel...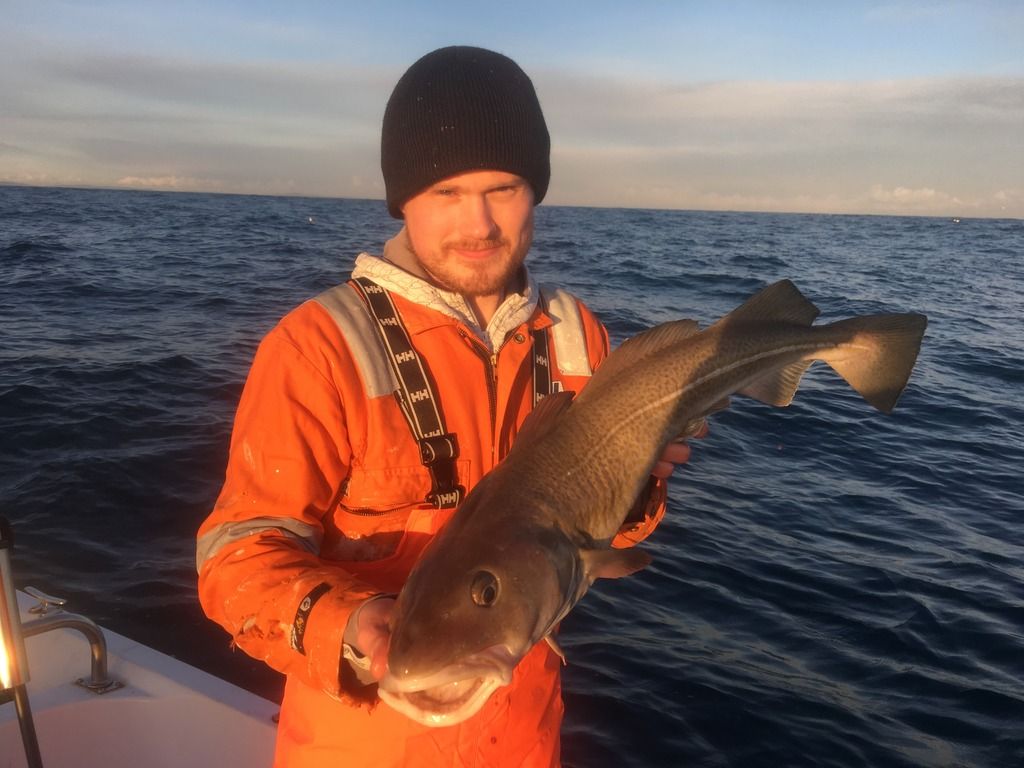 That did the trick and was great to finally land some fish at this time of year! best of the day at 9.5lbs till....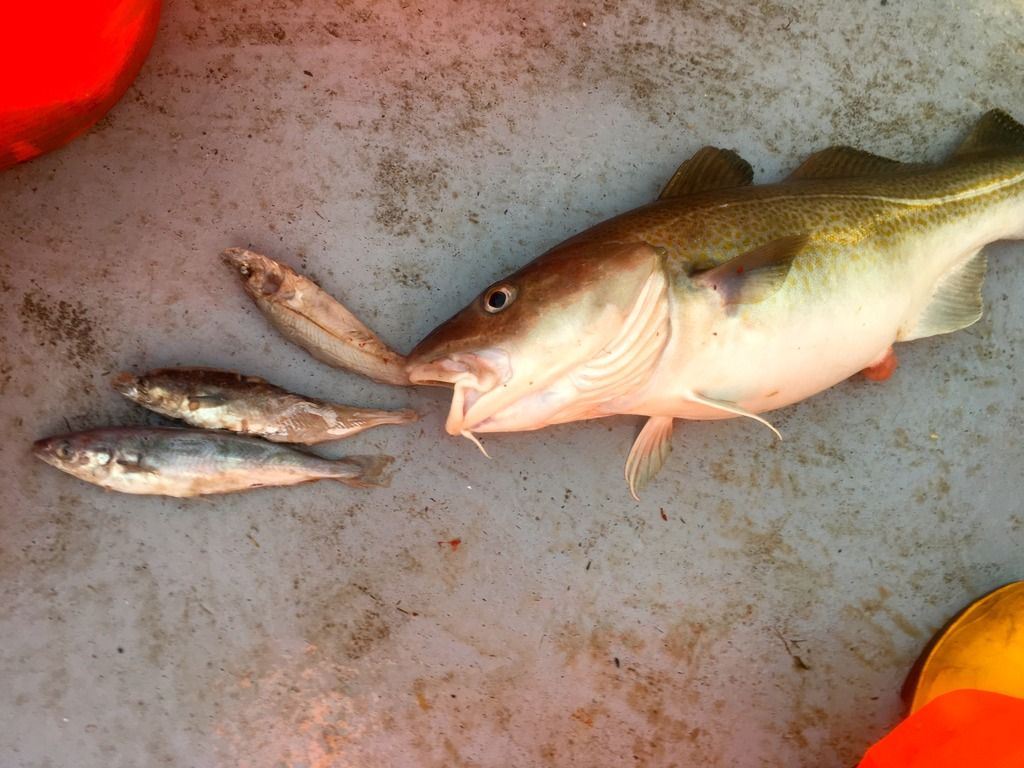 it spewed up 3 good sized coalfish!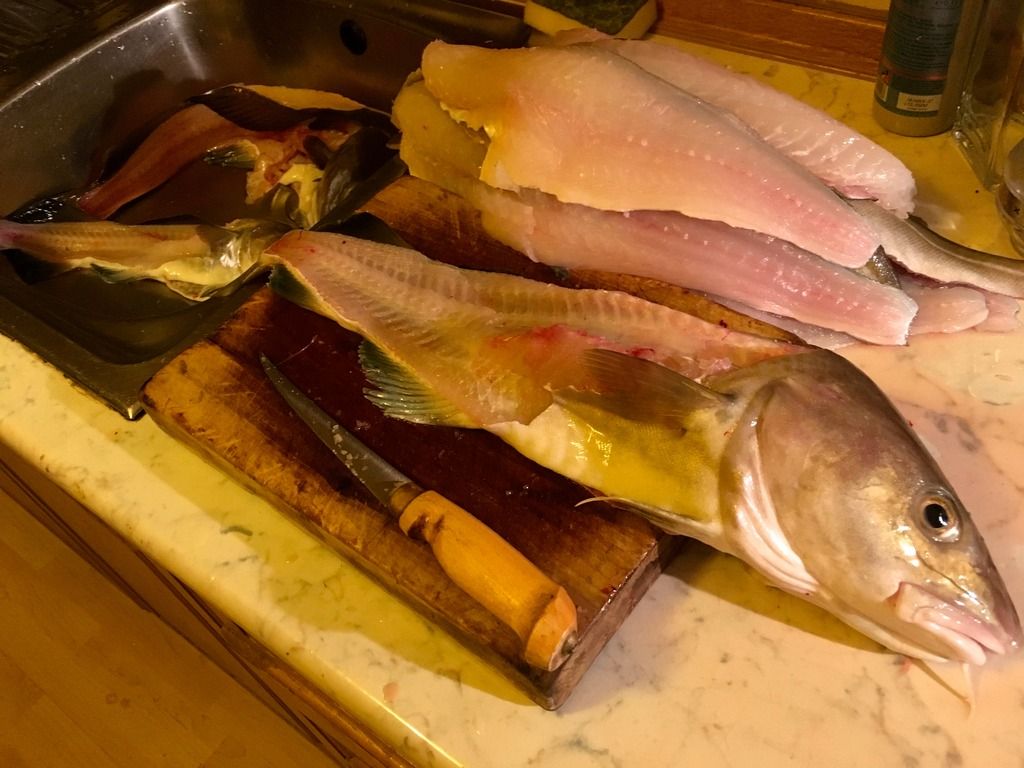 Most were around the 5-7 odd lb mark, best size for eating IMHO... now breaded, battered or fish cakes...decisions, decisions!
Tightlines for 2016.