Discussion Starter
·
#1
·
well we set off again this morn 4 a sesh 4am at cresswell on the yak, it was a loverly morning sun just coming up over the water again.
it was hard going 2 start with, we could'nt seem 2 find the fish then keith hit in2 a macky that had swollowed his beach bomb lead, mad any way we tryed at anchor & drift with nothing 2 show.
a sml tommy then came up by keith then another by me but was still very slow, keith then got a clonking wrasse & the codling started showing there faceswe still had a good 4 hour sesh with a good few codling & keith managed 2 get 4 good wrasse then i hit in2 a good fish that i could'nt get up off the bottom & lost it. a few more codling & pout came up & i hit in2 another good fish that turned out 2 b a nice cod of 7lb
our paddle out-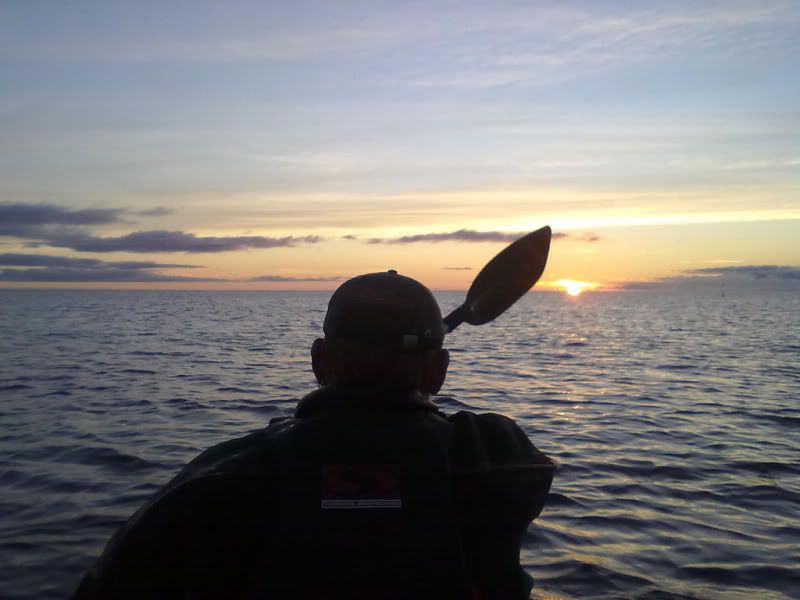 1 of keiths wrasse-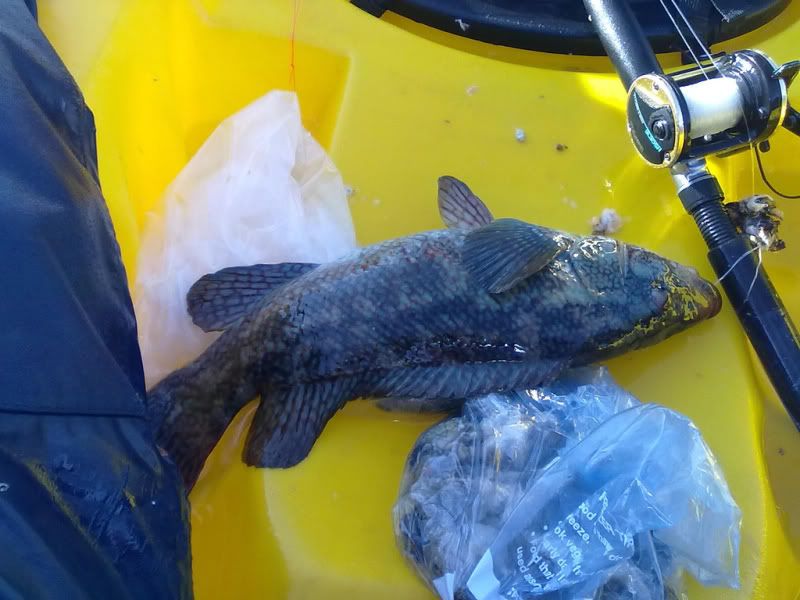 my fish of 7lb
me up the eyes in fish guts
our keepers of the day not as good as our 1'st 2 sesh's but it took a while 2 pin point the fish this time.