Discussion Starter
·
#1
·
With the promise of good weather for the weekend, I booked Friday off work and headed up to the Llyn on Thursday night.
Friday morning I took an early morning trip to Carreg y Dafaid. It was surprisingly cold until the sun came up and the fishing was slow. Had a nice sized Doggie early on and then it went quiet. I took the opportunity to wet a few new lures and see how to work them, which should pay dividends in the coming months. Weed started to become a real problem as high tide approached. I hauled in a second Doggie in amongst an equal weight in weed. I decided to sack it in favour of a good breakfast.
I hadn't planned to fish on Saturday, in favour of some exploring with Mrs Wobbler and the dog. Pwllheli beach showed signs that the rays were in, with a couple of mangled Thornback carcasses along the high tide line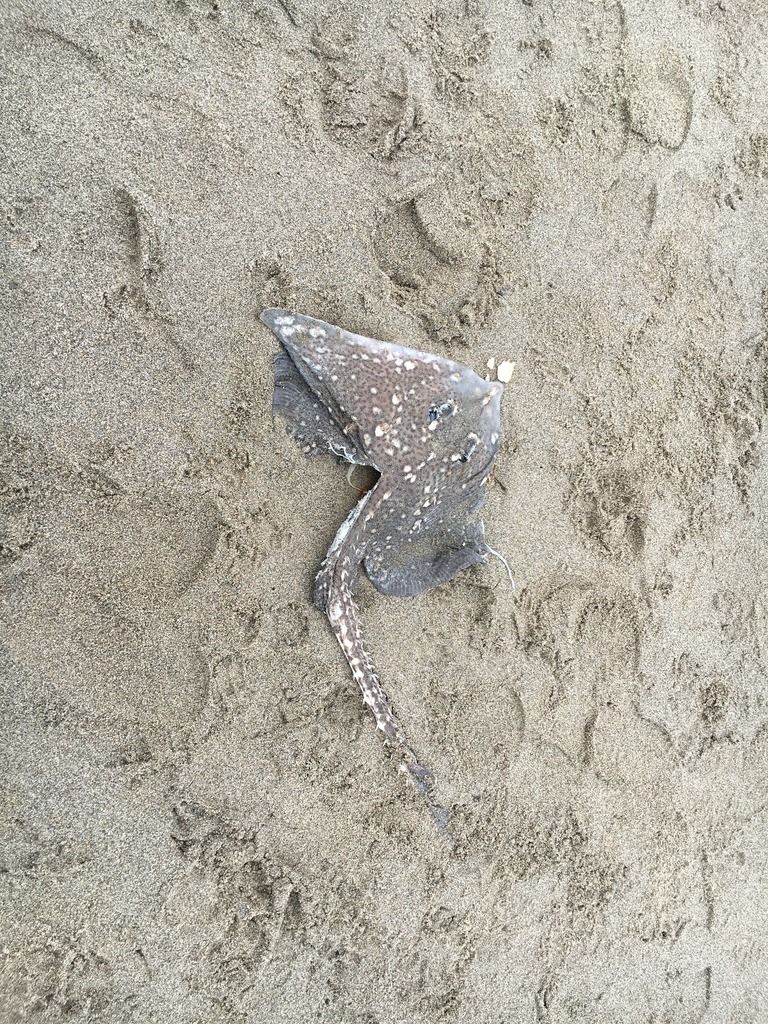 Later in the day, the travel and exploration paid dividends as I found a nice free crab shop and a bonus bed of Black Lug. Not that common on the Llyn!
I also managed a cheeky couple of hours back on Pwllheli beach. I managed to avoid the blank with another dog and couple of small Dabs. There was a match on South beach with about 10 or so "anglers". It was disappointing to find their rubbish strewn along the beach today (sandwich boxes, drinks bottles and paper wraps). Shame on you, whoever you were.
I sat in the van last night pondering where to go this morning. Down the end on a Tope hunt or some LRF'ing on the north shore. After Penn's excellent report, I decided on the latter and spent a lovely morning wandering around Port Dinllaen. Second cast and I was straight into my first Pollack of the day on a 70mm FBM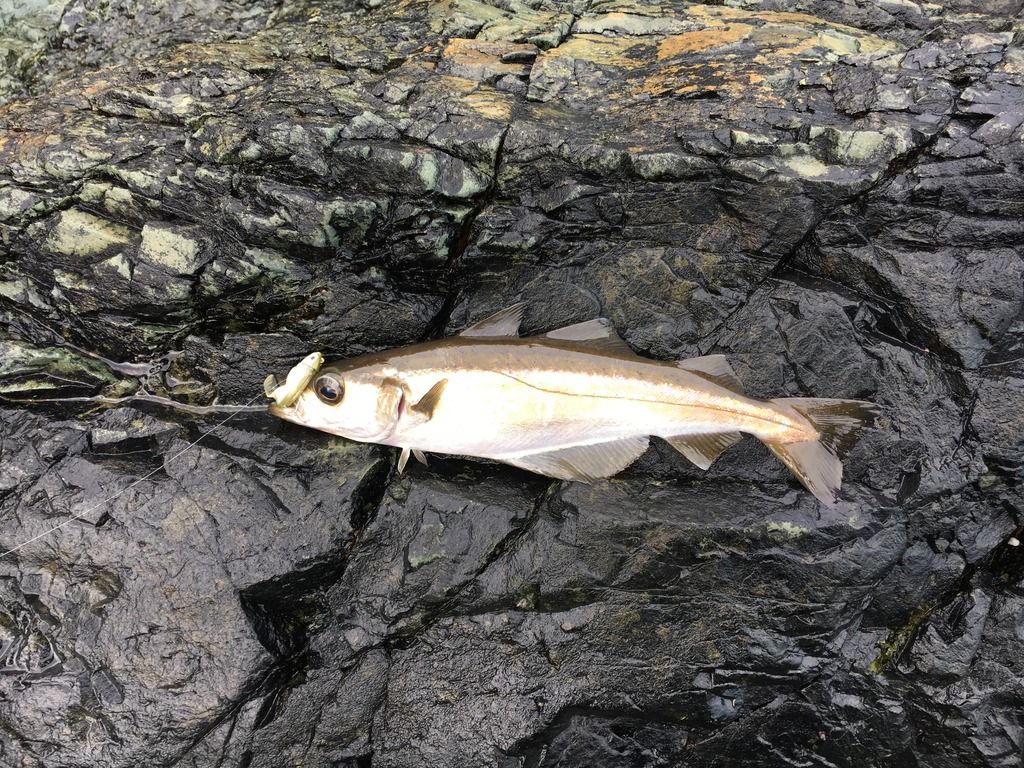 Try as I might, I couldn't find any Silver bars as Jon had done, perhaps partly due to the seal that decided to follow me around for much of the morning, perhaps because water clarity wasn't so great. Who cares, I enjoyed myself all the same. Lot's of Pollack of around 120z to 1lb. Great fun on seriously light tackle.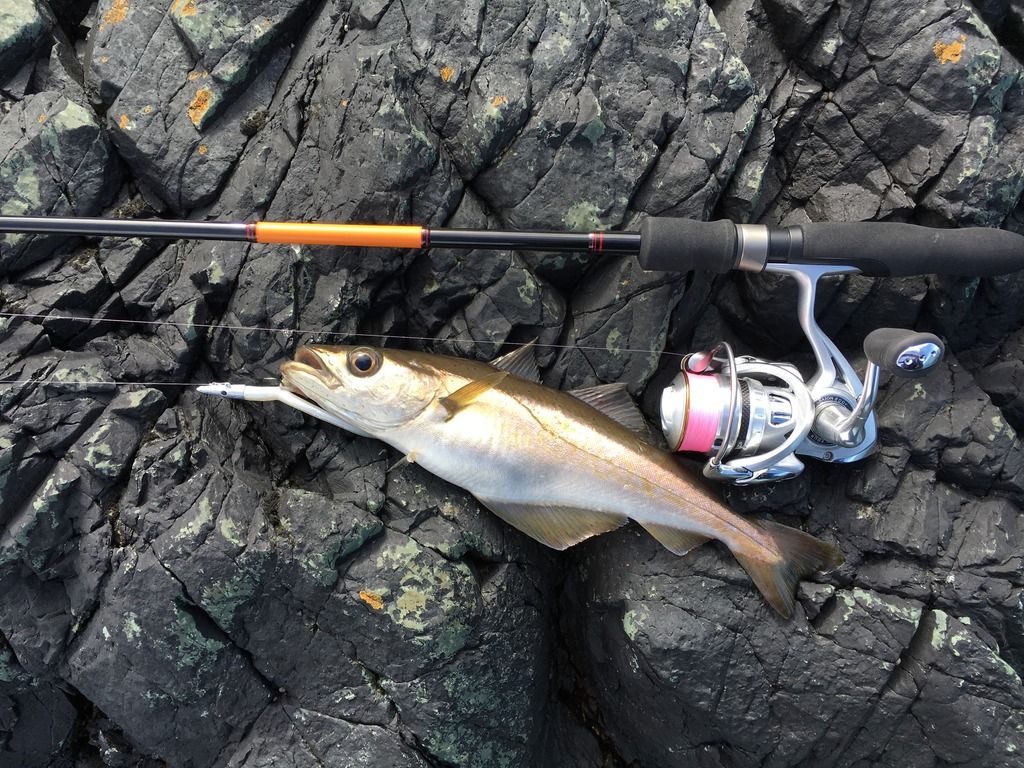 So nothing spectacular, but enjoyable all the same.
Best of all, I get to do it all again next weekend