Discussion Starter
·
#1
·
After a few weeks away from fishing the N Wales coast I decided to have a session after the mini-species off of the Breakwater at Amlwch earlier.
Set up just before 1pm with light rods and small hooks (didn't go above size 12s all session). Bait was mainly rag with little bits of squid used occasionally.
Had fish from the off, there's more fish there than on Menai Bridge Pier!
First up was this Rock Goby
Before the first of a multitude of Poor Cod
and small Pollack
Brucey bonus species number 45 came up in the shape of the 1st of a few Leopard Spotted Gobies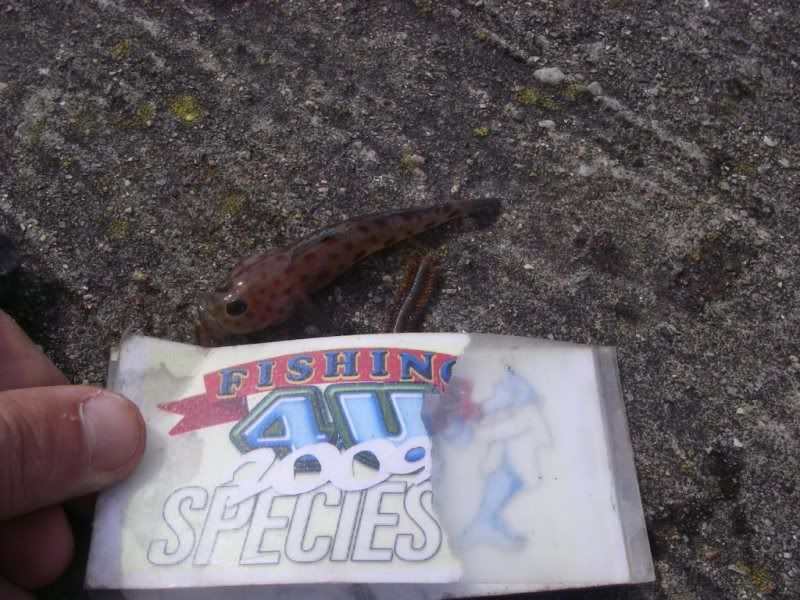 A few half decent Ballan Wrasse
about half a dozen Goldsinny Wrasse
A load of micro Codling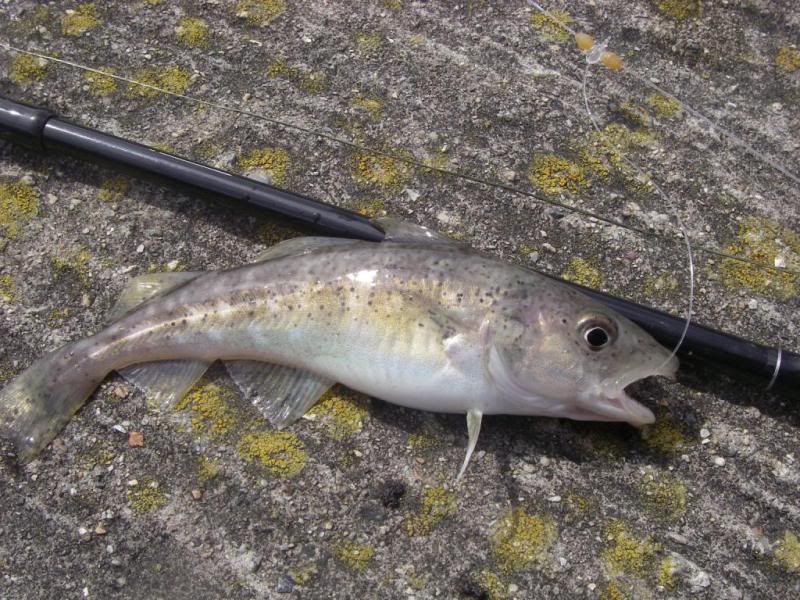 and Pin Whiting
A solitary Rock Cook
A very hungry Sea Scorpion who was caught after clamping onto a hooked Poor Cod, must of been hungry as it didn't want to let go...
and finally species 11 for the day, Corkwing Wrasse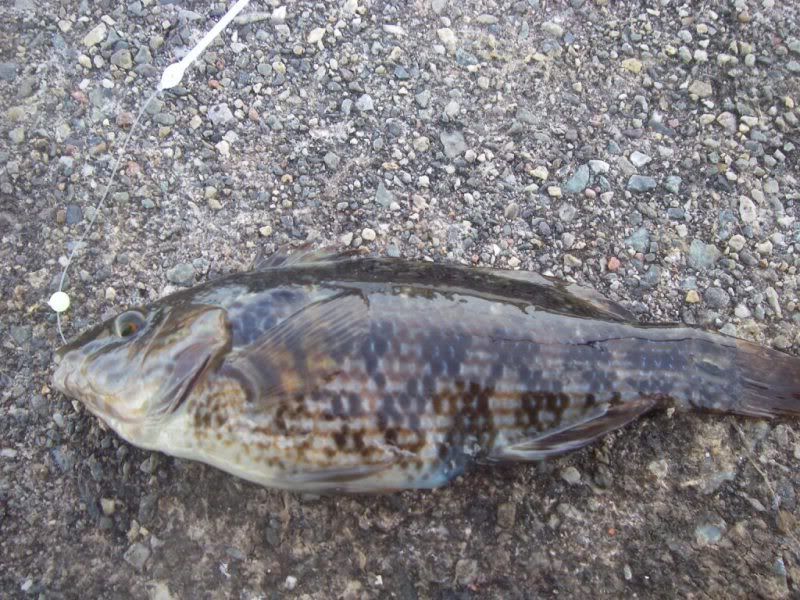 Packed up at 5pm to go home for my tea. I'll be back out next weekend at some point.
Tight lines