Discussion Starter
·
#1
·
Pablo & I Chartered Dominator - we decided to have an early start at left the marina just gone 6 AM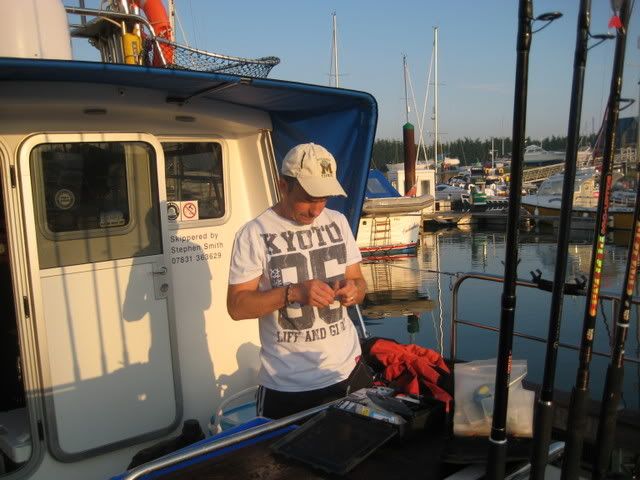 First stop mackeral - Picked up more than enough very quickly - they seem to be everywhere at the moment.
Somthing I have never seen Pablo picked up a string of Pout ?????
Left for some proper fishing, started off very slowly, suddenly my rod nearly went overboard, it was big
it broke the surface oh yes bass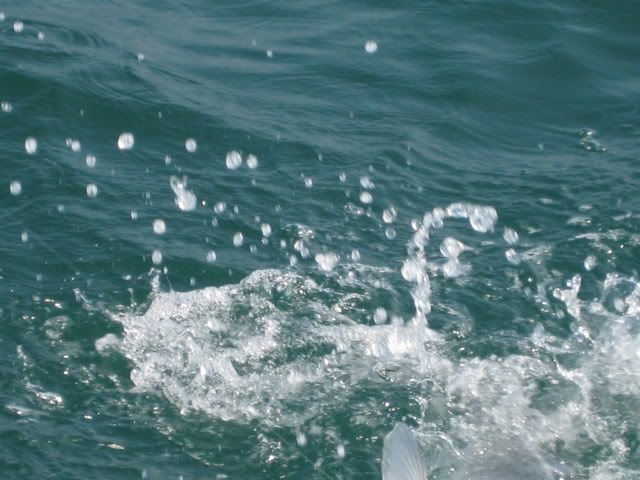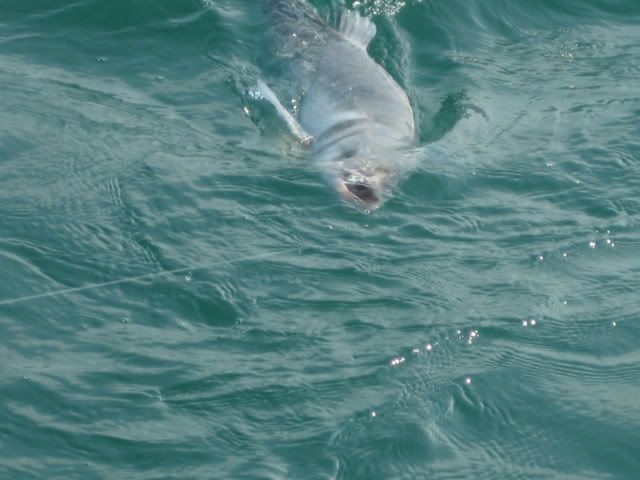 my PB 11.2 lbs WOW - I am still smiling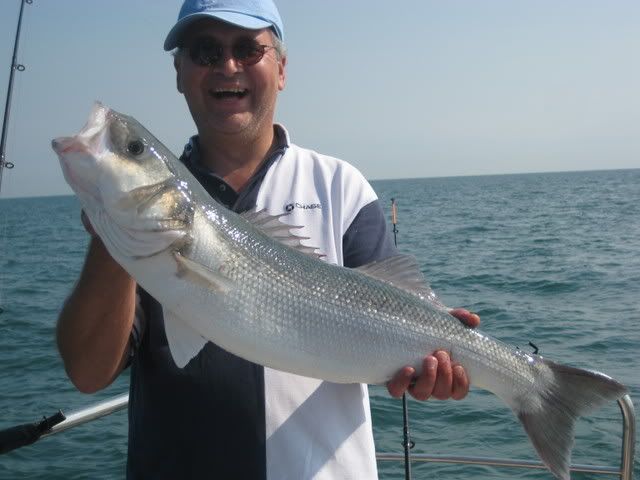 We stayed at that mark for a bit longer and only picked up a few thornbacks. All the time I had a Tope rig out with either live mackeral or a flapper - never got touched. I think Tope are for next year now.?
We had a few moves for a bit into v.deep water fishing was a bit slow but we kept catching Paul getting a fair number of roker
lovley weather and despite a bit of wind near the end it was a great day.
We got back to the marina just before 9pm cleaned up went home and even missed the bar - A long but most enjoyable day.
Thanks Steve for another PB
A few pics