Discussion Starter
·
#1
·
Got to Heysham Weather was great everything else carp,:doh: the Crabs were Legion and baits were getting stripped as I was putting them on the hooks never mind waiting until they hit the Sea, even ended up fishing a whole Sprat under a float on a pennel in an effort to avoid the Blighters but they even got that ?????.
Plus the Dammed Dredger was in and out all night, never a good thing.
Anyway here are some pics of the Shipping plus two from the last match on the Gynn.
See if you can spot my Daughter Jennifer's new take on Tackling up,
( yes she is Blond ).
Tightlines to all.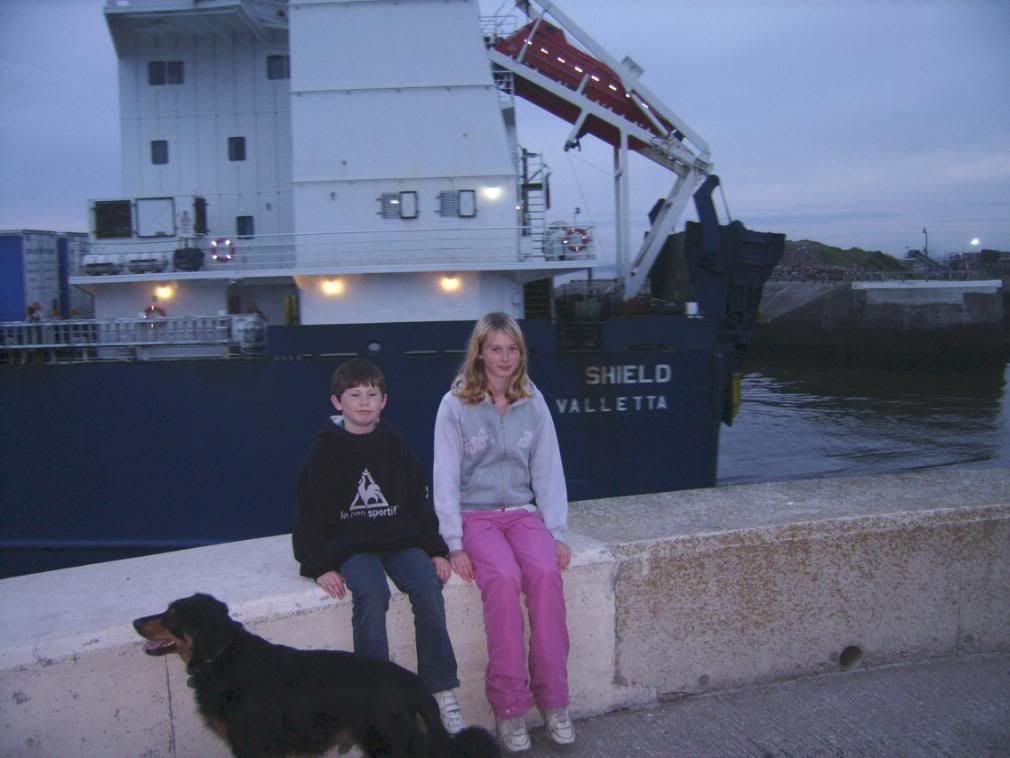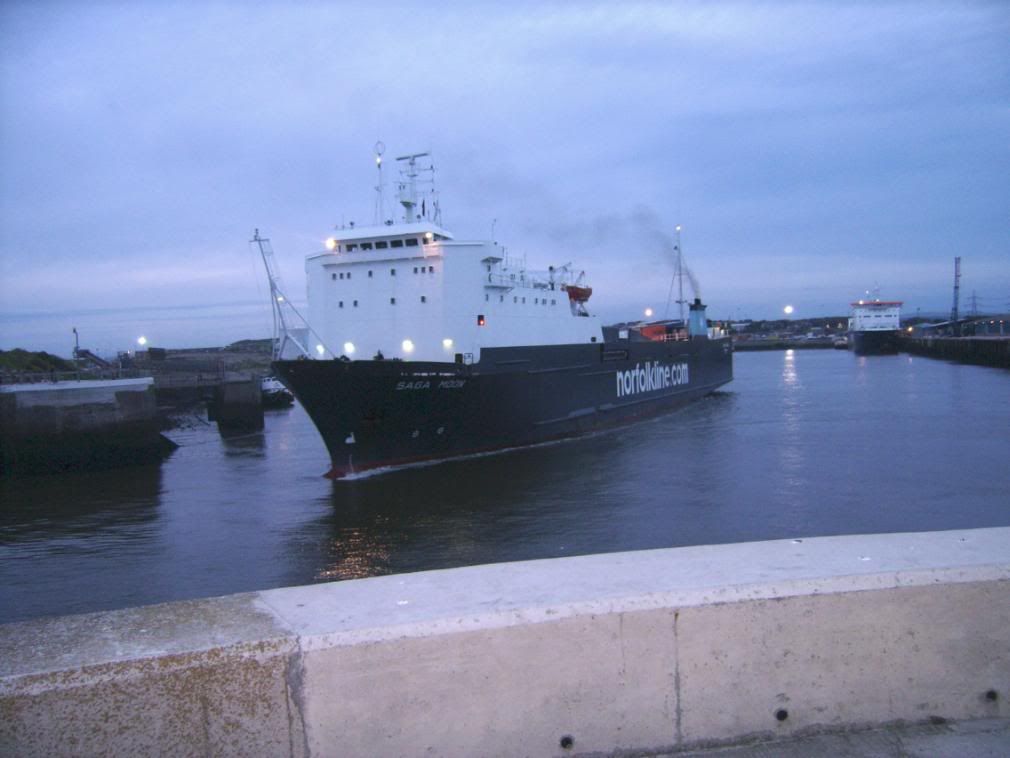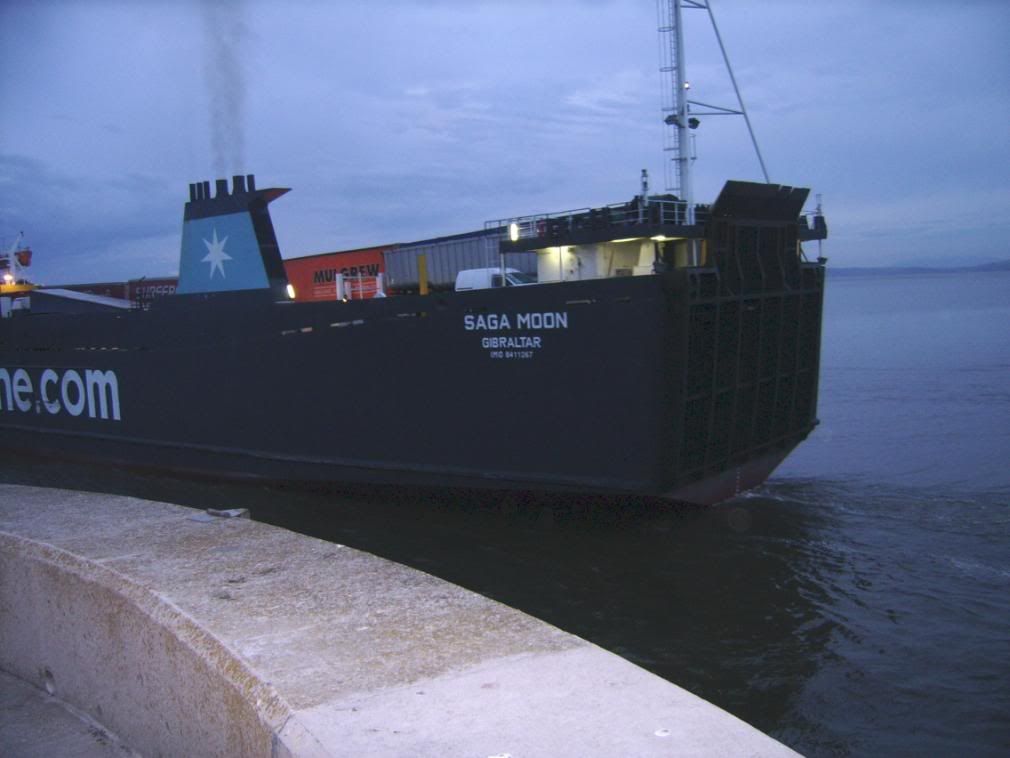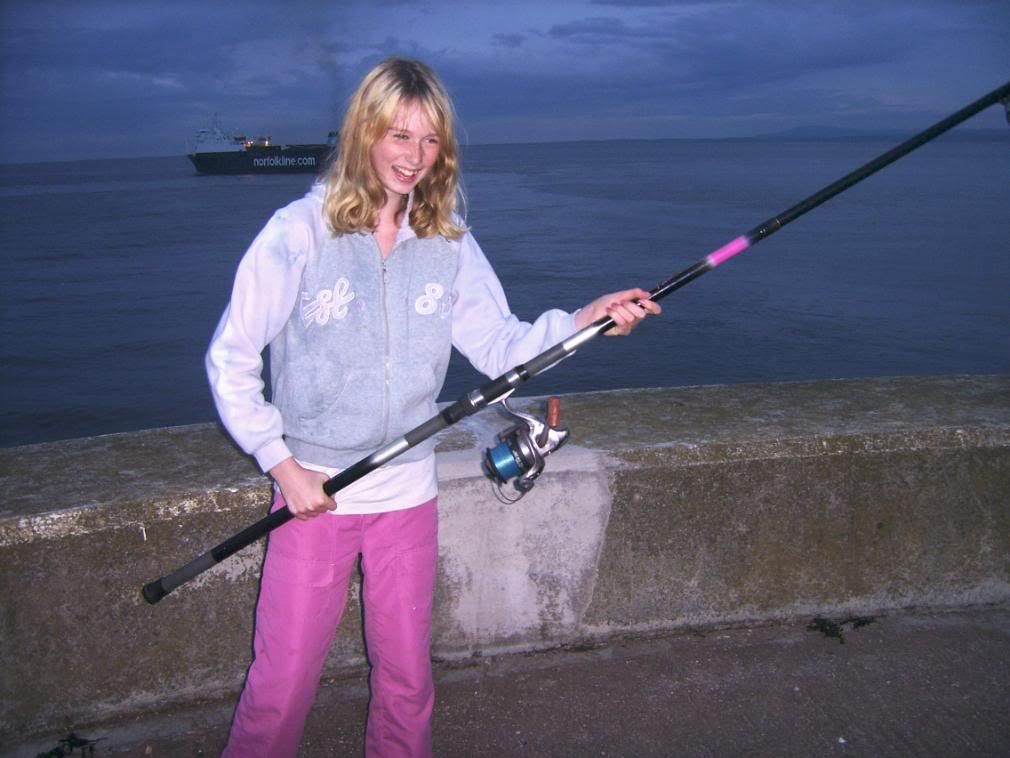 El Jeffe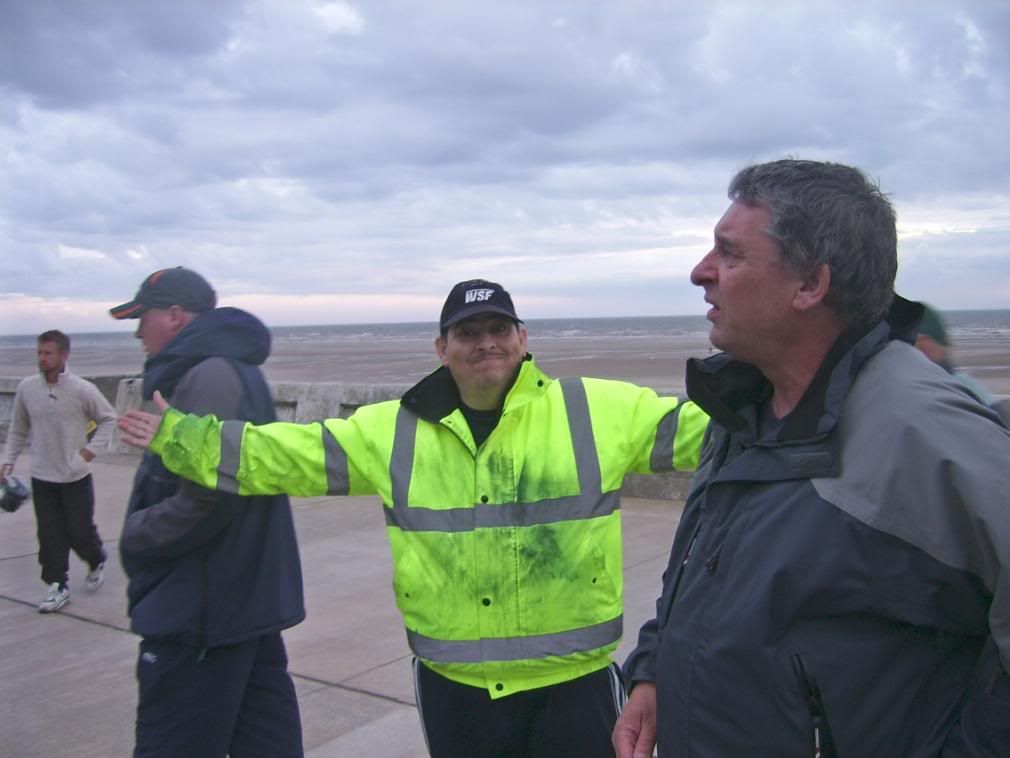 El Traitor:busted_co