Discussion Starter
•
#1
•
Well I woke up with a hang over that needed clearing and had some bait spare from the weekend; half a pack of rag that fresh water had dripped into in the fridge (mush), half a pack of black lug, half a pack of frozen-refrozen-frozen-refrozen black lug, 6 tiny peelers (one dead and honking) and a refrozen box of squid. I couldn't fail.
Got there just after high tide and conditons where 'fresh' .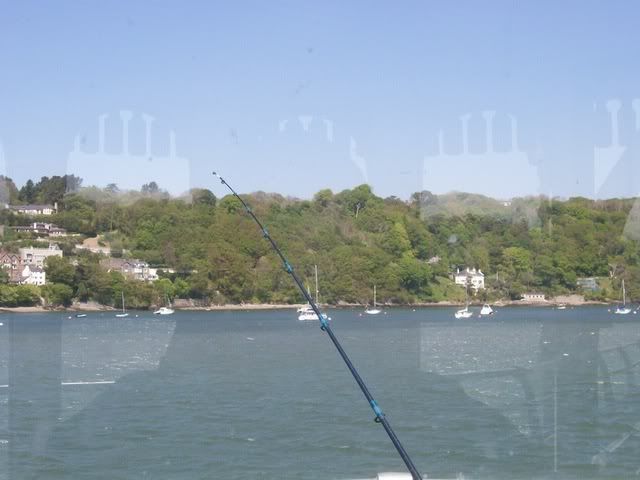 There was loads of cabbage weed and fine weed coming down with the tide, but i figured I would give it an hour. First chuck in I hit the mother of all lumps of weed, second cast was more succsessful.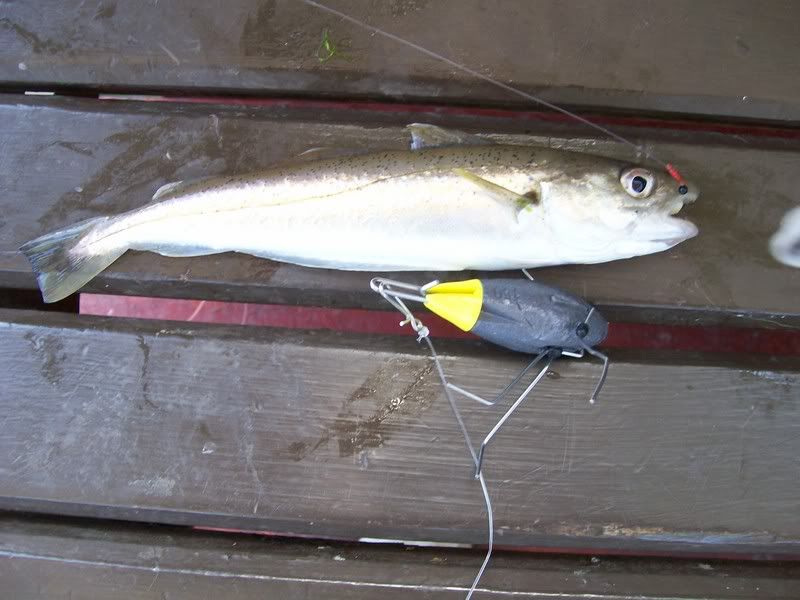 Then these (in order of appearence).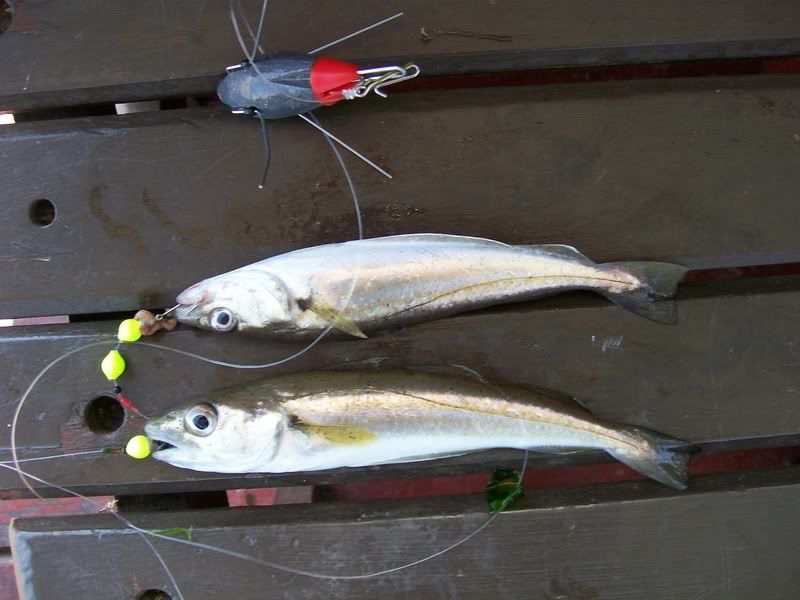 Complete with the weed that was coming down in the tide.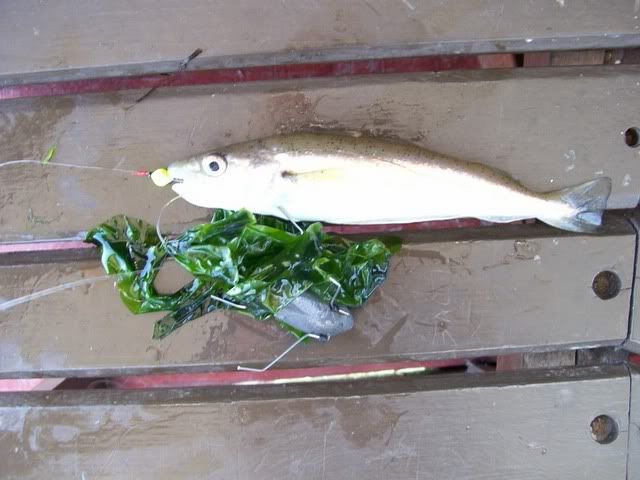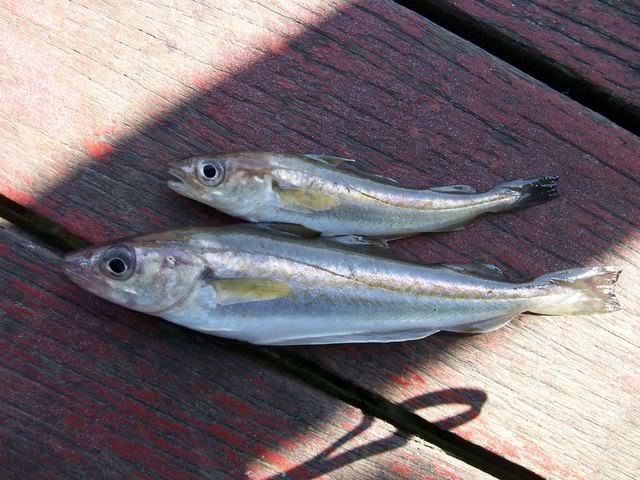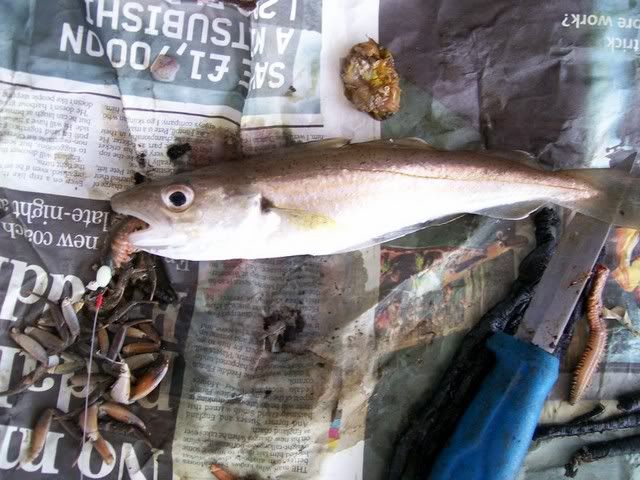 Only pin whiting but it was a good 4 hours, I got back and have been working since.
The tide was dropping and the wind died, I had the last whiting then that was it nothing for two hours. I just sat in the sun baiting up rigs and smoking until I ran out of bait.
I did make a video of myself doing this: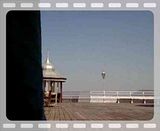 I have now compile a list: Look up, left hand high, slow it down, keep right hand staight (thats ignoring my footing ) I'll get it one day.