Discussion Starter
·
#1
·
Kayaking was blown off yesterday so I dusted down the beach casters and headed down the wall.
On arrival it was horrible, gales, snow, rain the lot. One hardy soul was in bay 20 so I settled into 19. The weather soon cleared up and it was down to business. One rod with a large bait and one with small baits.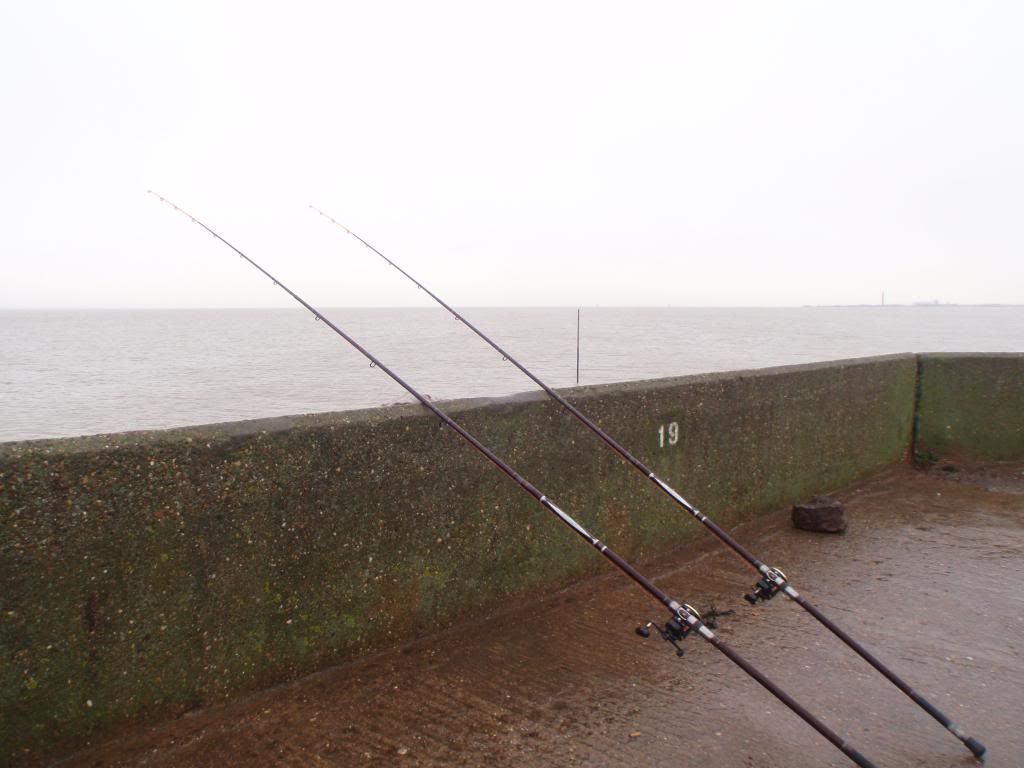 The large bait wasn't touched in the next five and a half hours.
Luckily the small baits kept me occupied. Five of these all like peas in a pod
and two dabs. No keepers but nice to see small codling in the river.
Packed up at 6.15. The guy in 20 hadn't had a bite, not sure how the guys in 18 fared. All in all an enjoyable afternoon.