Discussion Starter
•
#1
•
/well was a great day with good weather and I had good fun and hope every one else did as well as mr pan who had stomach trouble
I only have some photo's so just add any you have to the thread please.
First the boat the awesome "Shogun"
And a pic of the awesome array of electrics on board.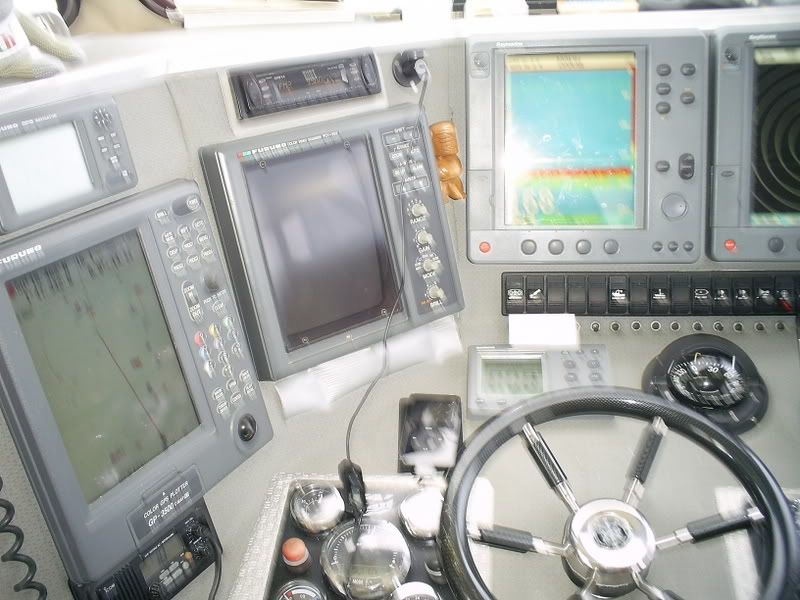 And meet the skipper mr Rob Thompson complete with 70's retro porn sunglasses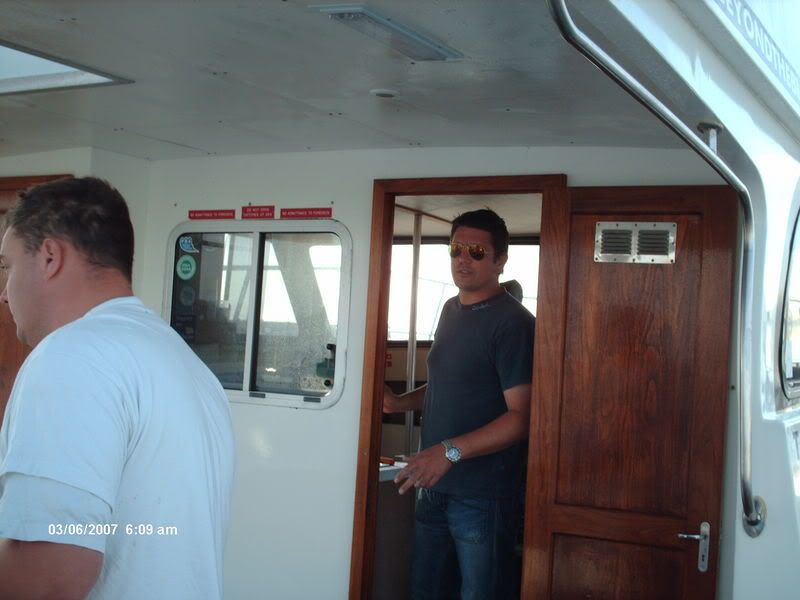 And the boss looking a wee tad jaded after a bit to much sauce the night before.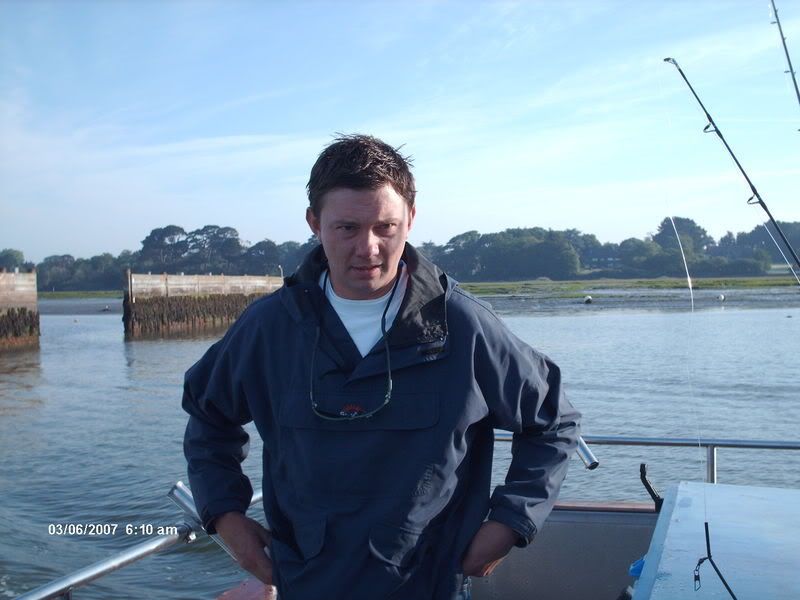 also a pic of solehunter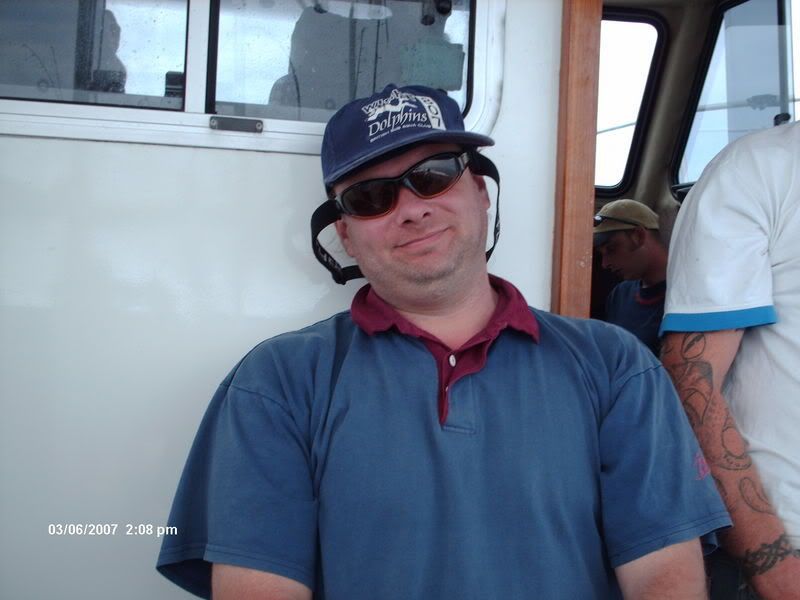 Here's us the caulkheads waiting to be picked up at Yarmouth.
IMG]http://i143.photobucket.com/albums/r126/andybarnes1968HPIM0395.jpg[/IMG]
we went out past the famous Needles and headed into the blue to find some nice pollack'which thanks to are skipper we soon did after a quick try for some cod.Every one caught some nice pollack and John(monkey nuts) had the best fish of 14.5lb 40 fish + boated.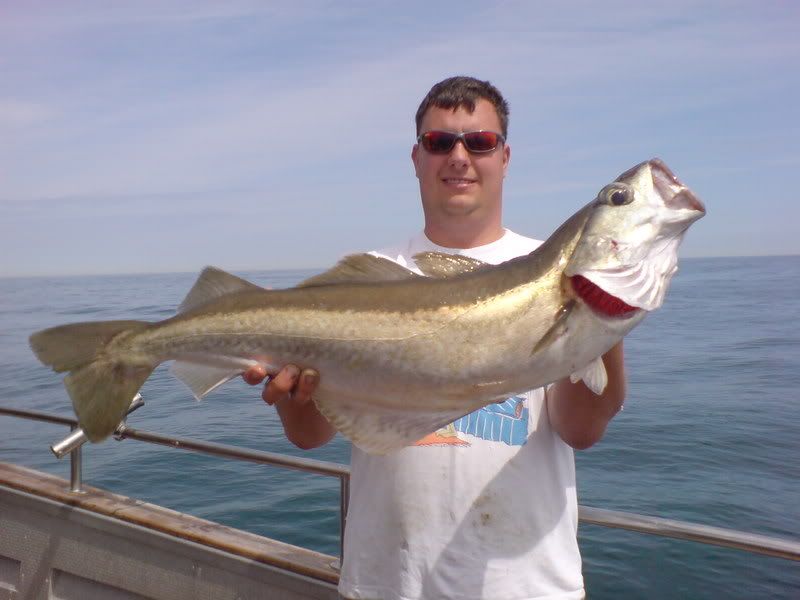 had to post in 2 parts to get photos all in look for part 2 meet and greet.