Discussion Starter
·
#1
·
Decided to fish oxwich for the first hour to get a few triggers, although I've had quite a few on the boat I had never caught one myself, so was quite pleased to get this little fella on my second drop.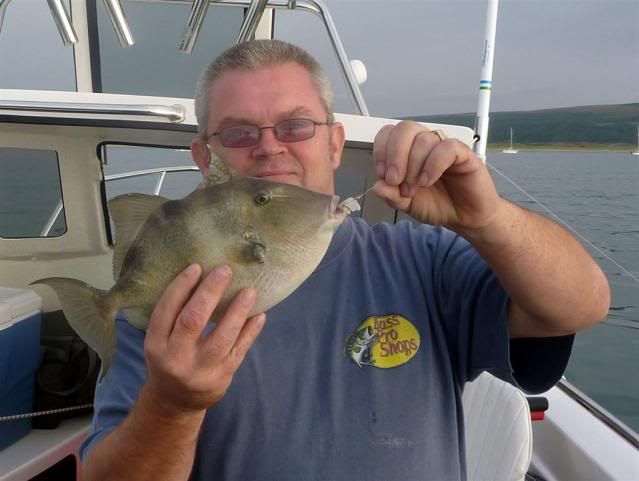 The fishing was unusually slow, so as the crowds gathered to launch at oxwich we decided to head offshore in search of our original quarry, bass.
We struggled for mackerel but managed to get some launce but after a few hours, many miles and a couple of wrecks/banks all we had to show were a few Pollack ,pout ,scad and loads of tub/grey gurnard.(but no bass.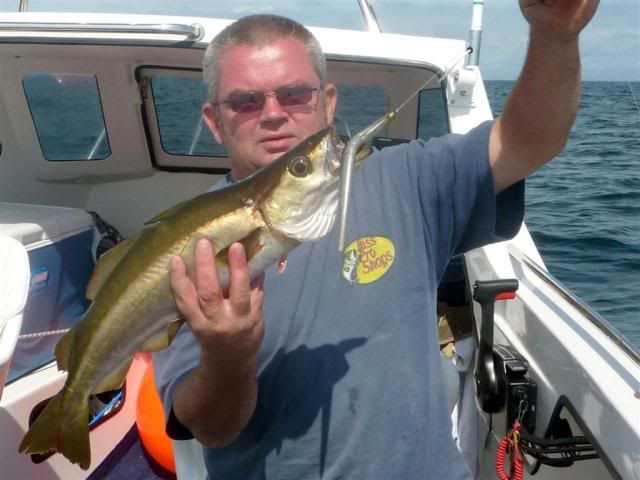 Spent the last couple of hours on the outer bream mark where we did at least get amongst them along with some more gurnard, dogs and small huss.
A tough day really, considering the miles put in but did end up with 13 species, my first trigger and got to see some dolphins.
Paul
P.S. not the best pic ever but can anyone identify the little fella in the last pic?? thanks