Discussion Starter
•
#1
•
wasn't going to bother with a report but what the hell.
the plan was to find the deep water off carmel head. after our first expedition the plan was to approach from the easterly side via cemlyn bay.
off we set and afer a wrong turn we tried again and found the cottage tan llyn. we parked in the n.t. car park and walked to the headland at this we bid farewell to paul and his dad who went in search of bass in the rough.
45min later and after what we were told was a nice flat walk we arrived at the only sheltered spot on the head.
set up and we waited and waited. every time we retriefed we were getting snagged up and losing hook's nearly everytime.
the view to our left. dont no what they are. maybe someone can shed a little light on it.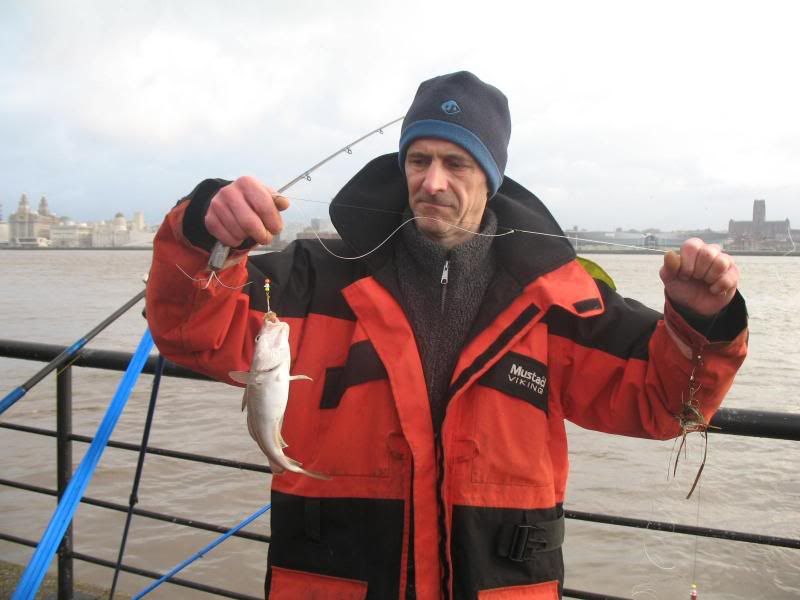 so on it went think i had two bite's with the only fish here a small codling about 2lb.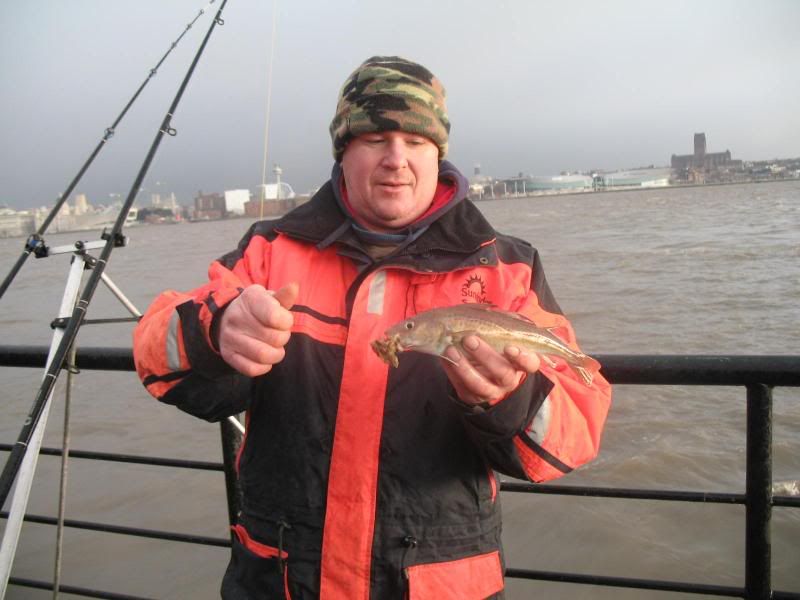 after about 3 hour's we decided to call it a day and head back to meet the shenton's at llanbadrig.
an hour later got back to the car and the thought's were never again.
on the way there we noticed paul and john had gone to cemlyn so we met them for a breather and me and deg's then headed for lanbadrig.
got there and it was blowing a hoolie so after an hour we packed up and headed for point lynas and shelter.
got there to this.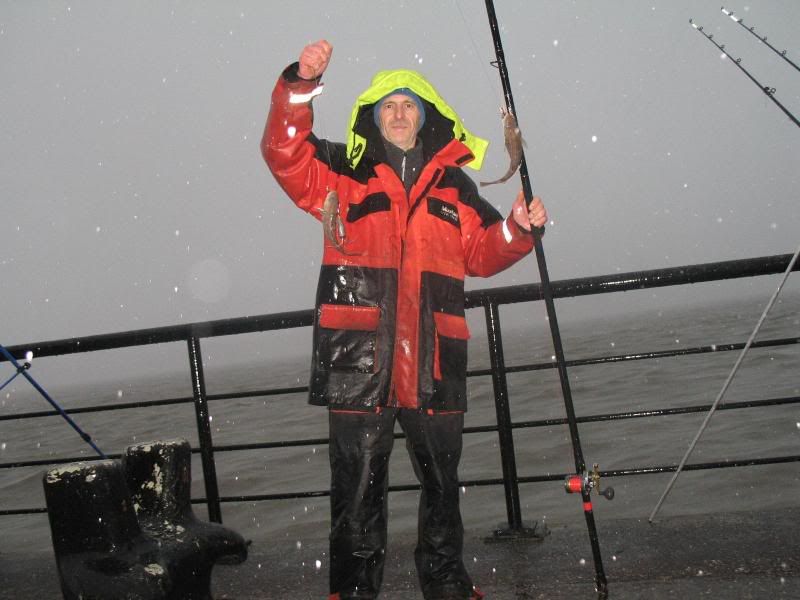 almost a flat calm (one to remember when it's blowing wsw).
the bite's were far and few between and all we had here was a lone pin whiting. after low we decided enough was enough and count our chicken's and head for home having been one of the worst day's i can remember.
the only thing that kept us amused was the liverpool plot.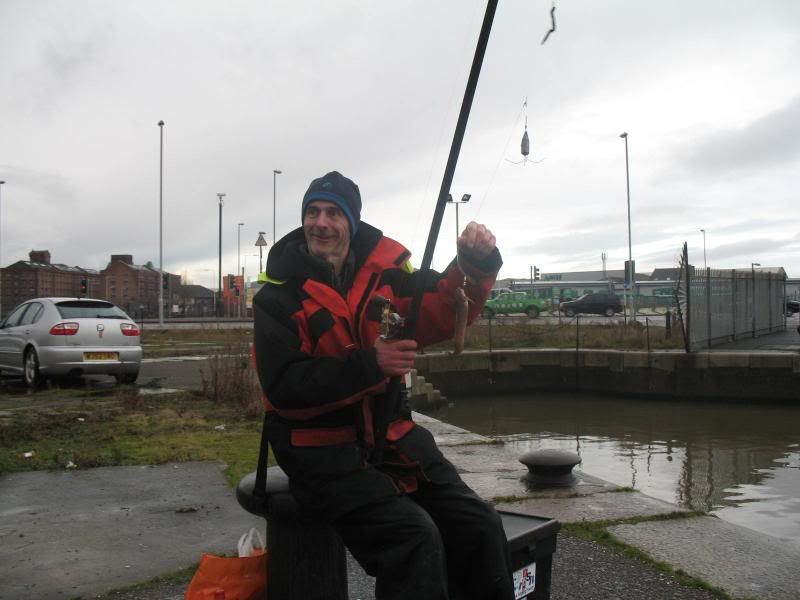 so hopefully that's our bad one out the way.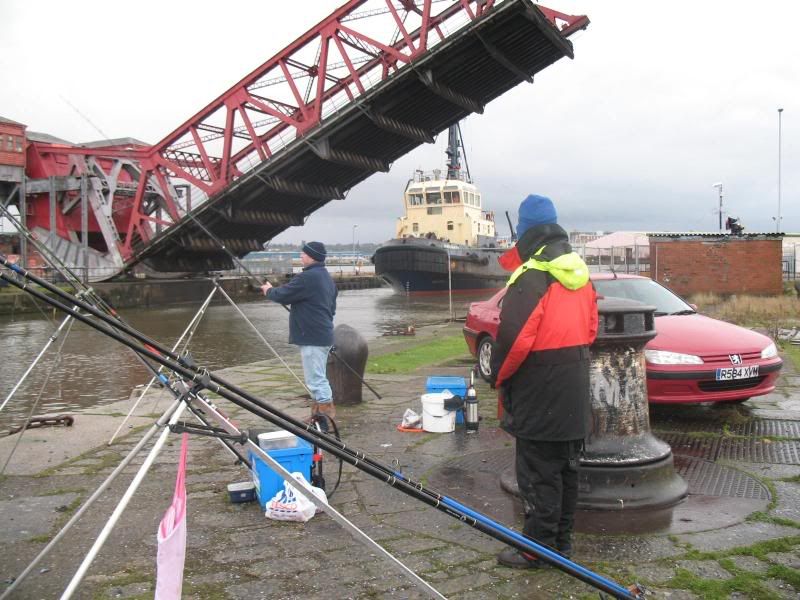 and what did deg's catch :smile:
on a lighter note we noticed at point lynas that the annuall algi bloom has started.
so till next time the book is now closed on carmel head.