Discussion Starter
·
#1
·
Tried it yestaday with Sean
What a rod, very deceptive, for a lite blank it really has "umph!" to get a 5oz and half a crab bait out to 120yd+
Bite detection is great, with a very fine tip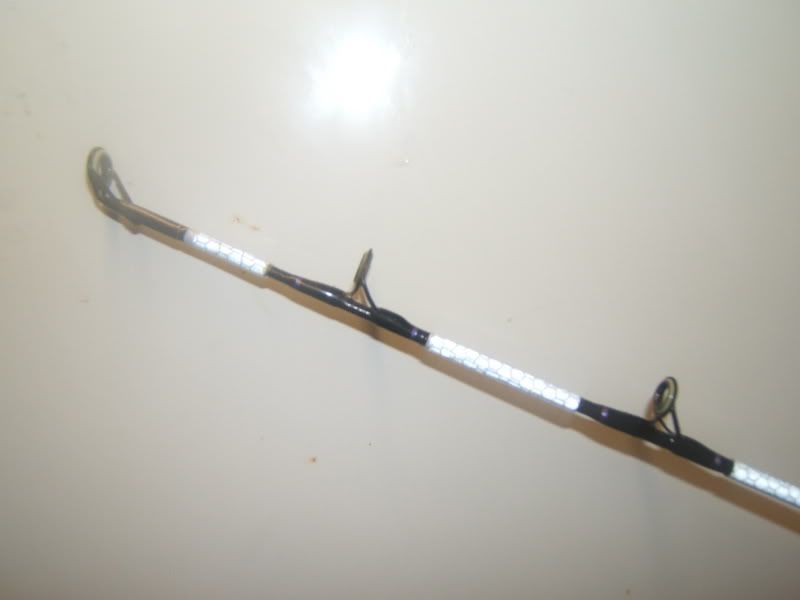 As i suspected, very similar to the daiwa AWB range of rods in feel and action.
Felt it worked best with a slow wind up rather than a fast powerfull hit style of casting
Whiping in black and tipped with a purple edging that looks rather snazzy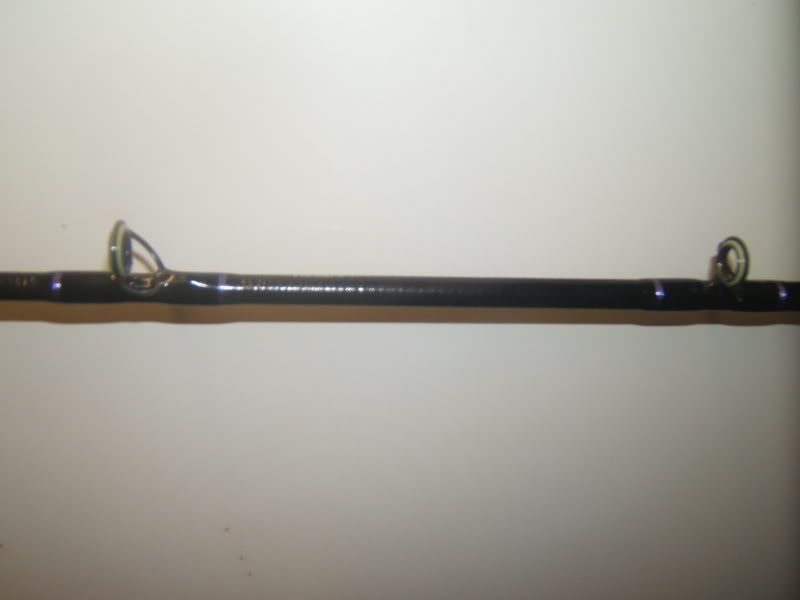 butt has japanese shrink tube (not sure if this is standard build) but really finishes the rod off and makes it easy to grip in the wet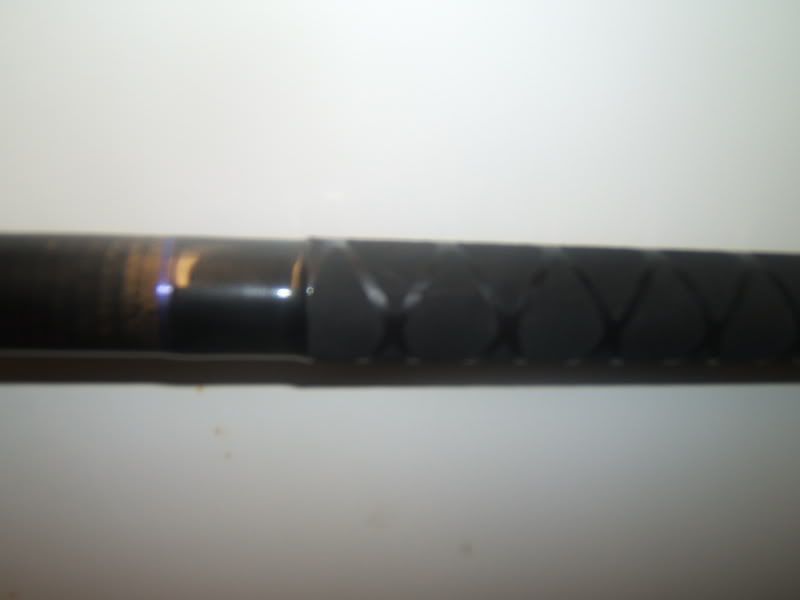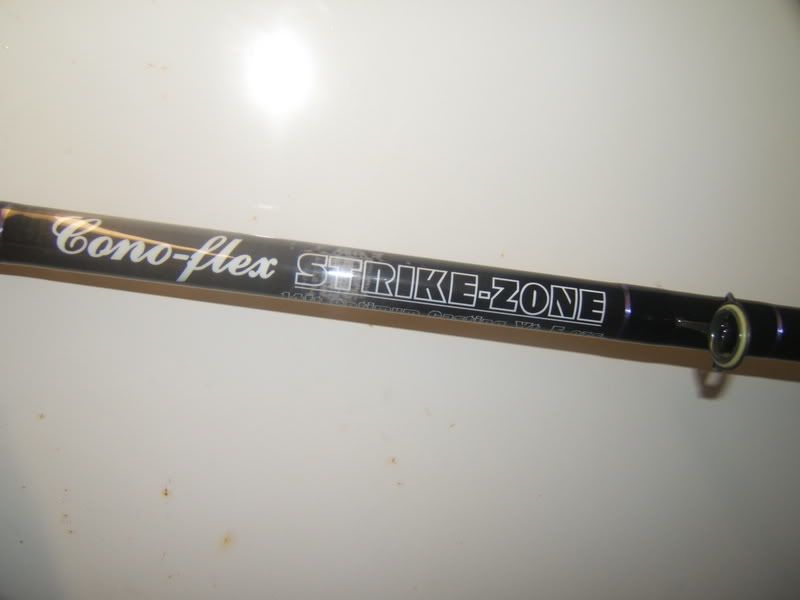 next time out with the rod i will see how it copes with a 6oz lead and bait, i know the rod is rated to 5oz but i think it has more power in reserve.
The only thing i was unsure of with this rod was the 1st 2 eyes are a little on the small side, but did not seem to hinder the casting to much
they seem very capable and are true "fishing rods"
Not sure if they would be up to a big holderness coast sea running and big leads but that aint what these rods are designed for
Very good rods and will be trying it out on the grey torpedo's down at chapel point in july
mack