Discussion Starter
·
#1
·
Been trying to make the most of the nice weather after work recently. However, tides and bait have been a bit of a problem with none of the shops in Barmouth open and the tides being neaps.
Anyway I have been looking at a few different marks ready for when it picks up. Last night I went to Dyffryn Ardudwy. I got there around high water to find a better surf than I was expecting. Still, nothing great though. I had one bite which didn't materialise. I left after an hour and a half ish. Nice night to be out if nothing else. Oh and ignore the date on the pics, I have since corrected it
Today after work I headed to Penrhyn point to have a proper look around. I had the lure rod in the boot but the water was still a bit coloured for me to bother fishing. Cracking sky though with the mist.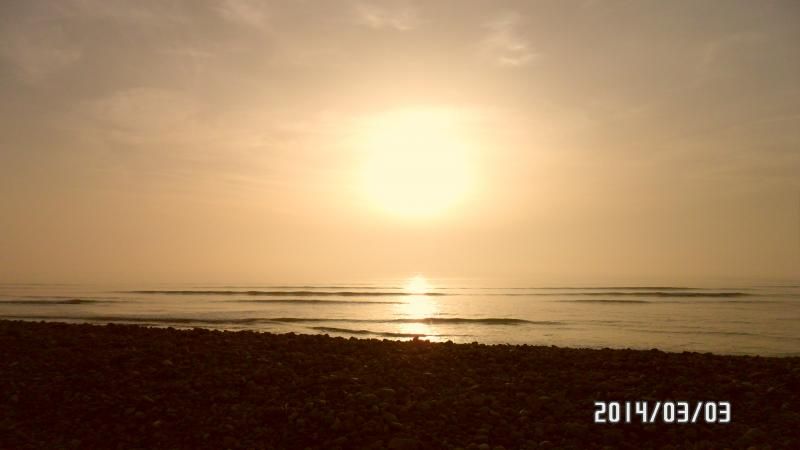 After this I went home to get my bait gear and try Barmouth beach again. I went inbetween where the groins begin and the duney part. I arrived again at about high water and just as it was getting dark. It was really misty tonight which was spooky...
Again my bait was cack (will be getting a load to put in the freezer from malc on the weekend) but I managed two fish, the standard doggie at range and a pin whiting in the surf. I left after about 2 hours this time as it was slow.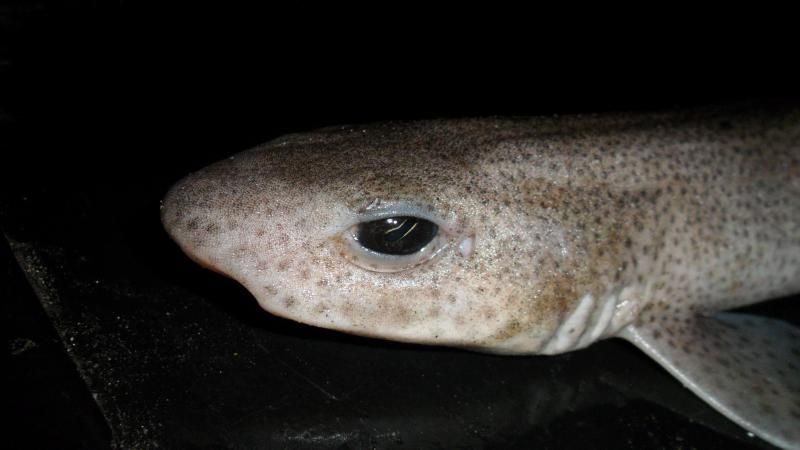 Still I got to test out the new camera and find some more spots for the armoury. Next week I will hopefully have something better to report as I won't have any bait excuses and I will be able to fish low water into the flood.
Cheers.