Discussion Starter
·
#1
·
Well we all turned out at Cullen beach at a rather overcast 9am this morning. 17 anglers in total.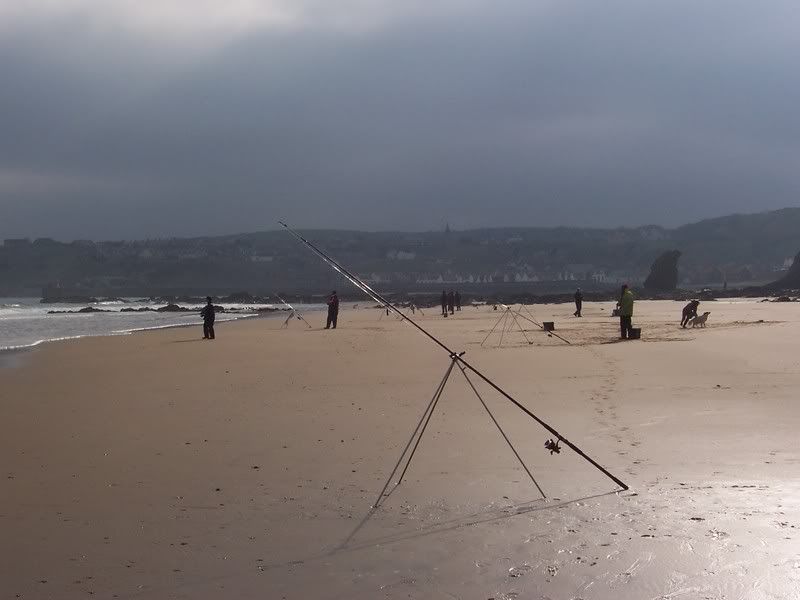 To cut a long story short one fish was caught which was a Sea Trout which hung itself on one of the boys hooks. 9oz was the weight and after a bit of revivle it went back to fight another day. Nice day but again no flimin fish to speak of.
Tim the club stats man says that in the last 3 matches(Rover, Buckie harbor and Cullen today) there have been a total of 45 anglers and only 2 fish caught. This is well down from the last three years when we have normally had decent sessions especially at Cullen beach. What can you do eh? Well I know what I'm doing, I'm going to LA for some shore caught barn door action lol
bring it on.
Neal
The Skink
P.S.
Connor must work on his spelling:uhuh:
I'M WITH STUIPD:clap3:​