Discussion Starter
·
#1
·
Had a day off in lieu today, as I'm working on Monday, nipped into Rays this afternoon to pick up some bait, and after a natter decided to head off to Dinas over high, followed by a trip to Trefor Pier.
Arrived at Dinas at 18:30 to find slight movement in the water, and set up 2 rods, my plugging rod rigged up with a 2-up 1-down boomed rig and size 6 hooks and a beachcaster with initially a 1-up -1down flapper rig with 3/0 hooks. Bait was a mixture of Lug and Rag.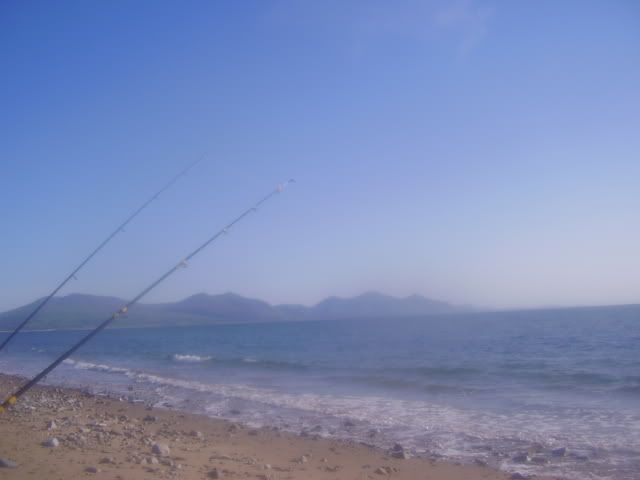 Lovely Views
But no fish, one bite that got away, packed up at 20:45 and moved to Trefor Pier.
Started fishing there at 21:30, plugging rod set up with the same rig as before, both beachcasters set up. One with a 6/0-4/0 Pulley Pennel rig baited with Squid, the other a 2-up 1-down rig with size 1 hooks baited with a mixture of rag, lug and sandeel.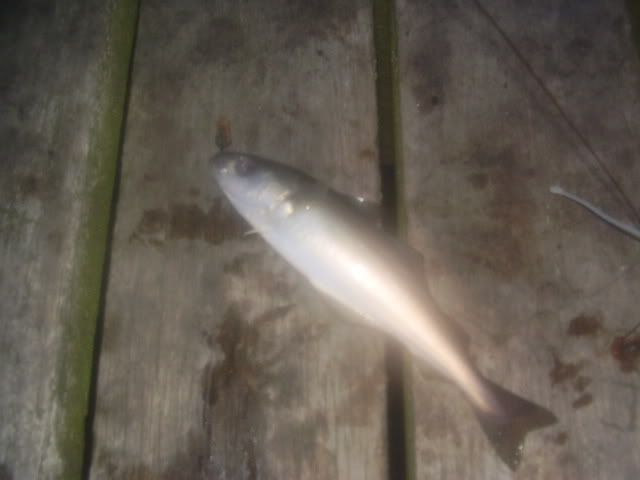 First cast to the plugging rod gave me a Coalfish and another first for the year, a Shanny or Common Blenny.
This was followed shortly after by a bigger Shanny of around 8" long, huge for a mini species!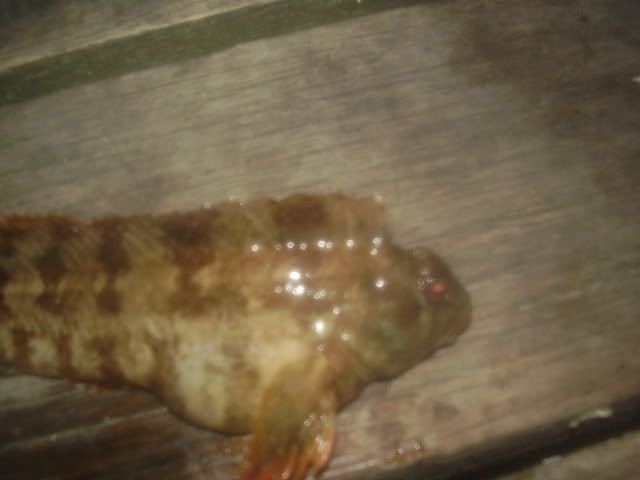 Then the dogs came.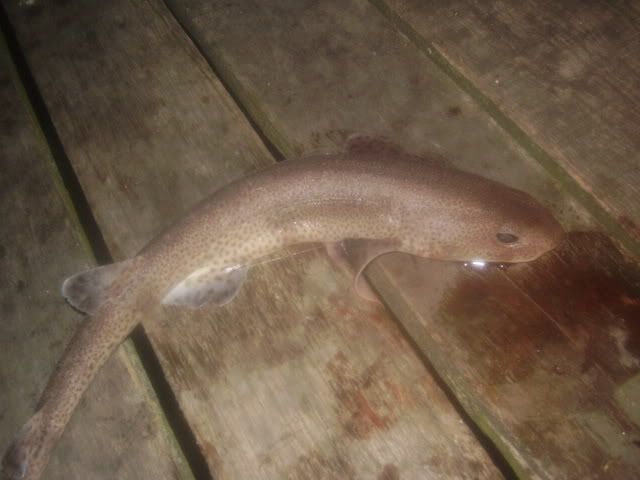 one by one
and two by two
on all 3 rods, only being interrupted by some large Spider Crab that you could put a saddle on.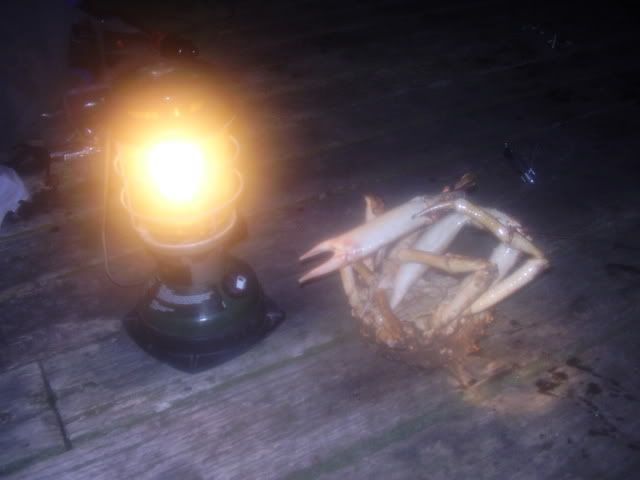 Finished at 23:45. Total scores 11 Dogs, 2 Shannys and a Coalfish
Up early tomorrow for an all dayer on Anglesey. If I get over 400 fish that will be my best ever year, and it's only May!
Tight lines