Discussion Starter
·
#1
·
Well it may not be fit for a president but it was good enough for me. This is my Tog A La Presidente that I cooked last night. It was quick and easy and tasty too. Here is how I did it.
First I went out on my jet ski and caught a couple Togs for the dinner table. I lured them in with live fiddlers.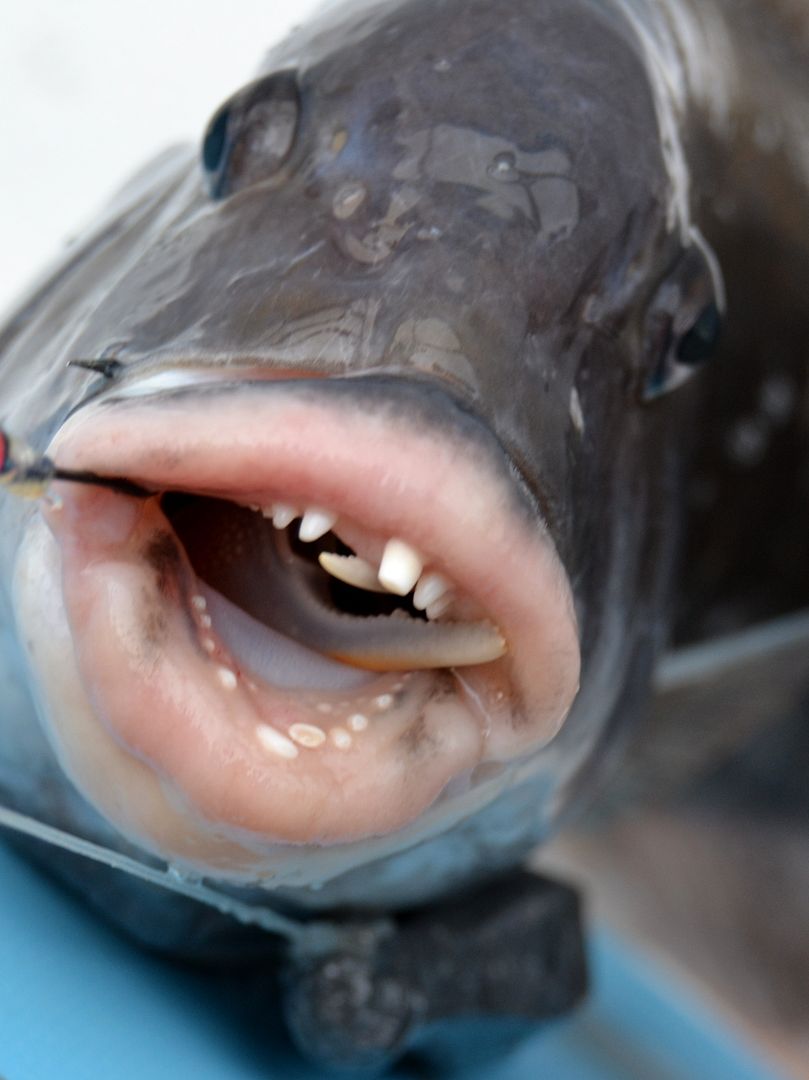 Then I placed the fillets in some parchment paper along with some fresh salsa, salt and pepper.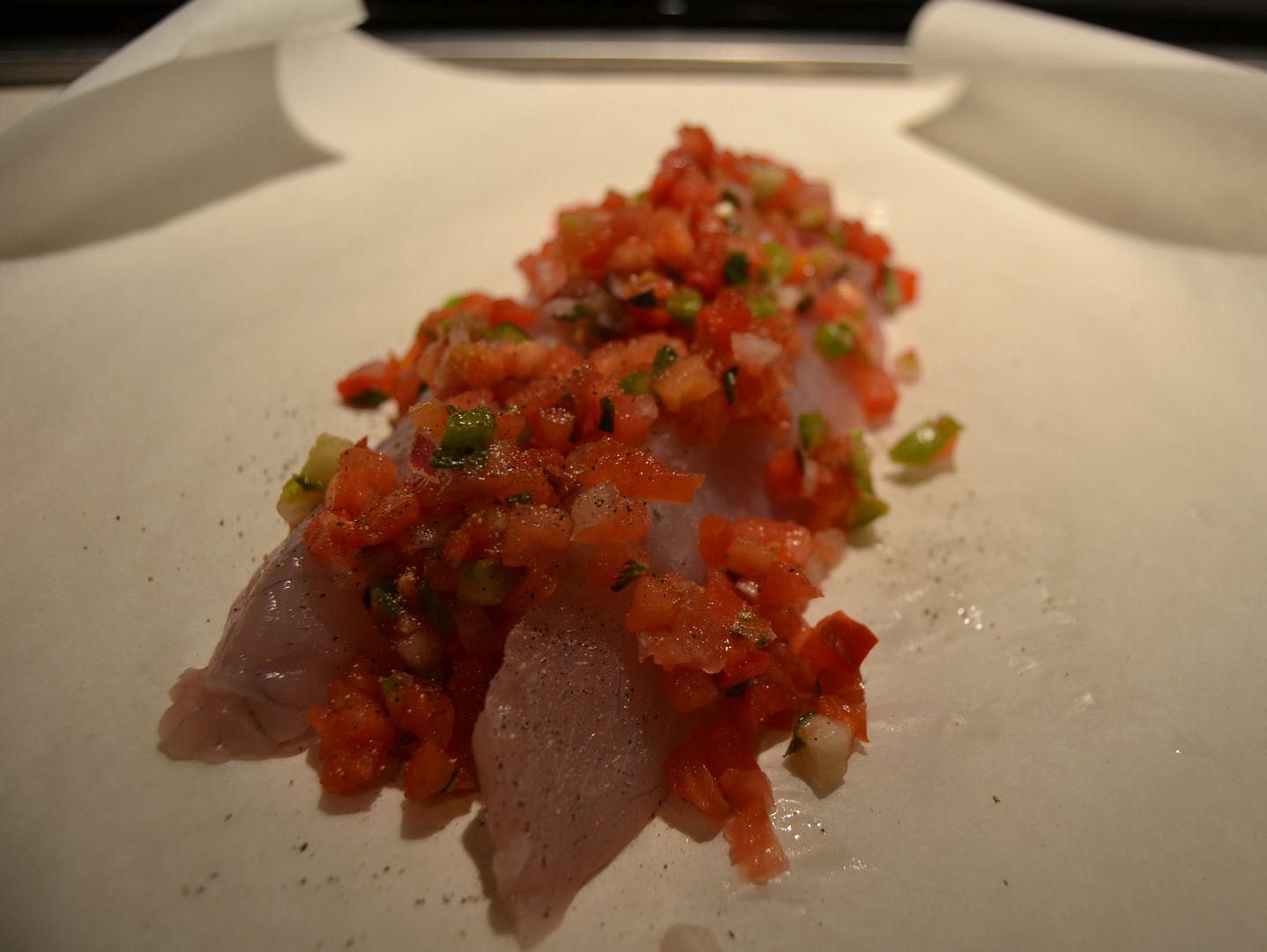 Wrap it up nice and tight for the trip to the oven.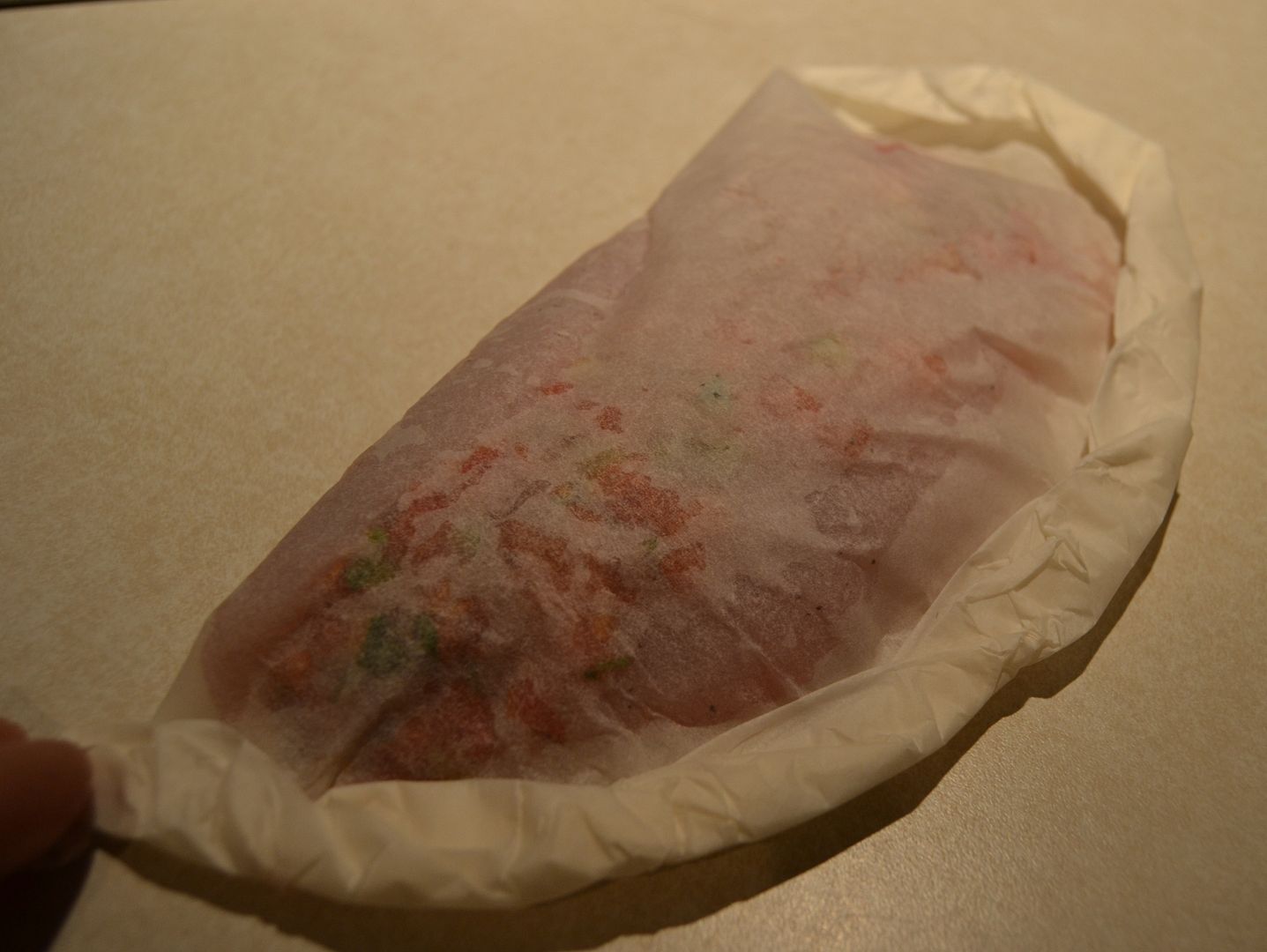 Cook at 450 for about 20 minutes in the oven.
Take it out and peel back the paper, careful not to tear up your fish in the process.
Get some cheese spread it on the hot Tog and watch it melt.

Serve it up with some Mexican style rice, fresh cut bread and a side of cole slaw.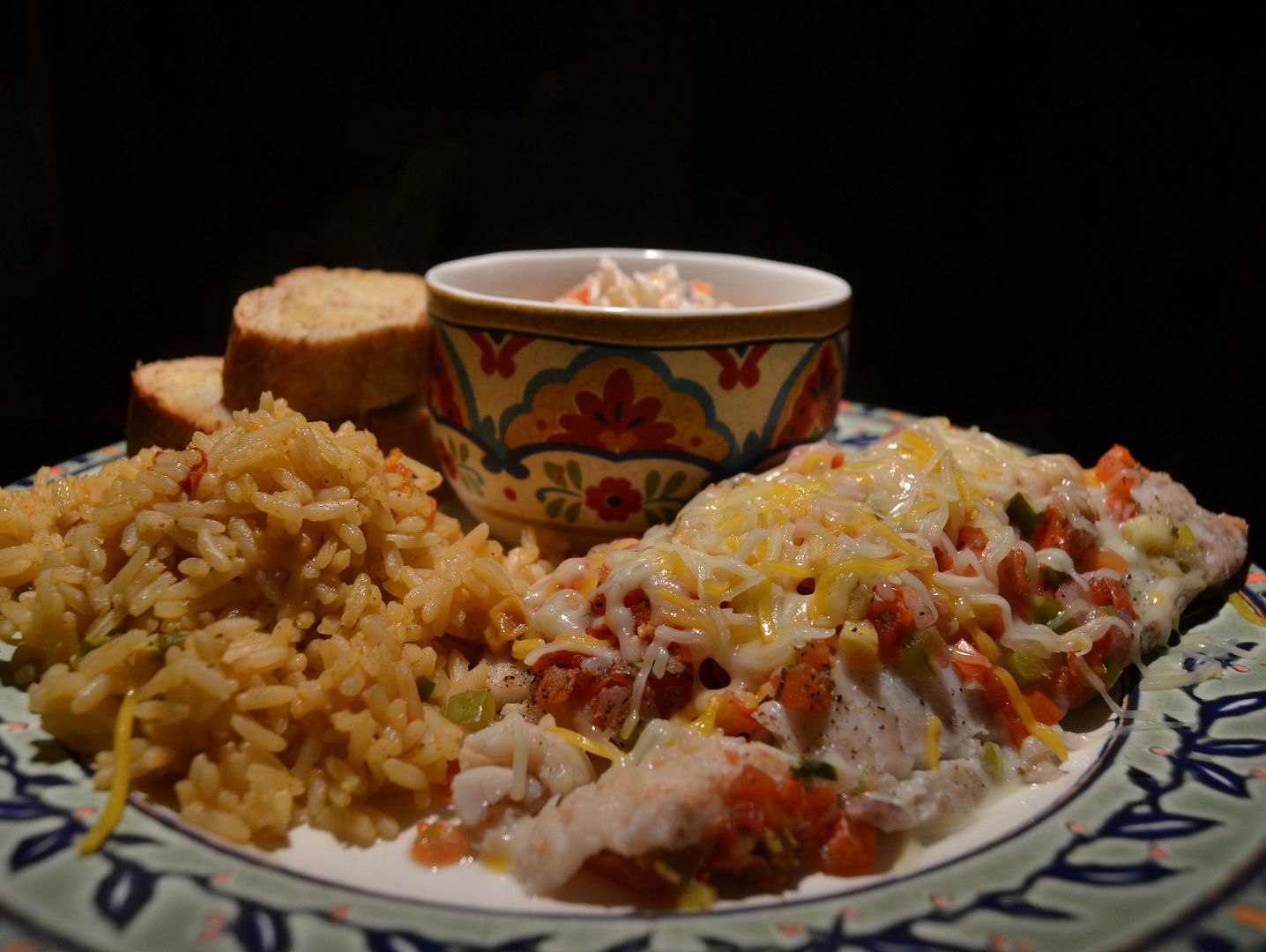 I did one with cheese and one with out, cause I do not know which guy is going to be our next president so I figured I would cover both bases.