Discussion Starter
·
#1
·
hi....was over at the boat again today, just to blow away a few cobwebs that had been clinging to me this week...tuesday my car kept conking out..ooh..!! and wednesday.. there was bad news from the hospital...
and to wrap things up the boat has new water in the bilge even thou it had not rained...
but im not put off as she out the water next week for a pressure wash and a look at..
today i continued my clearing out of her.. taking off the plastic edging strip on the cuddy roof edge and along the gunnels..it just made things look grubby and was falling off anyway..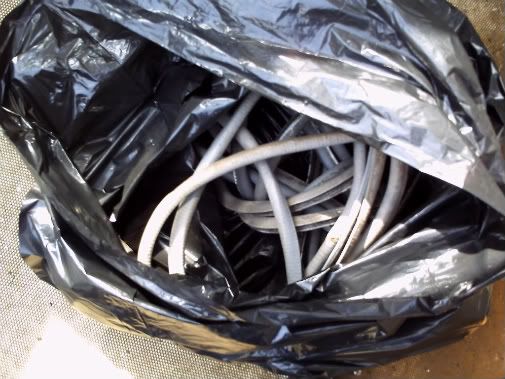 i next started up the ob..but before i did i disconnected the corroded up terminal and recut new ends and clipped them on to my fully charged new battery from nemo..wow..!! it kicked over first turn with no hesitation...cool..!!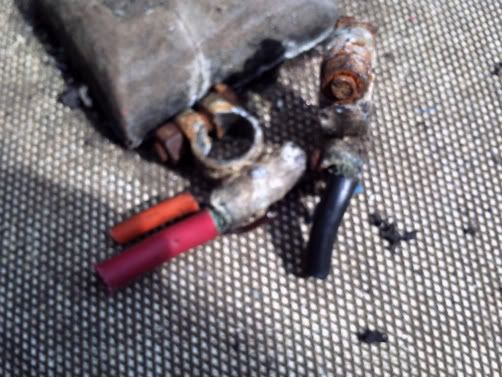 plugs are a little rusty to..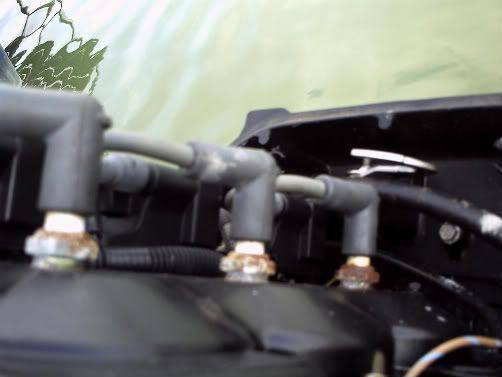 after a good look round...ive noticed a `bubble gum` like patch on the hull just above the water line when know ones on the boat..but was completely under the water when all the junk was on board... ( i will get a photo of it tomorrow..) maybe its taking water on through here..i must admit i did not get it completely bone dry at the weekend as the bilge pump dont sit dead flat on the hull..also i think it the water might be held up forad under the deck..
does anyone know how the underdeck is laid out..?
also can my lever control box be changed sides is it reversable..?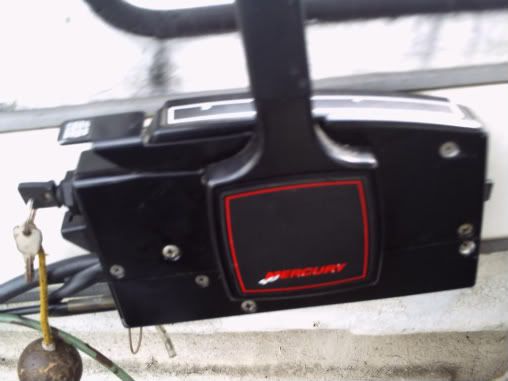 ive measured up the cables and will fit ok..as there is some slack it the ob well..