Discussion Starter
·
#1
·
Hi folks, had my boat trip on Etive yesterday, with a bit more success than the last trip.
Arrived at about half 8, and got set up and headed out to a couple of marks close by to see what we could get.
wasnt long before the first fish was in, a small mackerel that was promptly dispatched and used as fresh bait. It turned out to be more successful than the frozen stuff, when Iain landed the first, and biggest spurrie of the day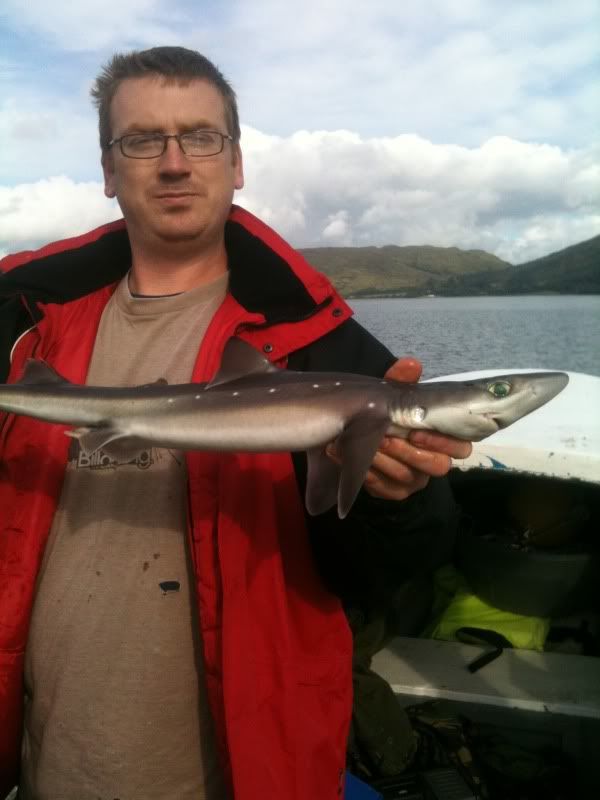 and then a small thornie for craw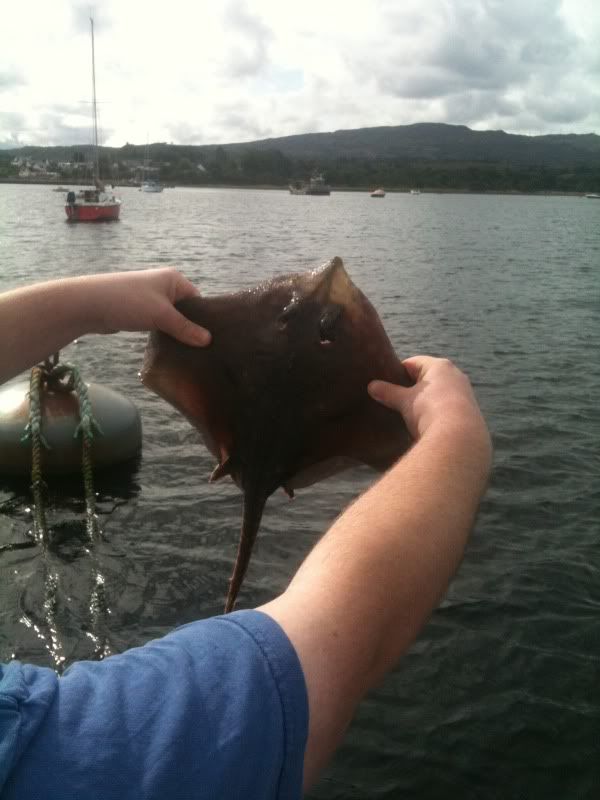 things slowed down a bit so we moved to the next mark where we found a pack of small hungry spurries on the hunt, with quite a few more landed, including Iain finding the worlds smallest one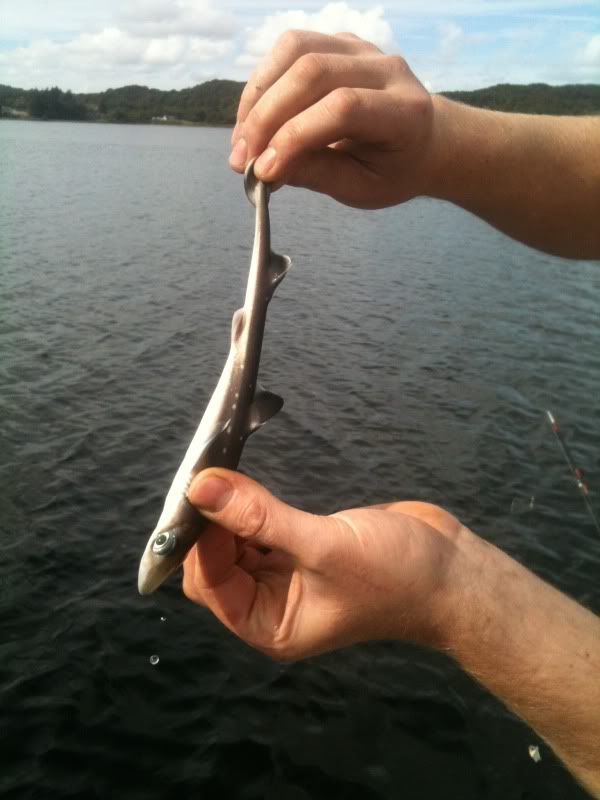 and a double hook up for me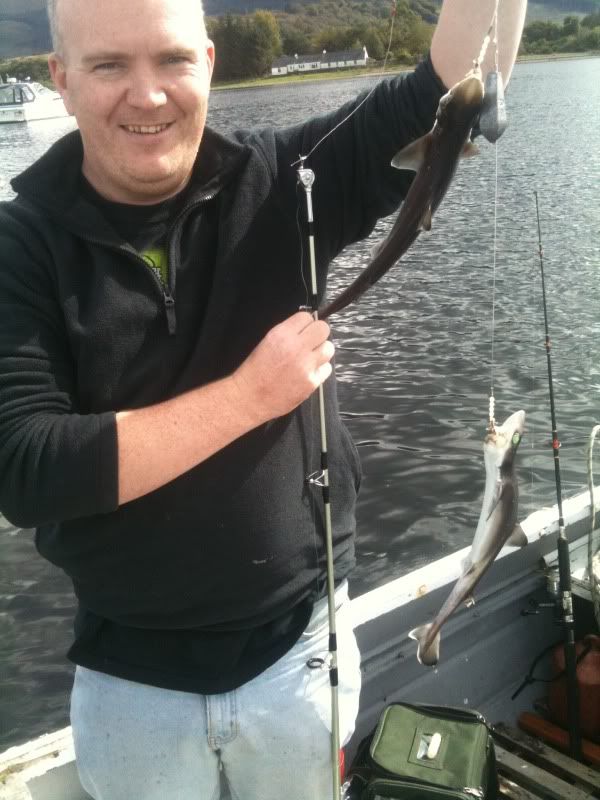 after this, the fishing was cut short due to some bad luck, but we were'nt too disheartened and decided to head to the quarry for a couple of hours to see what we could get there. This finished the day off nicely with a lot of small pollack, sea trout, gurnard, gurnard, dabs, sea scorpions, and a small blenny to add to the collection.
lost count of the totals for the 3 of us to be honest, but all in on the boat we got 10 spurries and 4 thornies and a few gurnard as well.
My personal total was 3 spurries, 4 gurnard, 4 pollack, 2 sea trout, 2 dabs and 2 sea scorpions.
cant complain at that, looking forward to the next one now.
Thanks again to everyone that replied on my last thread and sent the PM's, your info was invaluble :notworthy