Discussion Starter
·
#1
·
After several attempts, finally it happened for me at Etive last night.....
Had an overnight session at the flat rock (I actually managed to find it this time) with a couple of mates, Iain (Thorniebush), Tam, (Tam 666), and craw (still hasnt registered on here, what the hell are u waitin for?).
Tam has just registered on here and this was his first ever fishing trip, not a bad start for him
Anyway got there at 1830 and got set up, with squid and mackrel as bait. After a bit of a slow start finally the first fish came to thorniebush, a nice wee doggie to start things off......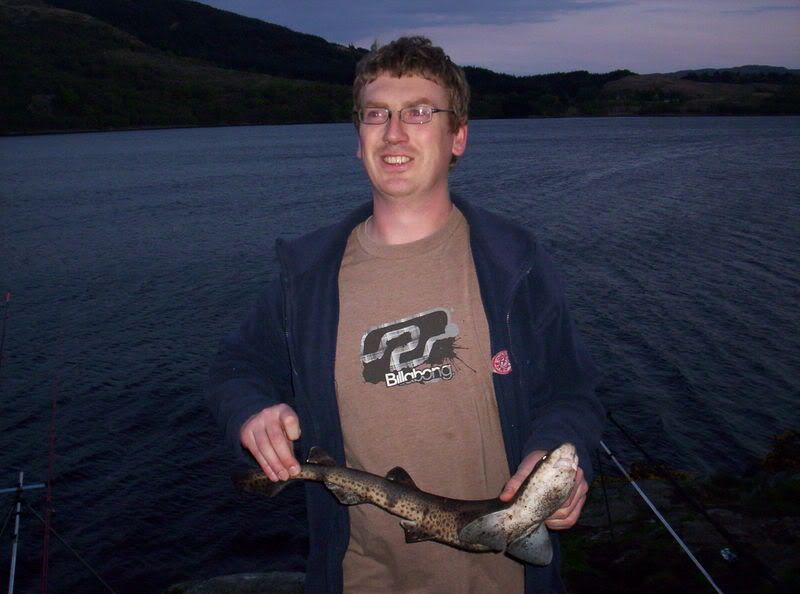 a while later he was at it again, and this time he managed a nice little Spur
After this i landed a whiting, around the 1lb mark, but forgot to get a photo.
more to come though.
This was Tam666's first ever fishing trip, and we hoped that he would get something decent to get him hooked (pardon the pun...), and he wasnt disappointed, when he landed this spur, not a bad first fish.....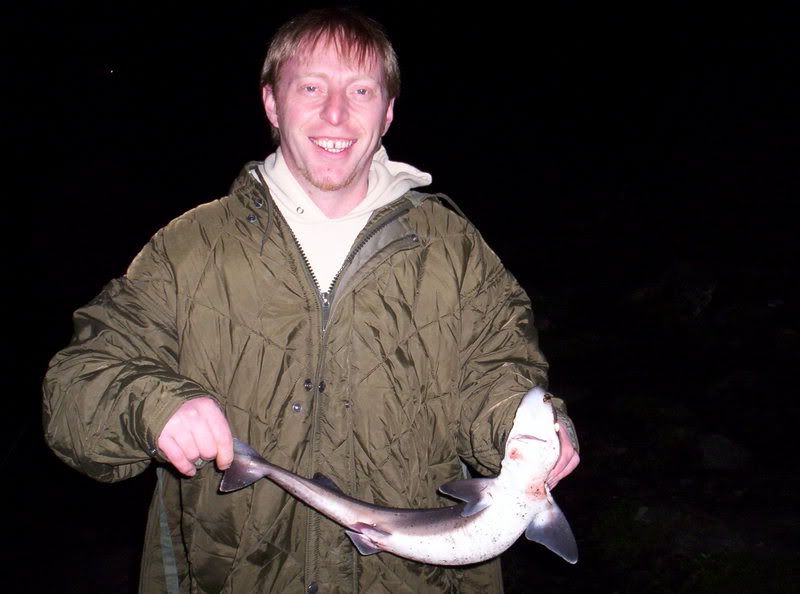 By this time I started getting a few knocks on the rod, and after missing a couple I eventually landed a rather small doggie
Honest, it did have a head....
This was followed shortly after by a bigger doggie
I thought that was it, and resigned myself to another failed attempt at a spur for myself, until about 0630, when the rod went again, and finally......
Not the biggest in the world by any means, but bloody hell was I happy :clap2: :clap2: :clap2:
(Thats Craw in the background not looking too amused, he was the only one to draw a blank though)
Anyway that was it for the trip, all in all a good session, with three of us getting our first ever spurs