Discussion Starter
·
#1
·
So when those loveable chaps at metcheck said 7mph WSW, what they actually meant was 20 odd mph southerly, curse their scaley hides. Anyway, after a 1 3/4 hour drive I wasn't going to give up.
On my way down for my first cast I found a portugese man o war washed up, never seen one before, it was well cool.
Couldn't really see bites in the wind, but I did manage 3 bream on flappers, and a scad on feathers before dark.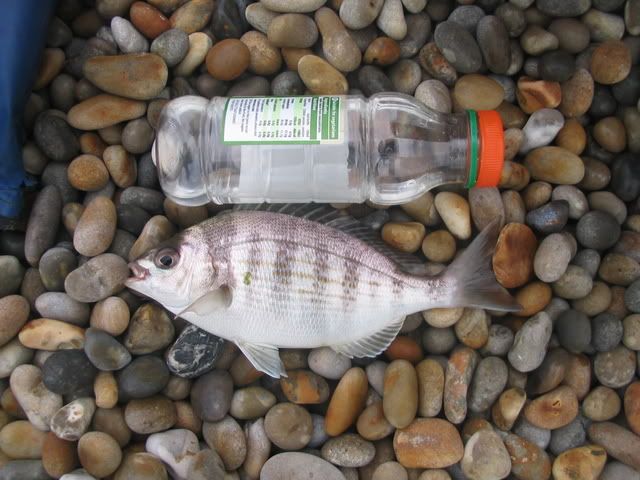 Once it got dark I was absolutely plagued by poor cod and a solitary pout so decided to put out a whole squid and rag bait on a pennel and shortly after got what I think is a baby huss. It certainly had lots of pointy bits in its mouth and the markings look a bit different to most doggies but I stand to be corrected?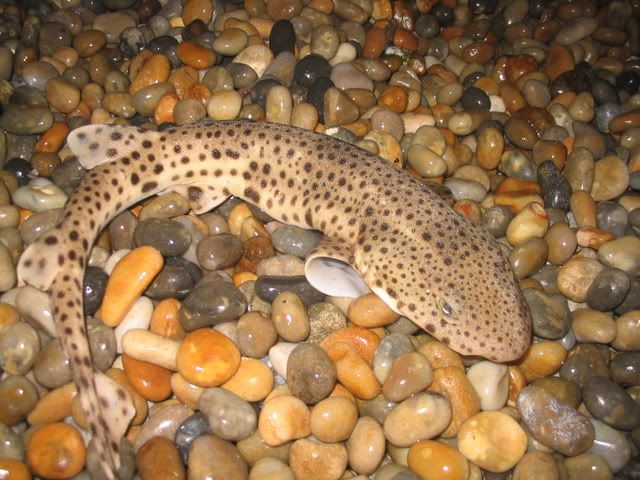 Got fed up with the wind after that and packed up about 10. I always thought you could get back to the car park at all states of the tide but either you can't or I got a bit lost, and ended up wading thigh deep through the fleet to get back to the car! Luckily I wasn't pulled over driving home in my pants and thought it best to forego my usual stop for a mars bar half way home to keep me awake, in case the garage attendent pressed the panic button!