Discussion Starter
·
#1
·
Well went out today as it was calm for once and a neap tide
Tides were small so we went out to some banks for some bottom fishing.The boat engine is being run in and feels and sounds so much better but no more than 1800 revs at the mo
first stop was a try for some large monkfish? angler fish in fact these days as the monk fish are gone or even extinct round here!
Some divers had seen some very large angler fish around a scour by a wreck so we thought we would give that a try but no luck so we moved of to a bank a set the hook.Fishing was a bit slow but we managed 4 blonde's biggest 16.5lb
1 small bass on half a macky lol
I did manage a Tope of around 18lb but was hoping for more and bigger ???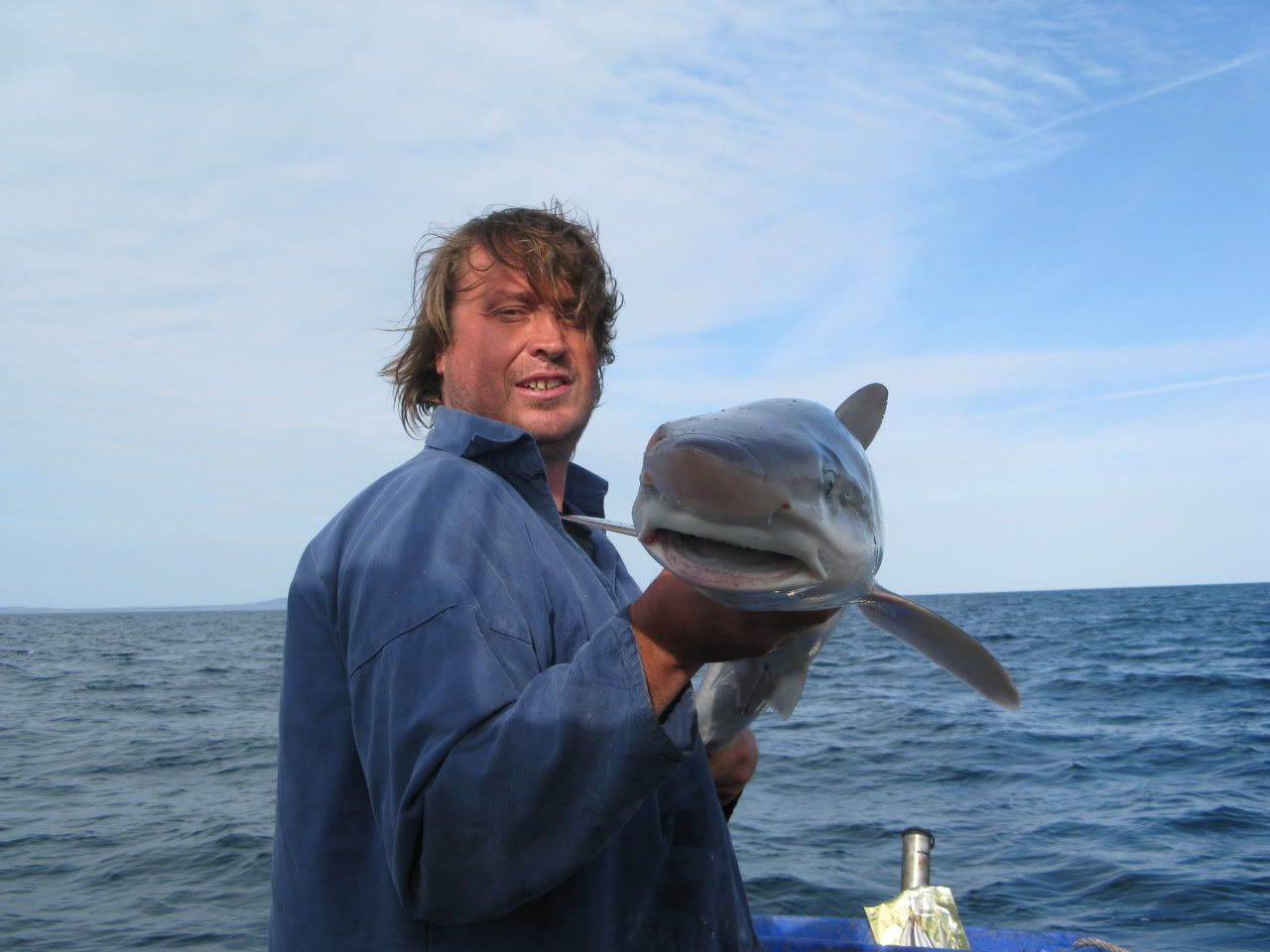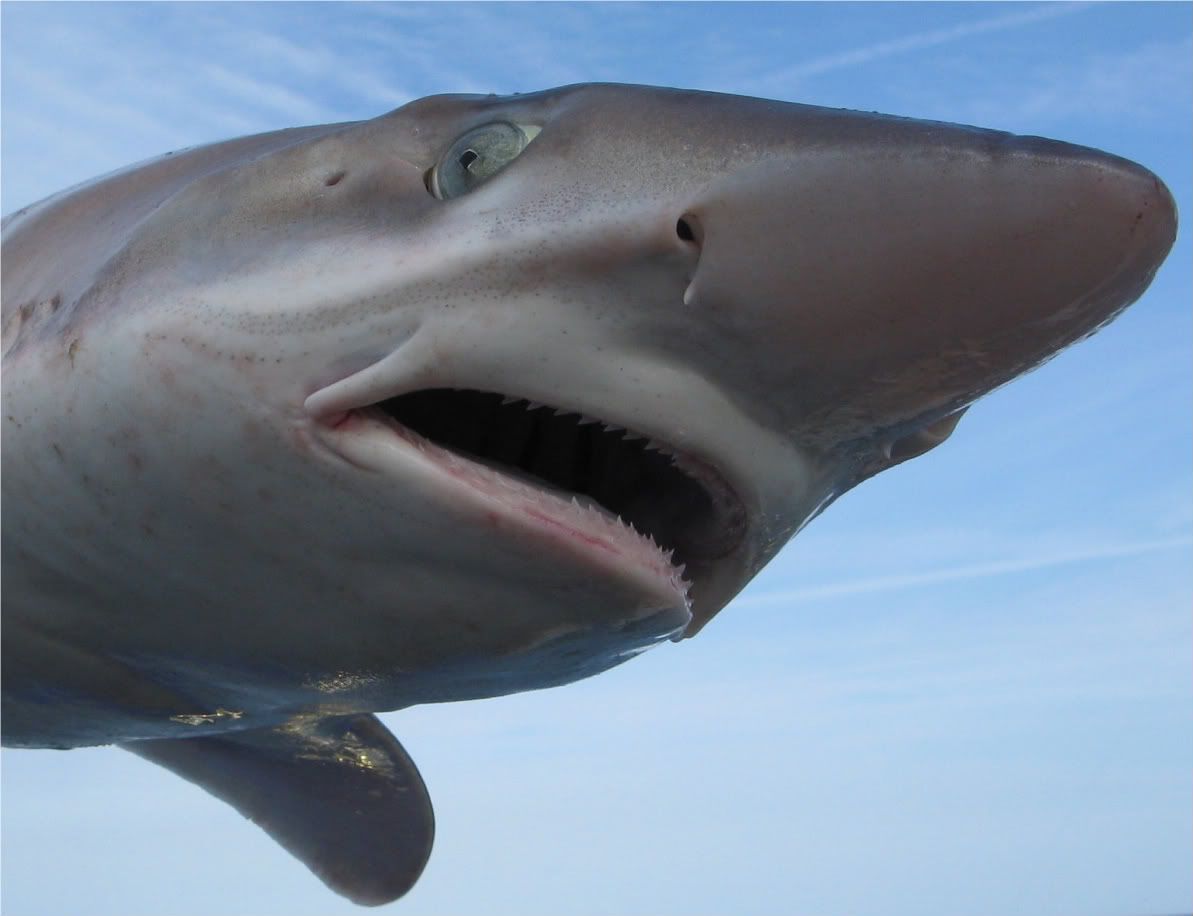 By this time it was getting late and we pulled the hook for a 2 hour steam home