Discussion Starter
·
#1
·
Decided to finish work a bit early and get the rods out for a bit. Grabbed some Mackeral and Sandeels and went down to Friars. Got there about 4 hours before high and fished the flood. Started off on the flat below the stinky hole and got pushed up onto the rocks as the tide came in. Only fished til 7pm (1 hour before high) and managed 3 doggies.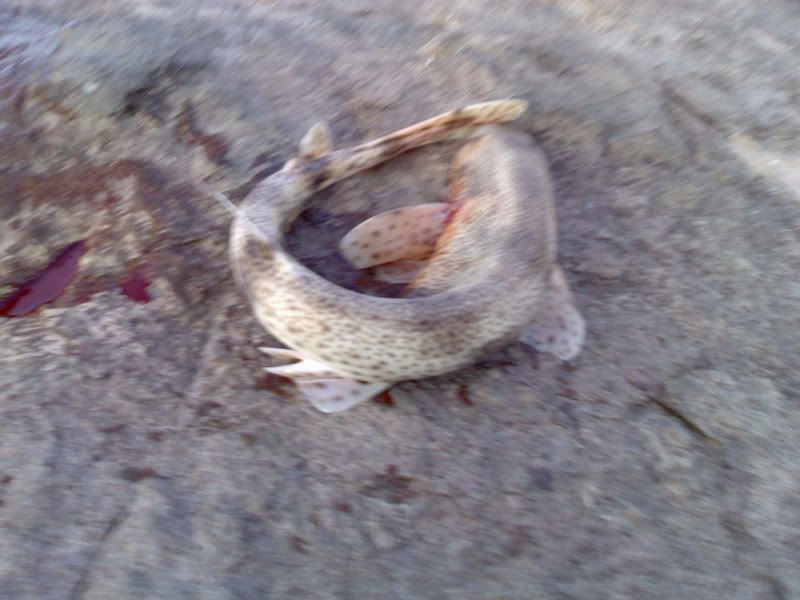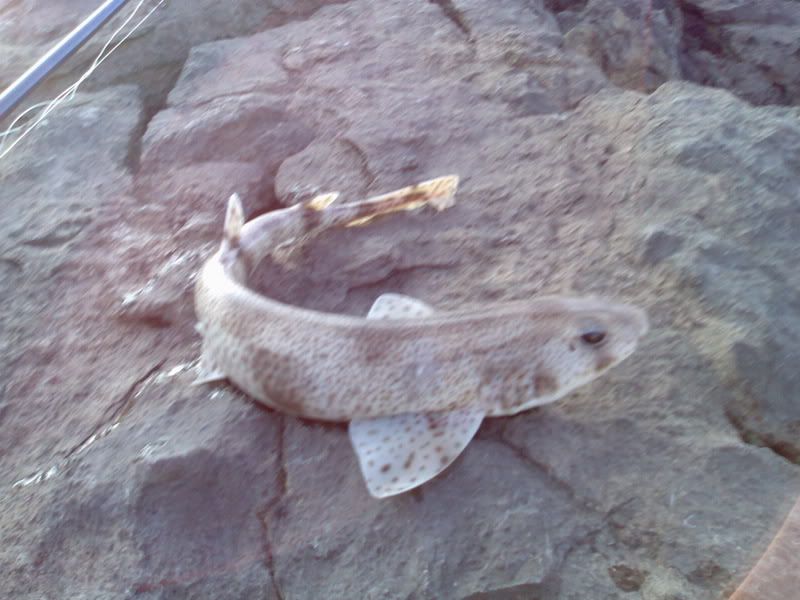 Kept having my Sandeels stripped straight away, so ended up using Mackeral very heavily elasticated on.
No Rays but for a 3 hour session wasnt too bad, didnt lose any tackle either.