Discussion Starter
·
#1
·
Fished borth, 2hrs down and 3up. A mixture of lug, Mackeral and sandeel.
First up were 2 bass, both in daylight, this being the smaller of the two
At low water saw some of the fossilised peat remains,
The smallest turbot ive ever seen then made an appearance, just before sunset, must have been about 3inches across!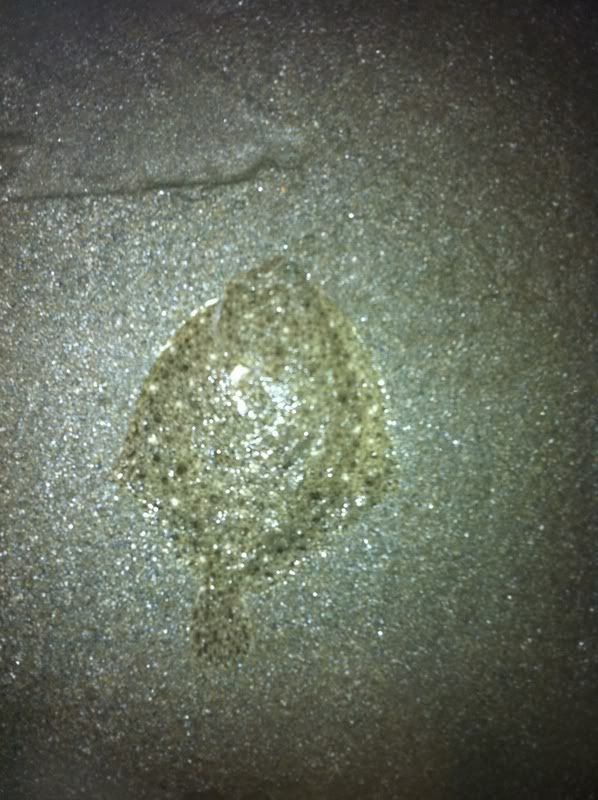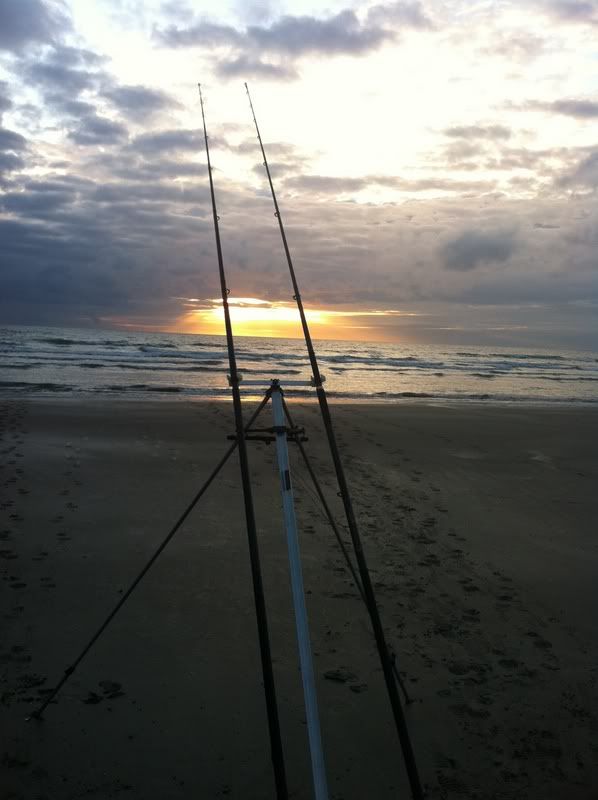 Then as darkness came, i bagged my target species, a nice little Small Eyed, not huge but very welcome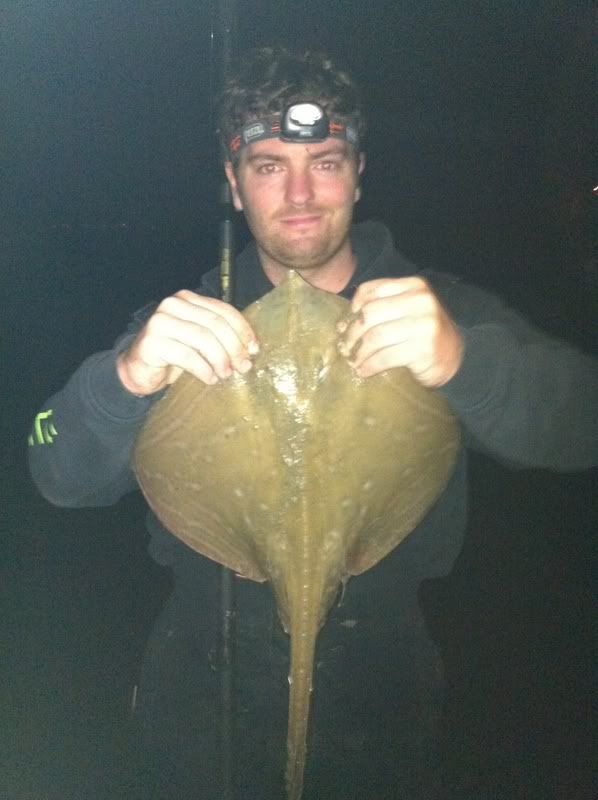 Another nice trip, woulb be back again this week but the forecast is predicting 9ft waves!! Think i might give that one a miss
Cheers
Robbie