Discussion Starter
·
#1
·
Hi all,
Im just back from another annual fishing trip to The Gambia, and it was tough work this year.
Day one started well at Sanyang with a captain of 8lb 8oz for Justin.
Also a 15lb Guitar for Darryn.
The next 7 days were spent trying everywhere for an elusive fish but the sea seemed to empty itself of quality, only throwing up plenty of smaller species. Butterfish. Catfish, Angelfish, Jacks, Stingray, Frogfish, Sompat, and baby Guitars.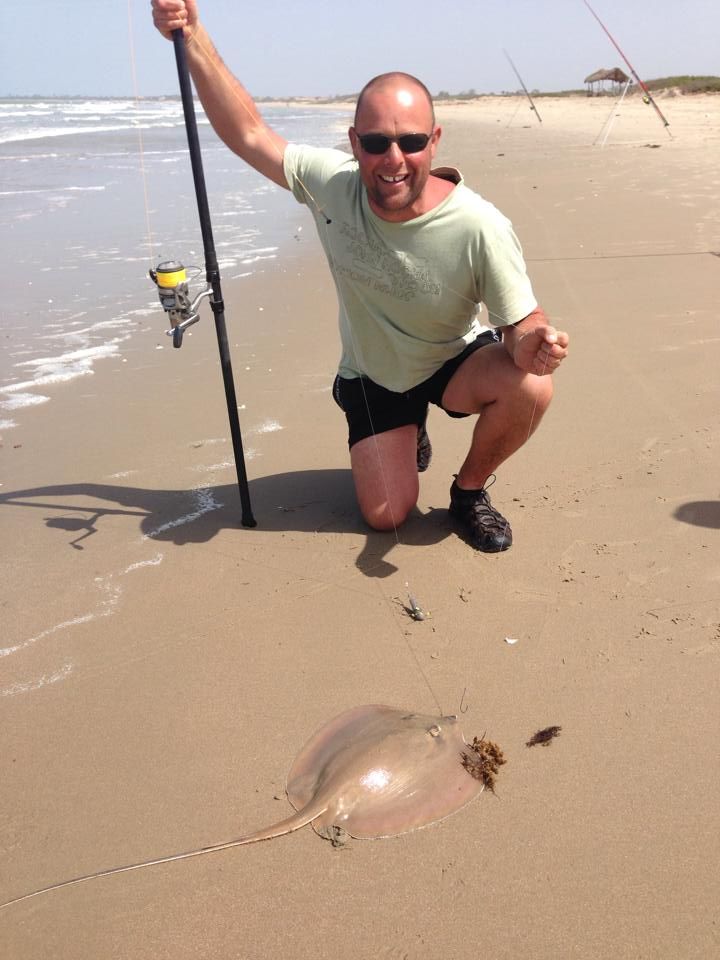 Im sure I have missed a few and they were great fun but not really what we were after but our guide Alagie was grateful for the supper we were catching for him
We tried Kartong and blanked, Radio SYD, Sanyang and Gunjar seemed to be the most productive but still not fishing well and we were really putting the hours in.
Day 9 whilst fishing Atlantic point on our last day it changed, well for me anyway with a fighting fit pb 26lb 8oz Captain.
10lb Ladyfish also pb.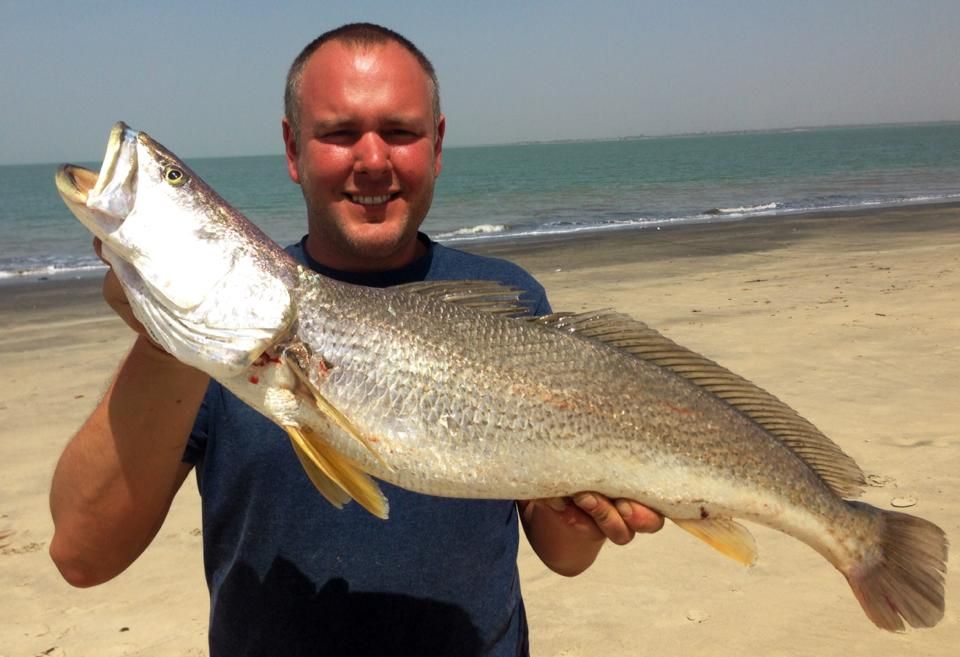 I returned these two because I felt like it, the locals surrounding us didn't like it in the slightest. Tensions were running a bit high but with some diplomatic explaining of my personal reasons things sort of settled down. Maybe a couple of donated smaller Cassava swung it a bit.....
All in all a bloody tough 9 days fishing but with a good late result. I will never get bored of the sunsets.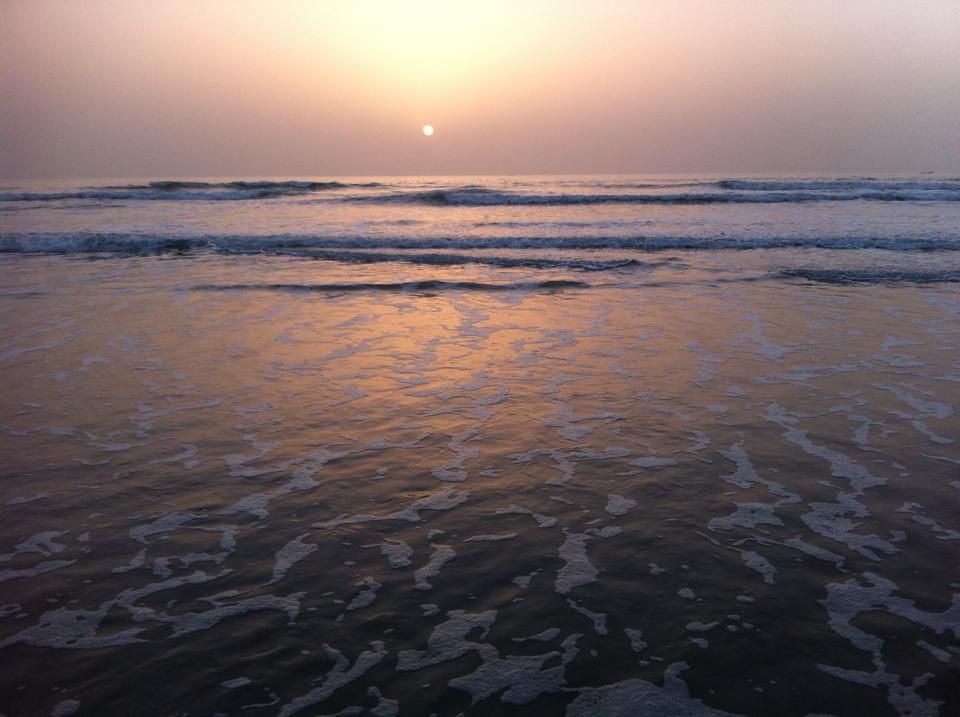 Cheers
Shaun