Discussion Starter
·
#1
·
It's been a mad round the clock week workwise so I needed some sea, Everyone was busy so a solo trip it was.
Got my fantastic wife Claire to drop me at Clives to pick up bait & then head down to Goldcliff.
Fished from 1;30 till 8pm.
It was bloody freezing down there with the wind blasting so I used a washed up palette to create a makeshift shelter a la Ray Mears, I did consider a bit of whittling but that's a step too far.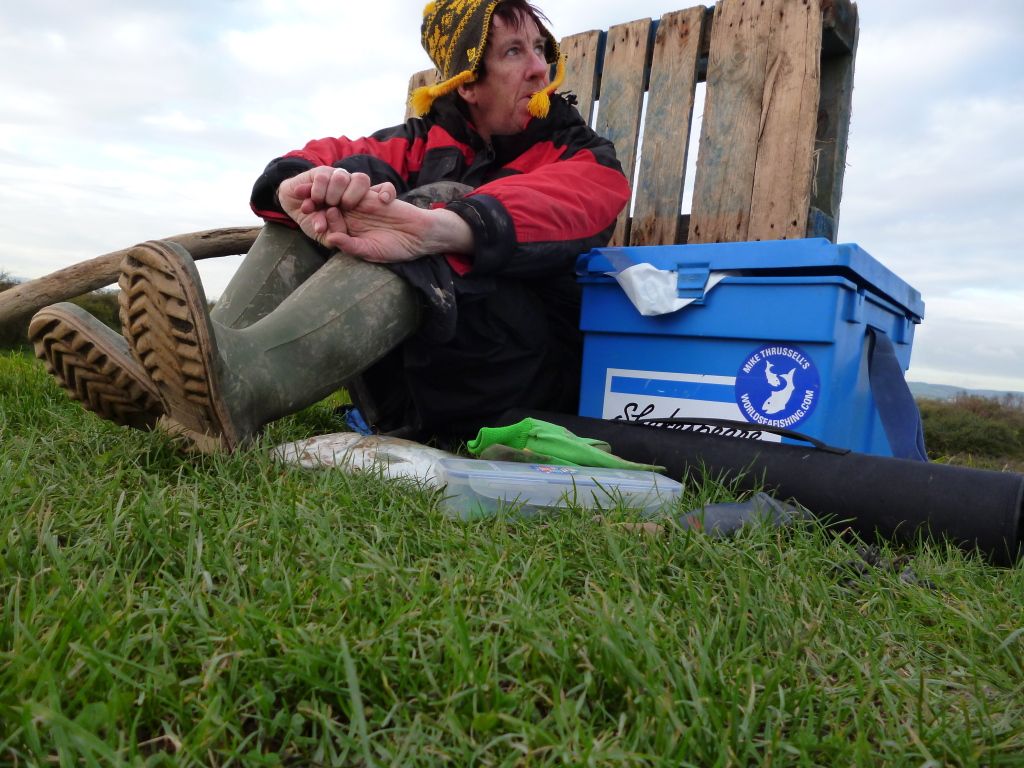 I fished two rods both with up & over rigs one with lug & one with rag both big baits.
First cast with the lug rod & a cracking bite & in came my opener for the season, weighing in at 2LB 13oz.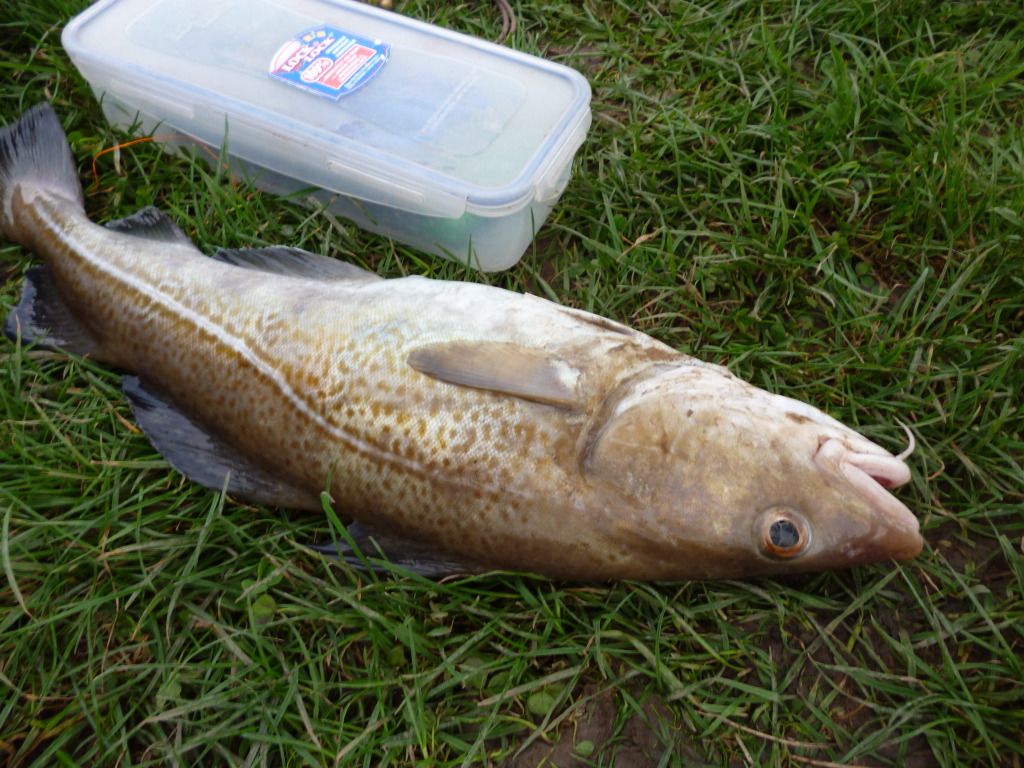 Half an hour later on the same rod another cracking bite but the fish had hit between the pennel hooks so no pickup there.
There the story ends, no more bites, nothing.
There was a chap fishing about 3-400 yards away from me & he had about 6 tiny pin whiting I didn't see any.
Look out mr cod, i'm back!!!!!!!