Discussion Starter
·
#1
·
I went fishing some over the weekend and caught some Tautog (report to follow). While driving around and working today I was trying to think of a different way to cook it up. This is what I came up with;

First of all you gotta go out to the Chesapeake Bay and find some good bottom structure holding Tog willing to bite the fiddlers your using as bait. I did find this one with a nice golden hue and a couple others too.
Get some basic ingredients together tog fillets, lettuce, tomato, pita bread, onion, House Audrey breading and some Chipolte Mayo.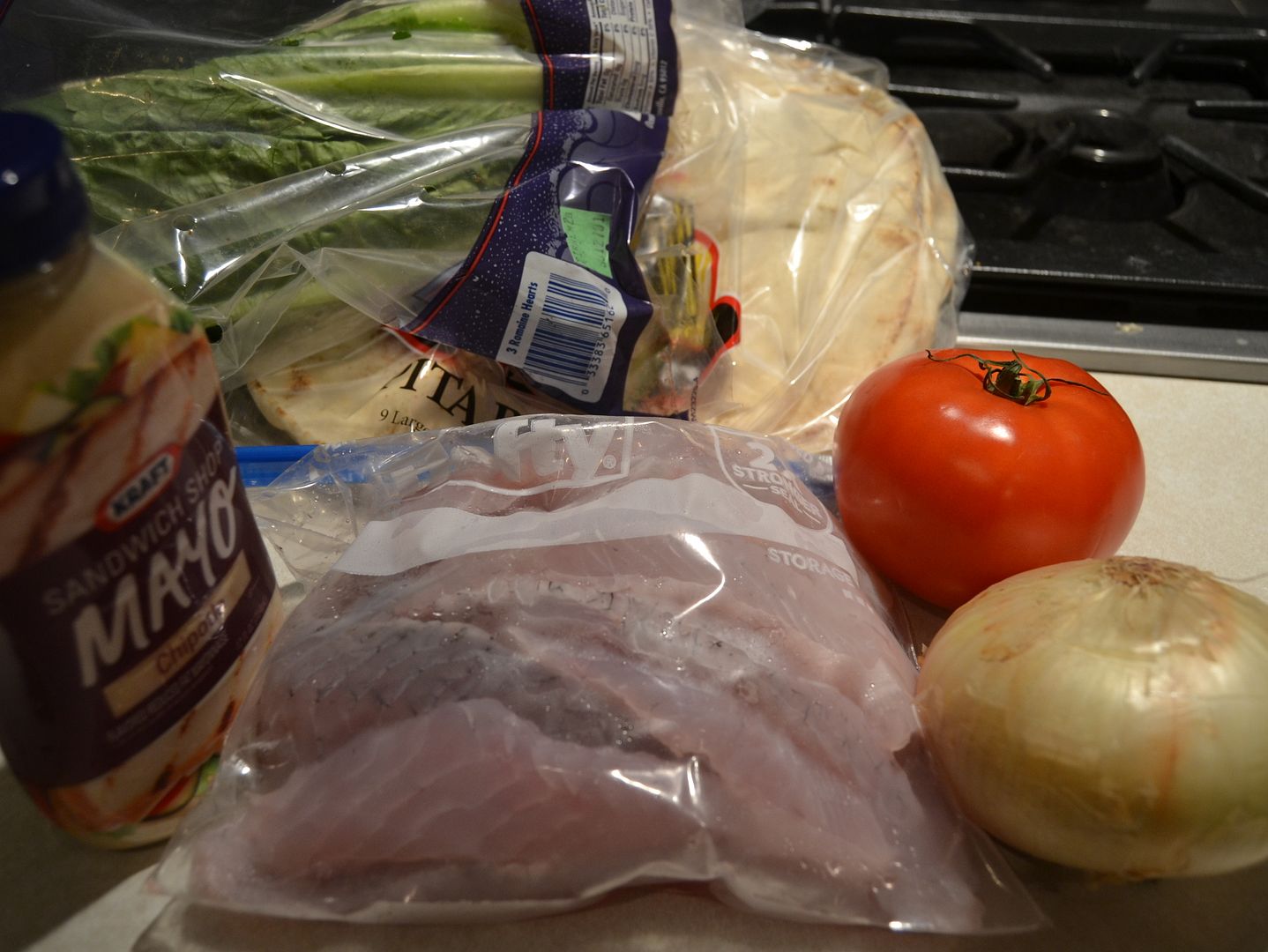 Bread up the Tog Fillets and dip the rings in batter.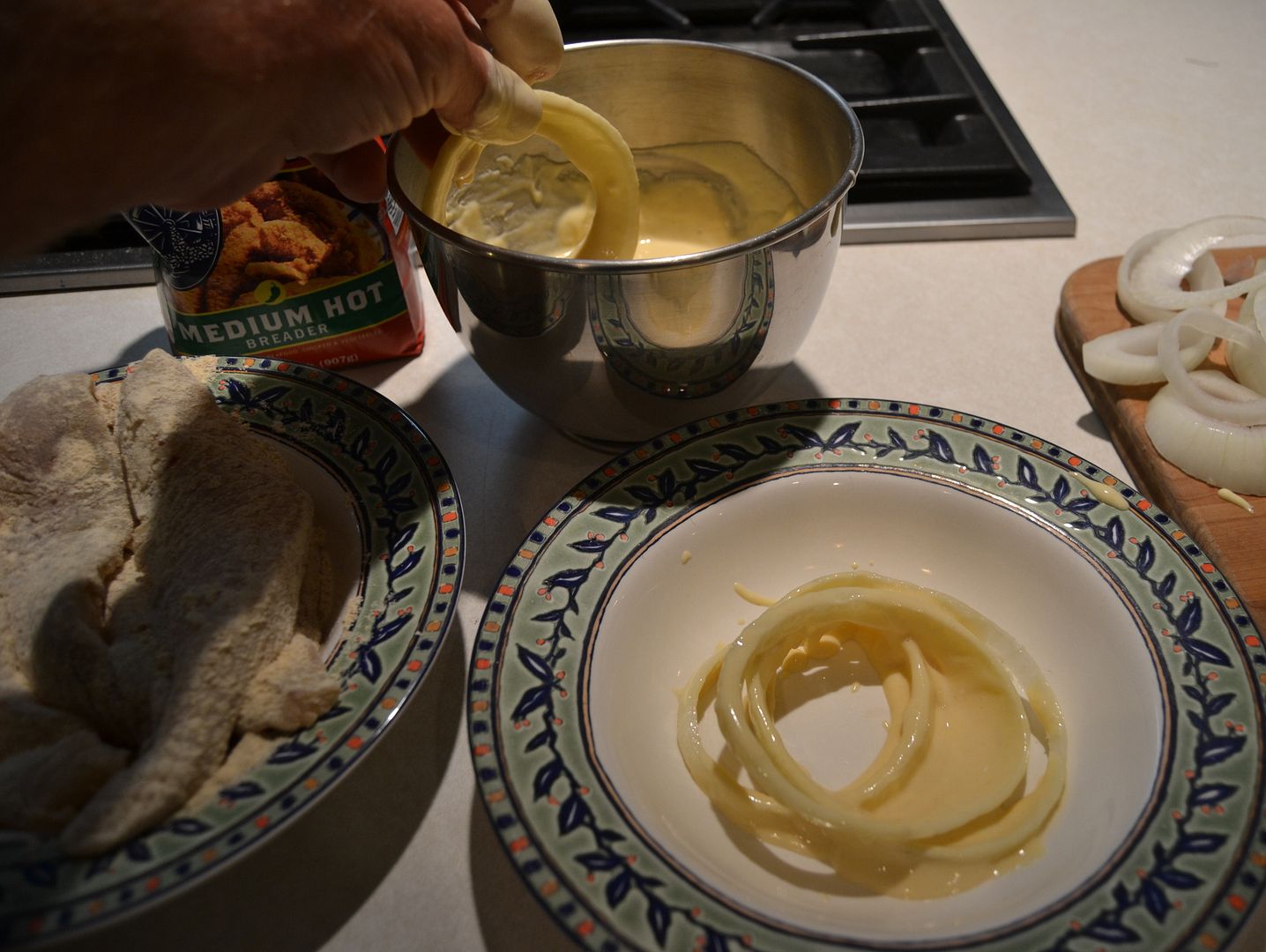 Fry up the Tog and onion rings until they are GOLDEN DELICIOUS!!
Chop the lettuce and tomatoes, then mix in an unhealthy amount of Chipolte Mayo.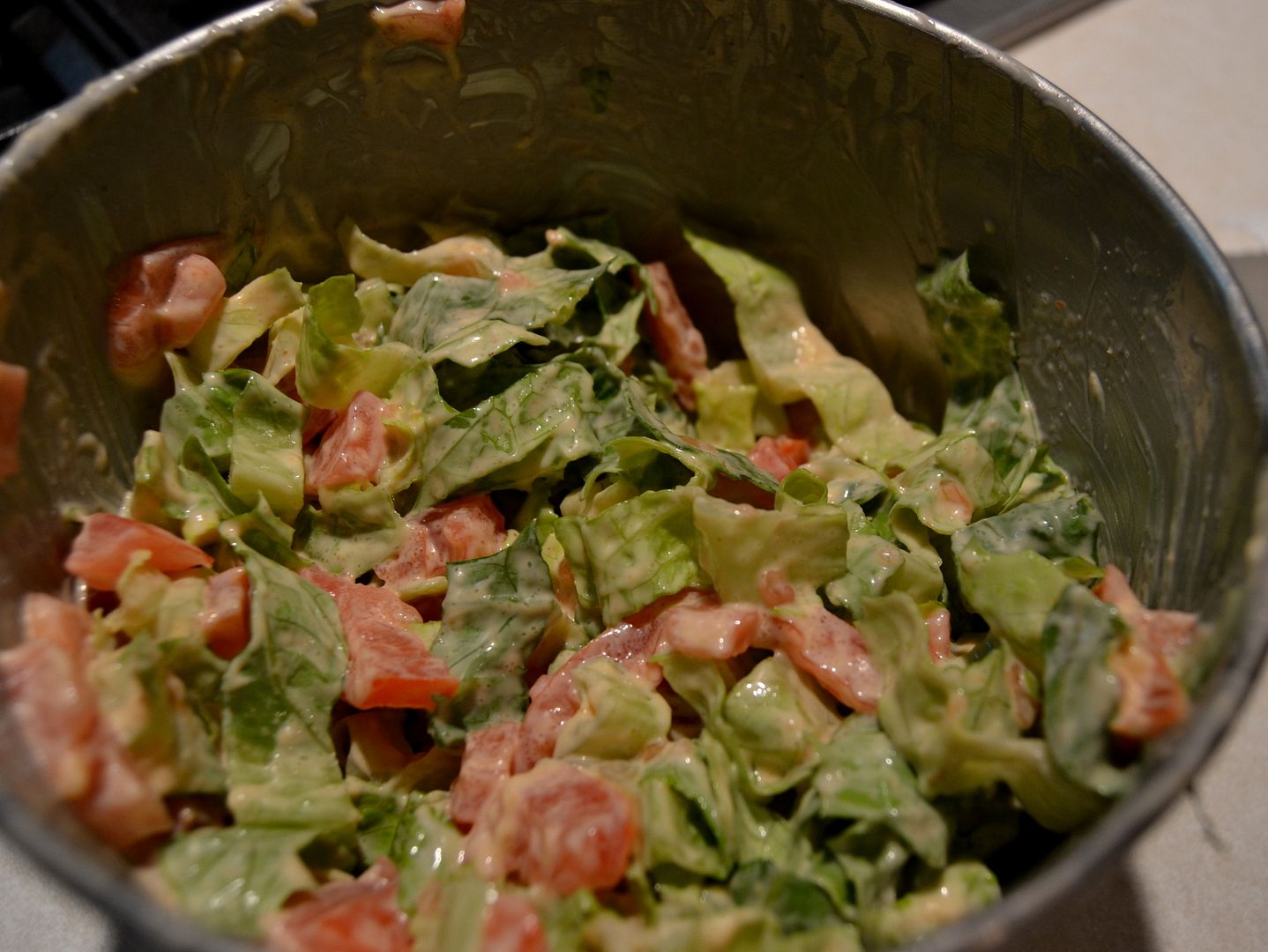 Cut up the fillets into small pieces.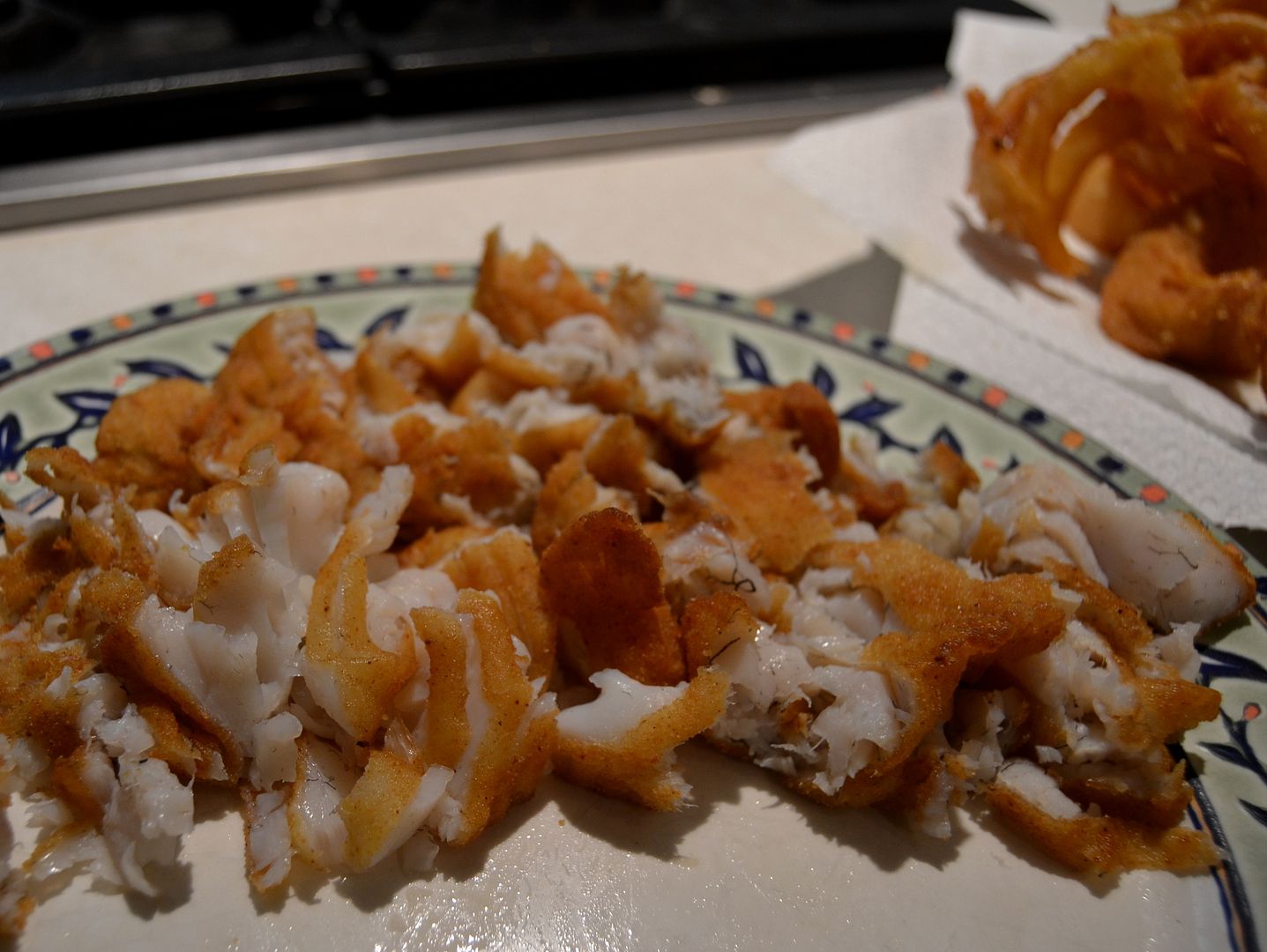 Warm up the pita bread and then pile on the salad, fish and some pieces of onion rings.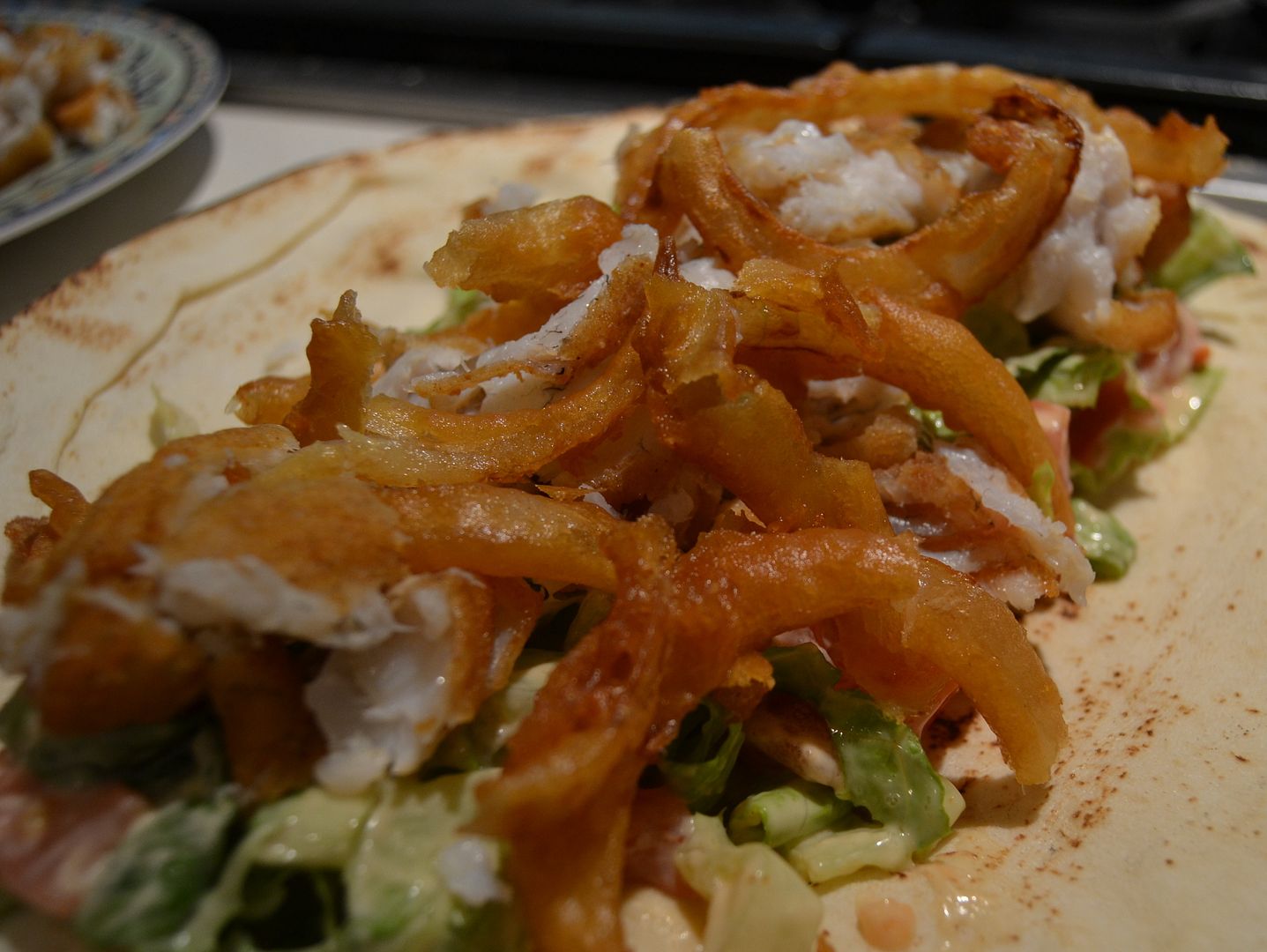 Try and fold it closed and add a couple more rings, then serve it to you wife who says "I can't eat all that!"