Discussion Starter
·
#1
·
Arrived about 10 am at the gamble steps two of us set up there and two went across the bay to the slip at battery park They had size Pollock and coleys nothing bigger than 1 1/2 lb.
Right away we were into fish small wrasse about 1/2lb and less,
so we upped the hooks to 1/0 and bigger baits.
we had 3 good fish on that you could not stop they dived straight into the rocks and kelp and the line parted , next we loaded about 20m of
20lb line on top of our existing line to give a chance to pull back. resulting in a few fish coming ashore.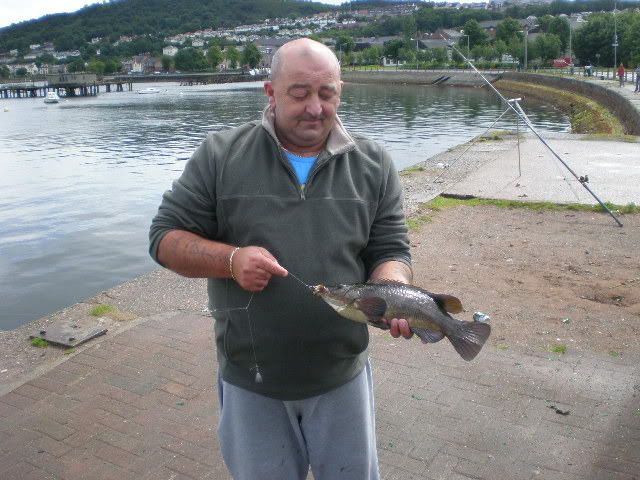 after that the tide started to rise and the mackerel bashers arrived about 30 of them to both sides of us, the seal then made an appearance moving to left then the right of us depending who was reeling in
the wrasse went of the feed then.
we then started to use jig heads with raggies a few small pollack then this wee cod.
then a wee surprise for me an tadpole fish my first in 20 years (I got a second last cast)