Discussion Starter
·
#1
·
Just got back this evening from 9 days down the gower...and boy was i lucky with the weather. Arrived with 30mph winds lashing port eynon campsite which made putting up the tent amusing.... its no wonder i managed to get such a good place overlooking the beach/rocks...and as soon as i had finished struggling...bang the wind dropped and didn't pick up too bad for the whole time i was there.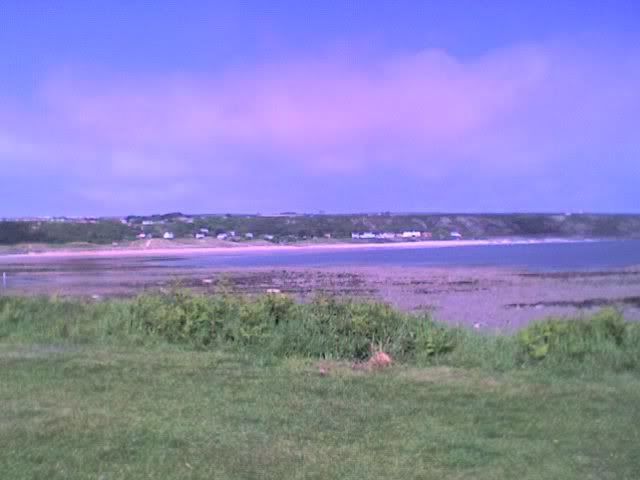 Fished plenty of marks, trying to avaoid the useal places which are littered with ammo wrappers, beer cans and smell...luckily found plenty of quieter places with good water. All in all i managed to pull 16 bass ranging from 2lb to 4 1/2lb with more bites than i care to remember missed and a handfull of good fish lost in the gulleys at my feet...along with a lonesome codling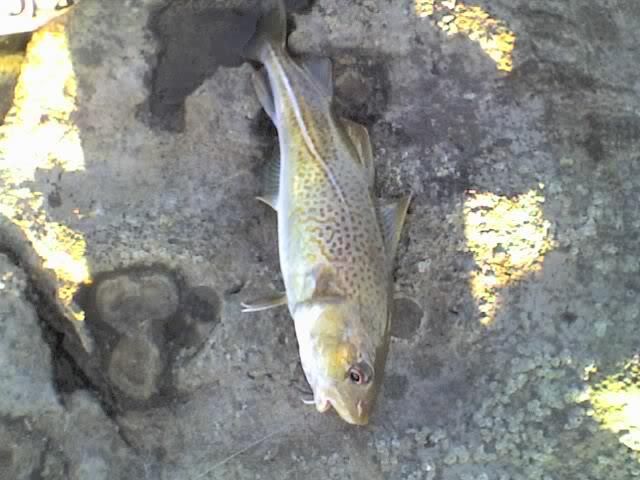 also got out on the kayak and managed loads of pollack up to 2lb, more doggies than i'm going to mention a couple of rays and this thing....i haven't a clue what it is but can't really class it as a mini species the bugger was 6-8 inches long and had a set of teeth that whould put Janet Street Porter to shame...whicj i found out about when it took a good size chunk out of my hand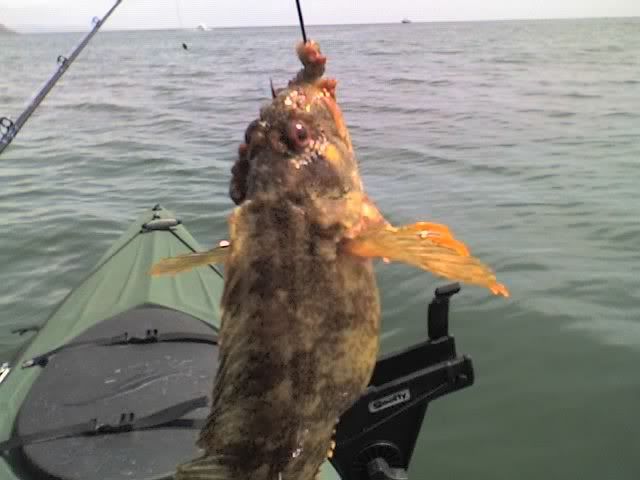 all in all i had a fantastic time fishing normally twice a day and collecting bait ...i struggled to make time for a beer.....ok ...not too much struggling.
john