Discussion Starter
·
#1
·
Seeing that the wee man could make it to Fyne yesterday, him and his sister wanted to do some fishing today, so off to Greenock we went. I put 1 bait rod in the water and set the kids up for a spot of Wrasse fishing. I had some crabs legs with me and some mussell. I was showing my daughter what to do when Slam! a very good take, it was taking line so I had to tighten the drag, I thought it was a Ballen but what a surprise when it surfaced, a 1lb 6oz codling on a No.12 barbless hook, good fun on light tackle.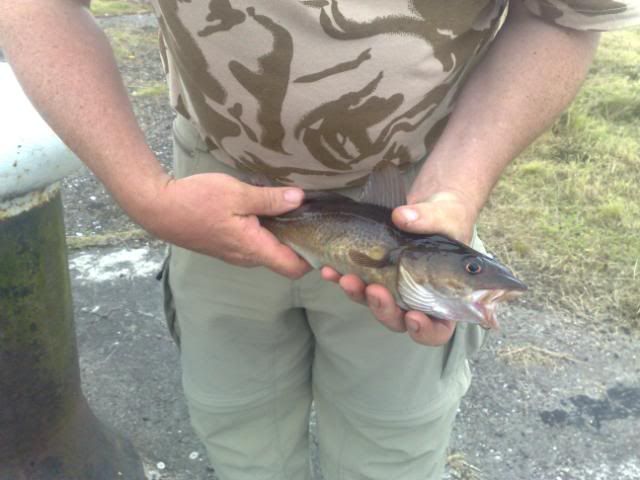 The kids had a ball he got 9 goldsinneys and se got 11.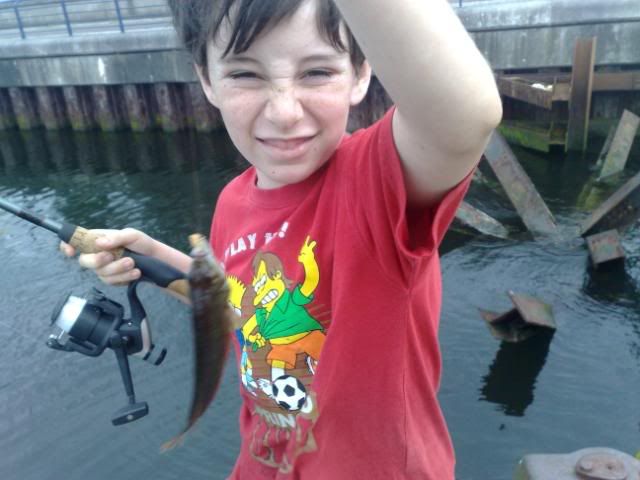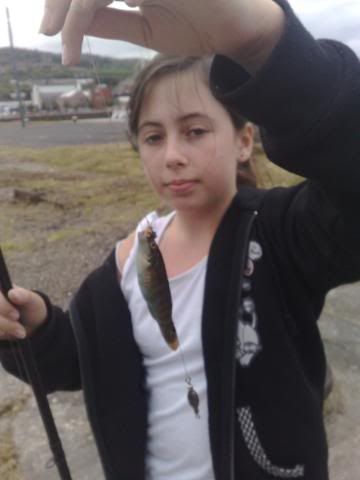 I had 1 Mackerel which unhooked itself as I lifted it clear of the water, looked like a belter too. Nice afternoon, pity the Mackerel are so thin on the ground just now.