Discussion Starter
•
#1
•
I went down with Jon today, fished about 11 till 5 ish. To start of with it was a bit slow. But there were a steady flow of fish before it died off towards low tide.
Did get a few soecies though (mostly scorpion fish) :lol:
Corkwind Wrasse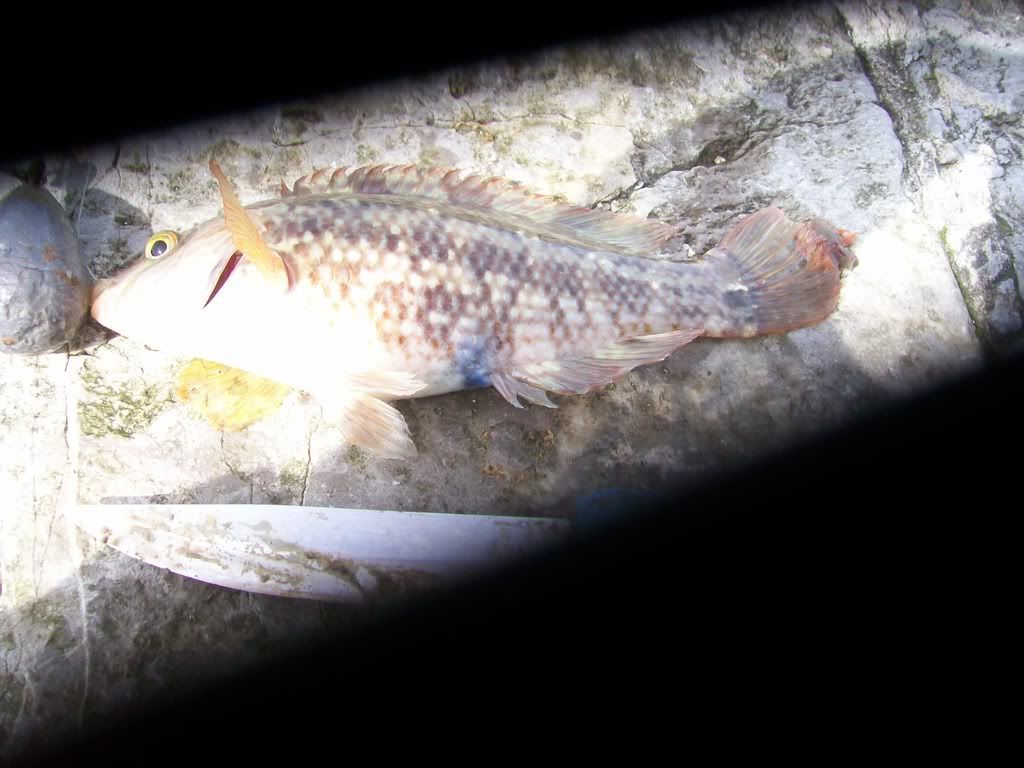 Poor Cod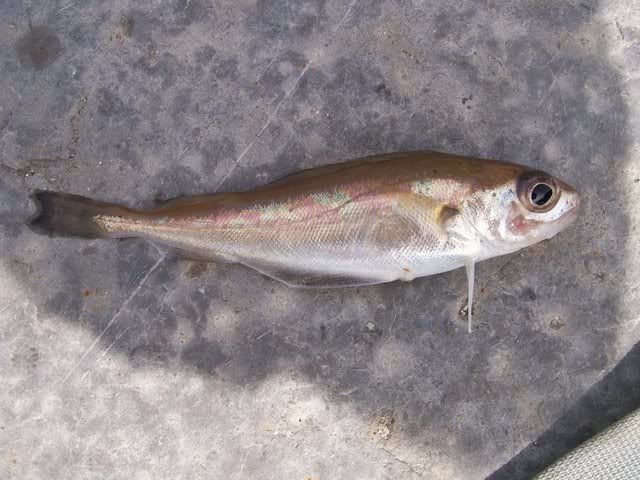 Scorpion fish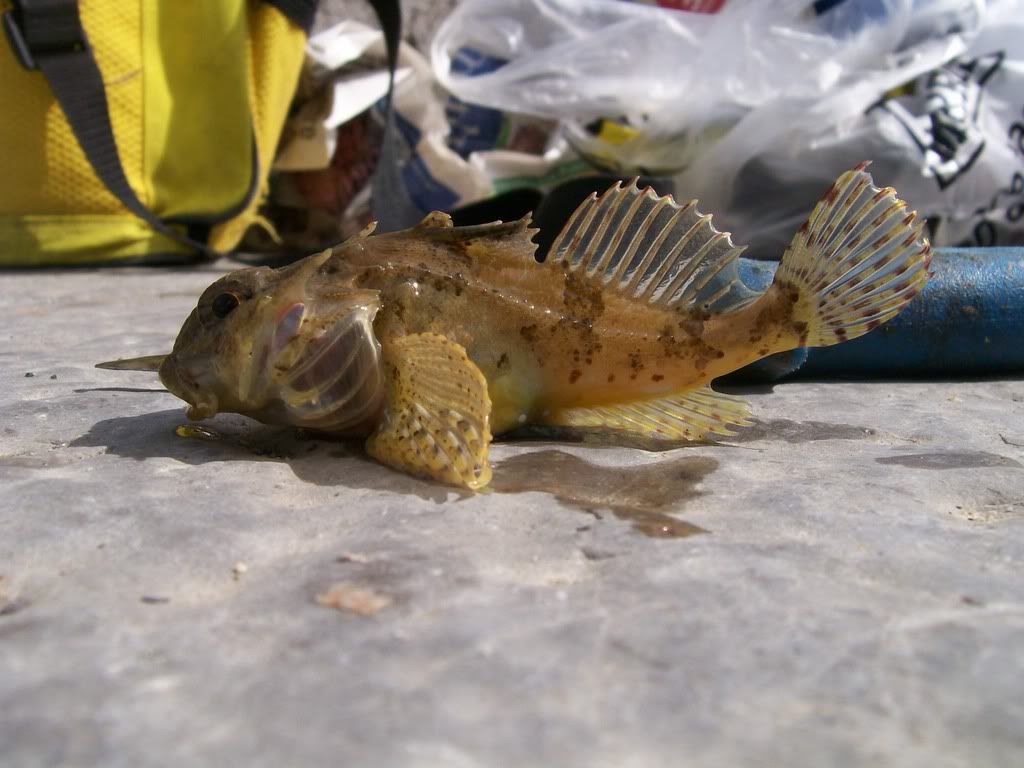 Scorpion fish :lol: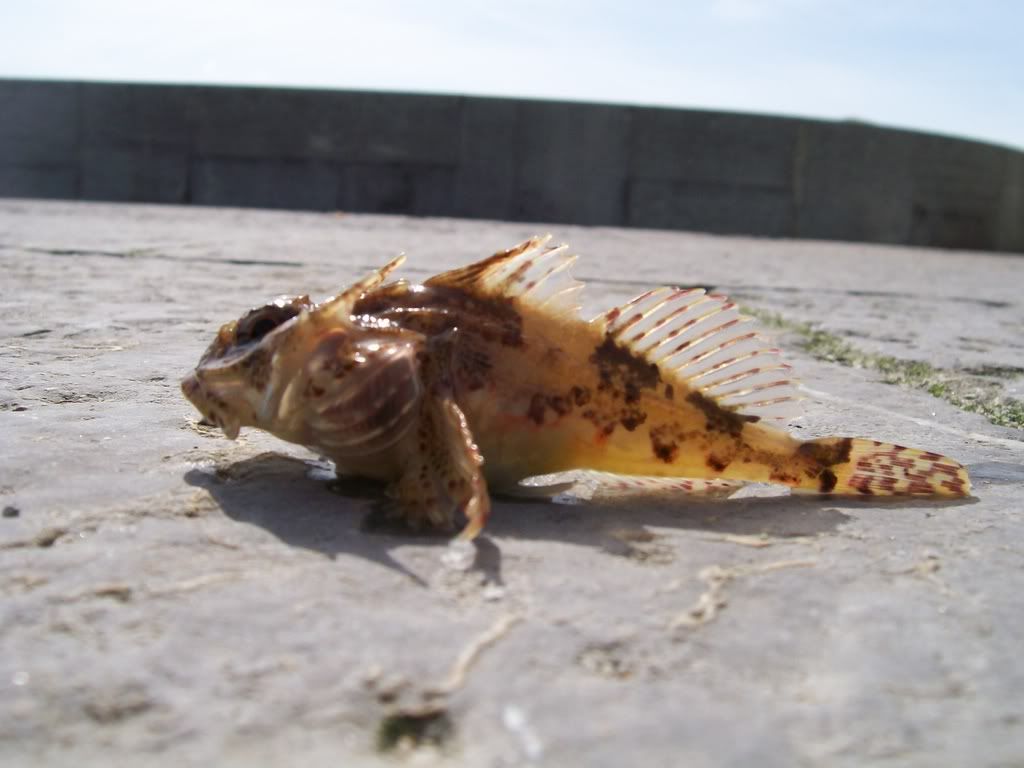 Scorpionfish :lol: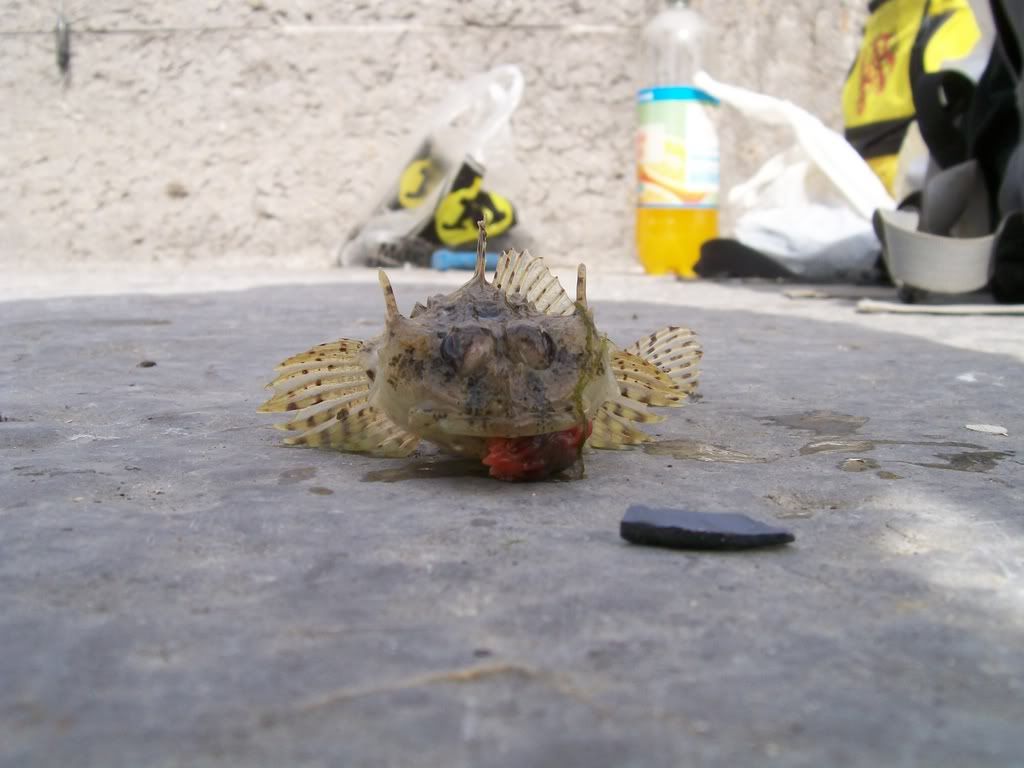 Scorpionfish :lol: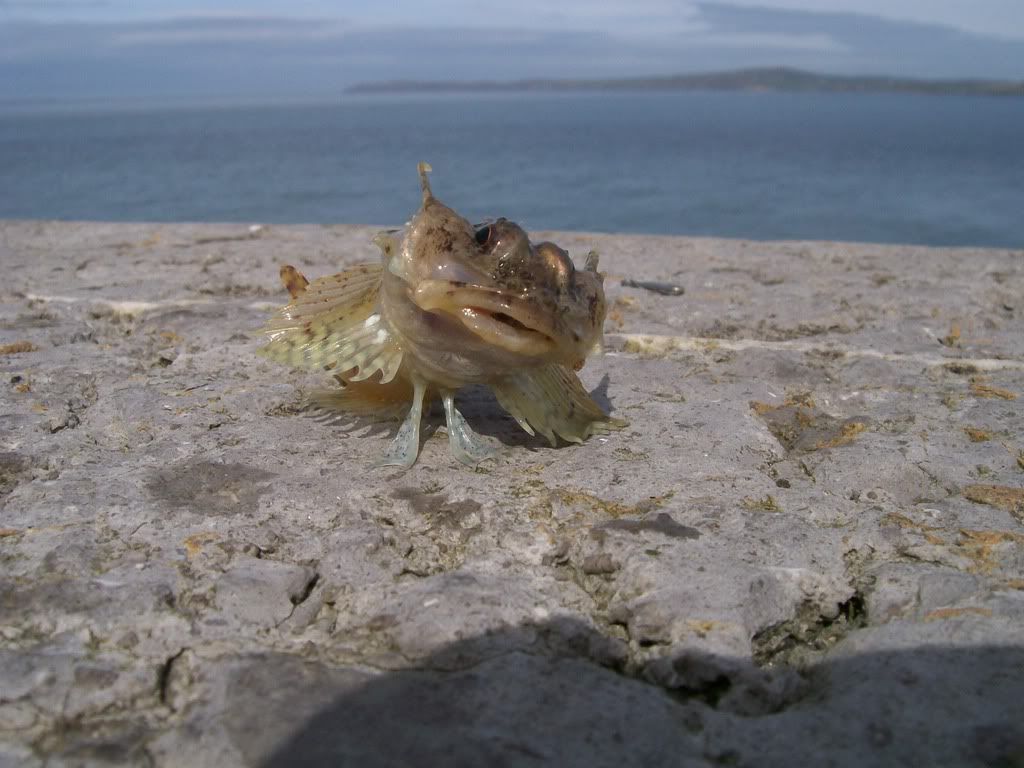 Codling: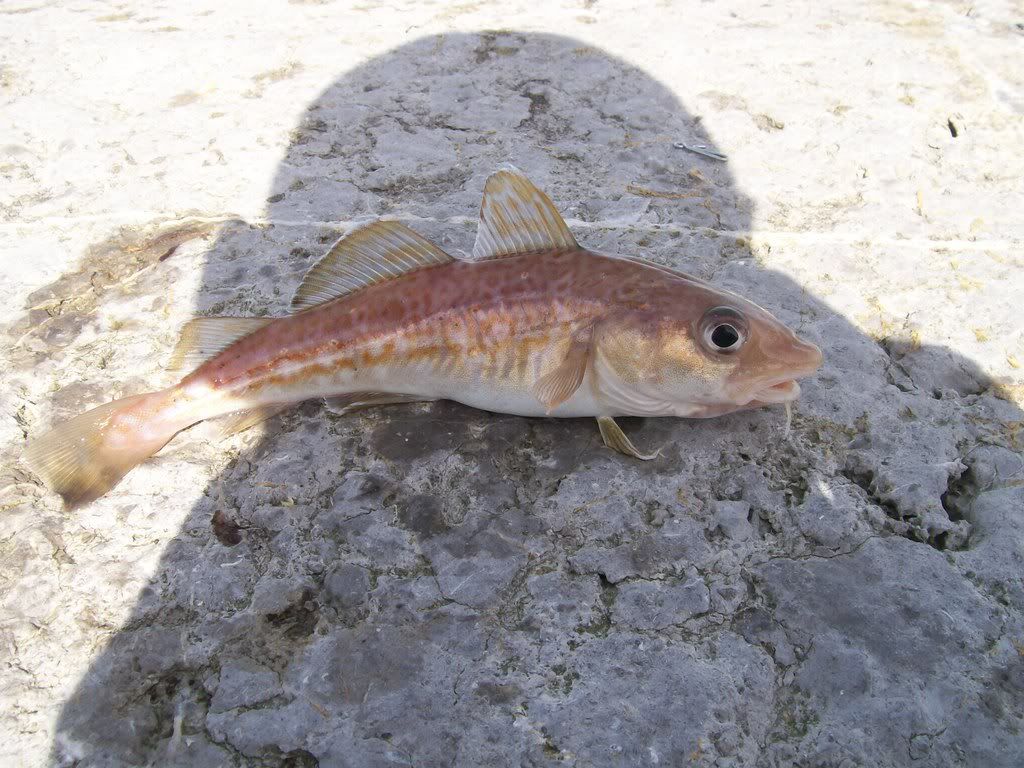 Rock Goby:
These along with whiting, pollack and coalies came in a steady, often broken, stream but still coudln't manage a tompot or shanny, and no butterfish.
But is was a good day in nice weather. Over low I did find these, the pot came complete with lobster
SOmeone had lost the rope probably over the weekend, the rod tip had been there a while :lol: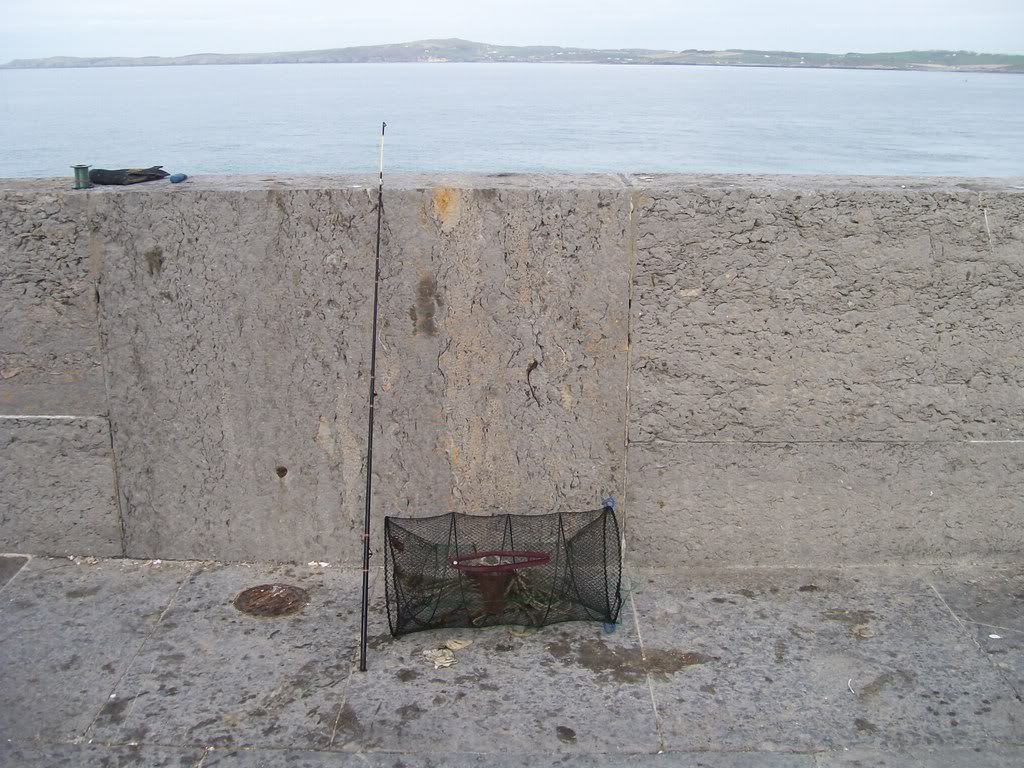 I think Jon has some more pics.