Discussion Starter
·
#1
·
fished the boardwalk tonight with my cousin and his mate from 8pm till 1am. it was whiting from the off for all of us and most of them being a decent size. around 10.30 i had a small pull down and then nothing, gave it another couple of mins and another pull down and a whaft of slack line resulting in this..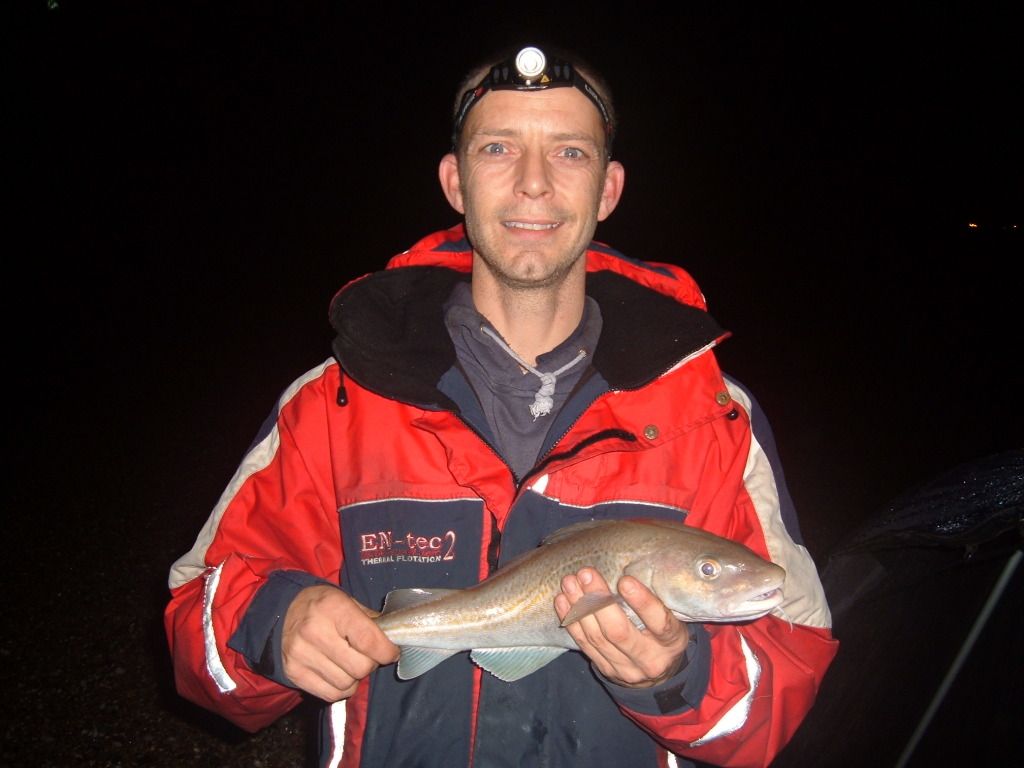 2lb 2oz and i RETURNED it to the sea to catch another day.( seeing as there is only 5 or 6 left in the sea)lol
now those of you that know me will appreciate how much this fish means to me(after having not caught a uk cod/ling for the last 2 years despite spending many an hour on the beach). after this i had 2 more pull downs both of which resulted in bare hooks and no fish. but still, i went fishing and caught fish and a target species to boot.
the weather wasnt too bad with a few showers and a light n/e breaze when we started then it picked up a bit and swung round to a southerly and finished off the session blowing 20(ish)mph s/w.
i love cod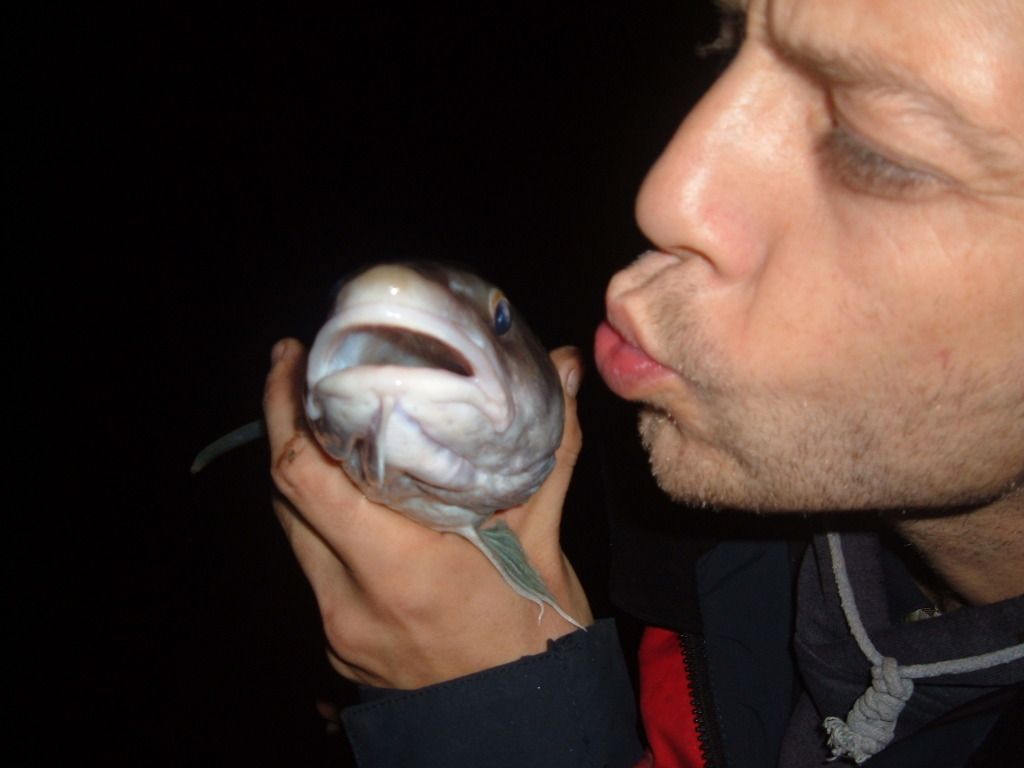 special thanks to Scast, without your help i would prob have never been able to cast to where the proper fish live. lol