Discussion Starter
·
#1
·
Met up with Mr & Mrs Monkfish this morning for a days fishing.
Fish plan "A" was soon scuppered.
So plan "B" was to try Samphire.
Set up down the Dover end. Was pants, a lot of small Wrasse, Mackerel and a double shot of a Blenny and a Goby, for me.
Mr. Monkfish one Pollock.
Mrs. Monkfish, snag after snag after snag (Shame, sorry )
Soon into the session Mr. Monkfish executes a perfect one these.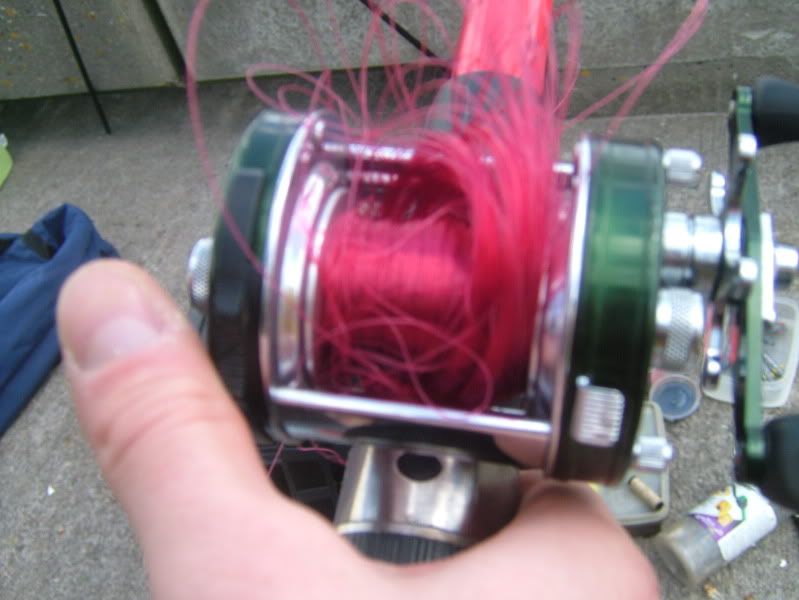 (I'll add to the "Show your Birdnest thread shortly)
Then we have a monster down pour :headhurt: The forcast was for light showers. Got soaked to the undercecks.
Mr. Monkfish pronounces "It's fun realy"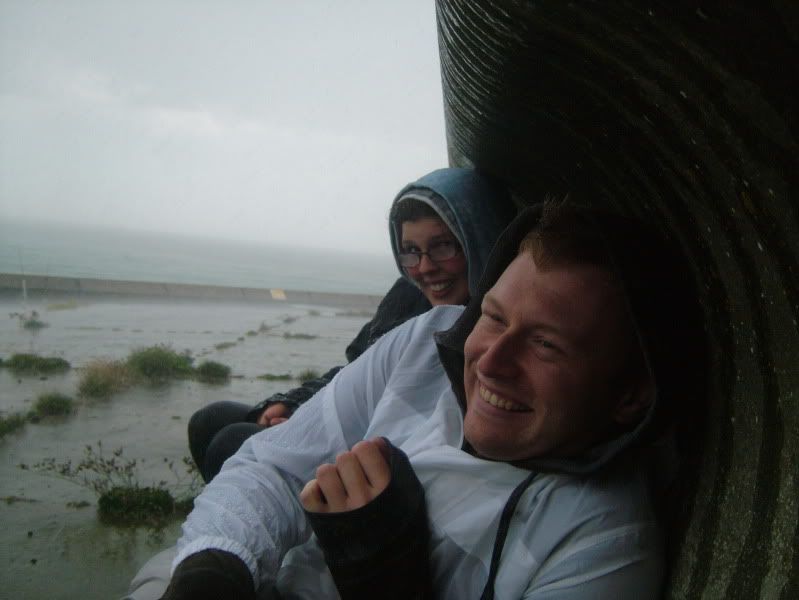 Then the crack of THUNDER !!!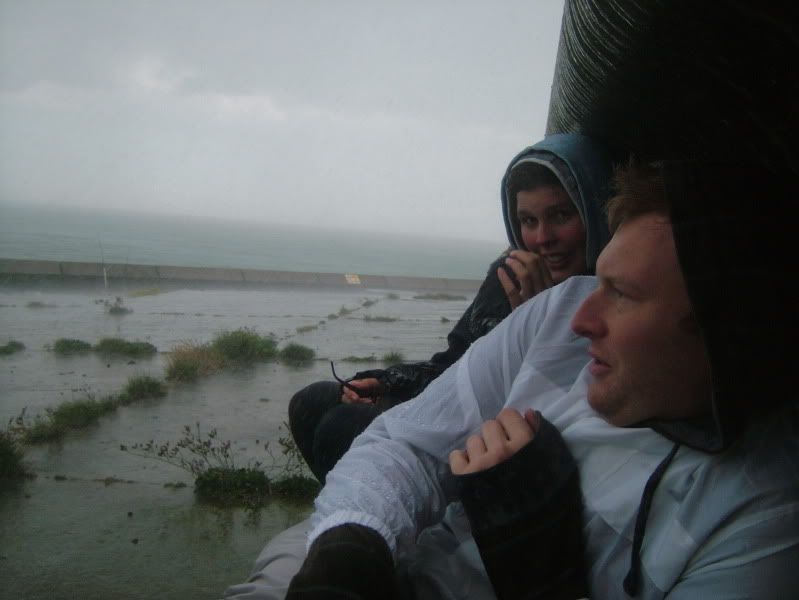 Was fun, Realy !!!
Mr. Monk fish, nice to fish with you again.
Mrs. Monkfish, charmed.
Off now to change the soggy undercecks.
Next time.