Discussion Starter
·
#1
·
TerryG's got a new spinning rod and is obviously DEAD KEEN to catch a monster on it!! (bass!!)
So after a 10 hour day, he dragged me back to WORK to fish behind Heysham power station in the hope of snaring that elusive (to us!!) silver bar..
We were hoping to find a suicidal bass but it's a bit early in the year yet for plugging/spinning so we thought we'd hedge our bets and beachcast with fresh peeler too......
Anyhow, two geezers obviously had the same idea as us.......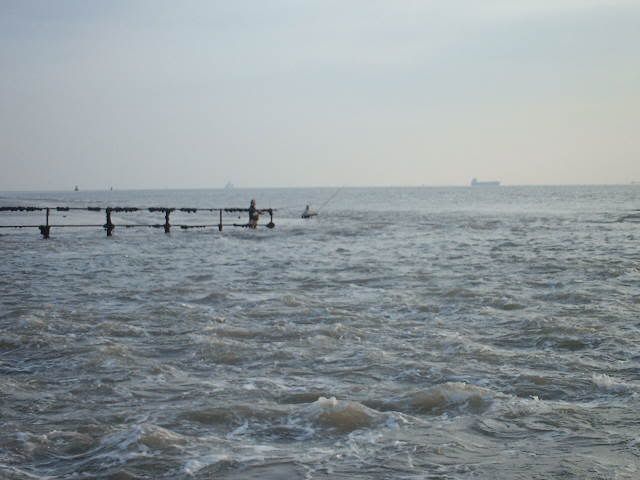 We thought we saw a sack hanging off one of them with a decent fish in it, but it could have been wishful thinking
TerryG was naturally keen to snag a bass on his new gear.......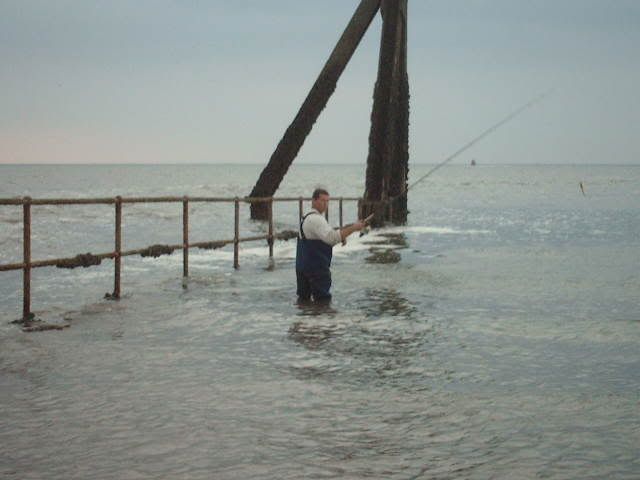 We blanked, but that's plugging for you!! Disappointed we didn't even get a flounder on the crab but better men than us have blanked! It felt good just to wet a line again!!
Here's a few more pics of a pleasant evening spent with good company, which is just as important in my view...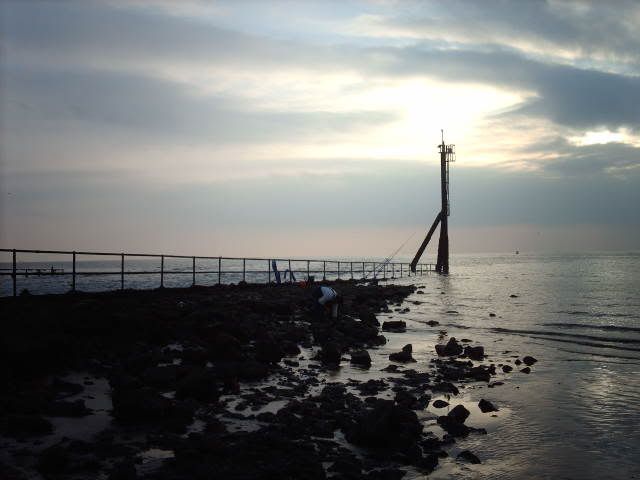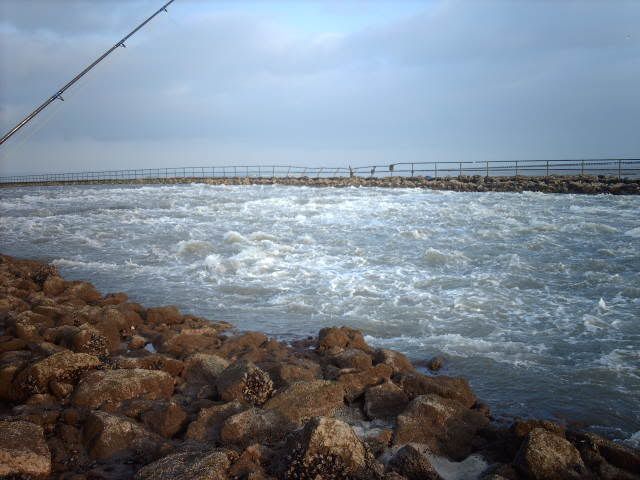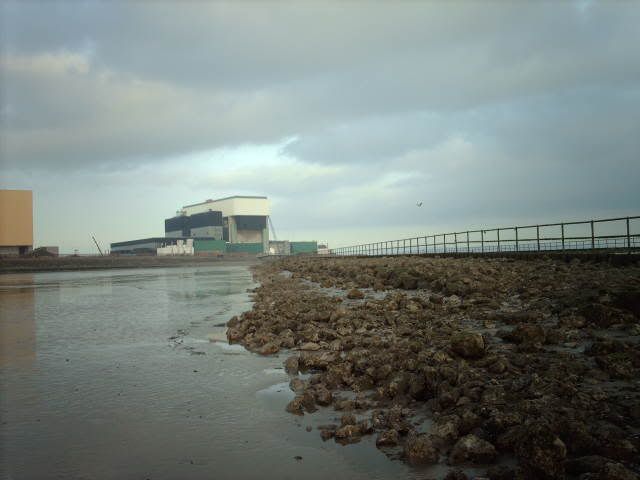 Last shot is of the dredger in Heysham harbour....