Discussion Starter
·
#1
·
Just got back from 2 weeks in Croatia. Absolutely amazing scenery where ever you look, and the fishing wasn't bad either! (for my standards anyway.) Didnt bother buying a licence and had no trouble so it was fine. Even though i stayed within throwing distance of the beach every day and was a 2 min walk from the harbours in Dubrovnik, Orebic and Cavtat there seemed to be a lack of any charter boats going out, asked around a bit but was told they didnt really do them there, which was a shame. So went to a little shop and bought a cheap little telescopic for 80 kuna, which i think is roughly 10 quid. I bought a few bits and bobs with me like floats and tiny hooks ect. On the first night in Orebic i walked around the harbour and sussed out where people where fishing and what they were catching, quite a lot of bream looking fish, mullet and a lot of bass!
Anyway the next day, set up a float type rig with bread and caught fish from the beginning. You probably wont believe this but im not to bothered as i saw it, but the guy next to me was hand lining bass after bass all between 3-4lb just using bread, probably chucking it out roughly 10 yards. Was an amazing thing to see, gave it a try myself and guess what? i failed.
Went back the next day and another guy had 3 bass in a carry bag, all 6lb +. not really surpised to be honest, the sea was crystal clear and was packed with fish, every where, as much food as a bass would ever want.
I fished every day from about 4pm - 9 pm and on the last night caught a pristine conditioned bass on a small dexter i took with me, was chuffed to bits, was around the 2lb mark. Also caught loads of little silver fish which i was told where good for eating, about the same size as my thumb. Caught about 30, and was talking to a local and he said just floured and fryed in very hot oil till brown was the best way, and they where delicious, basically like whitebait but 3-4 times bigger.
Anyway, here are a few pics from the trip: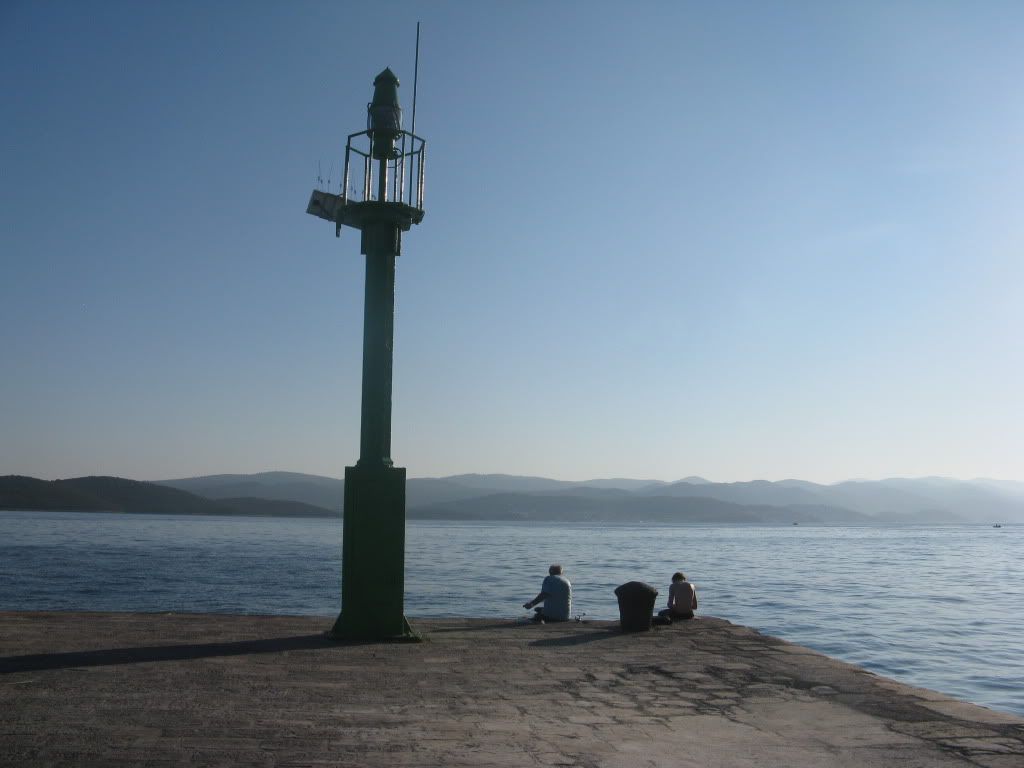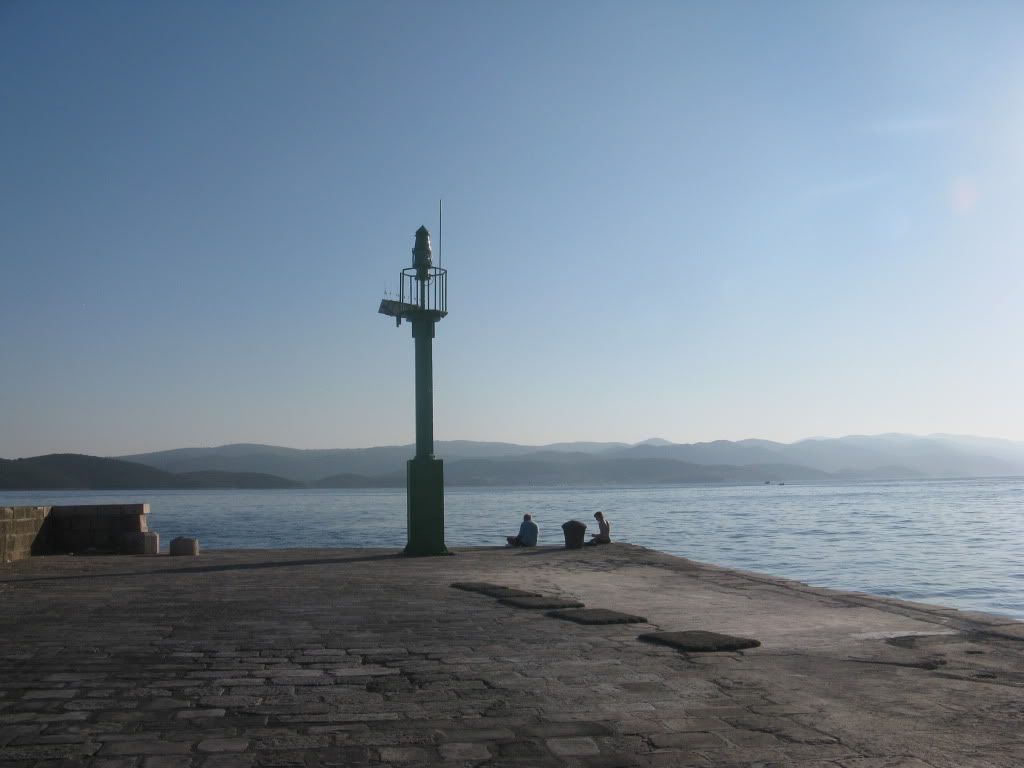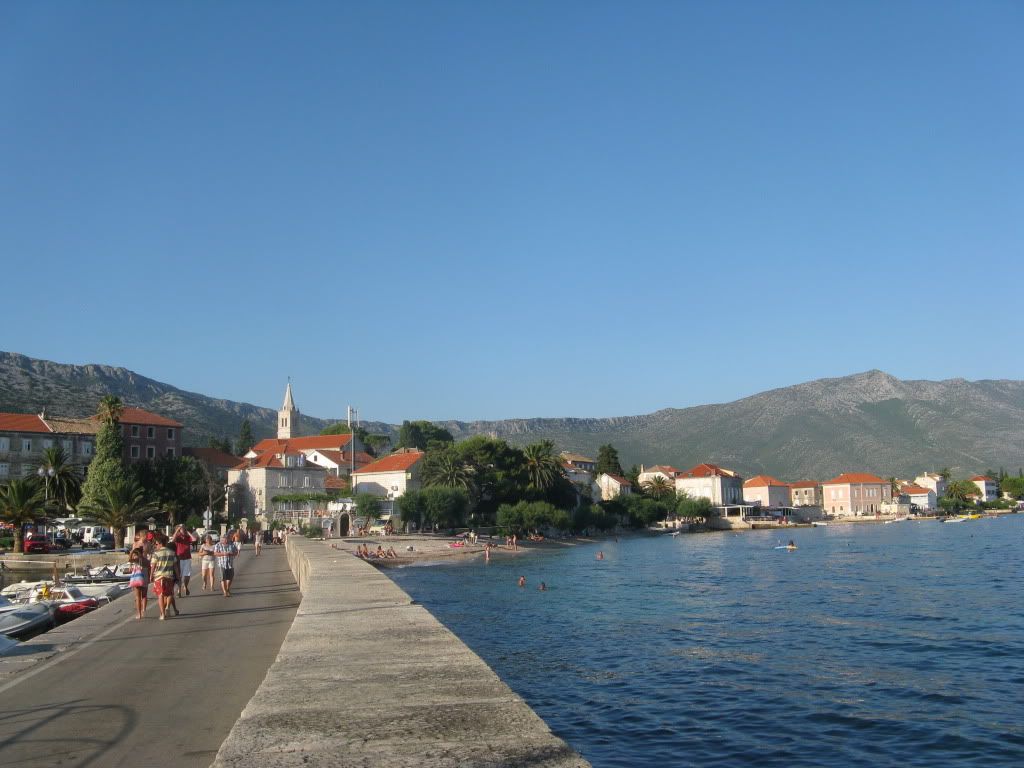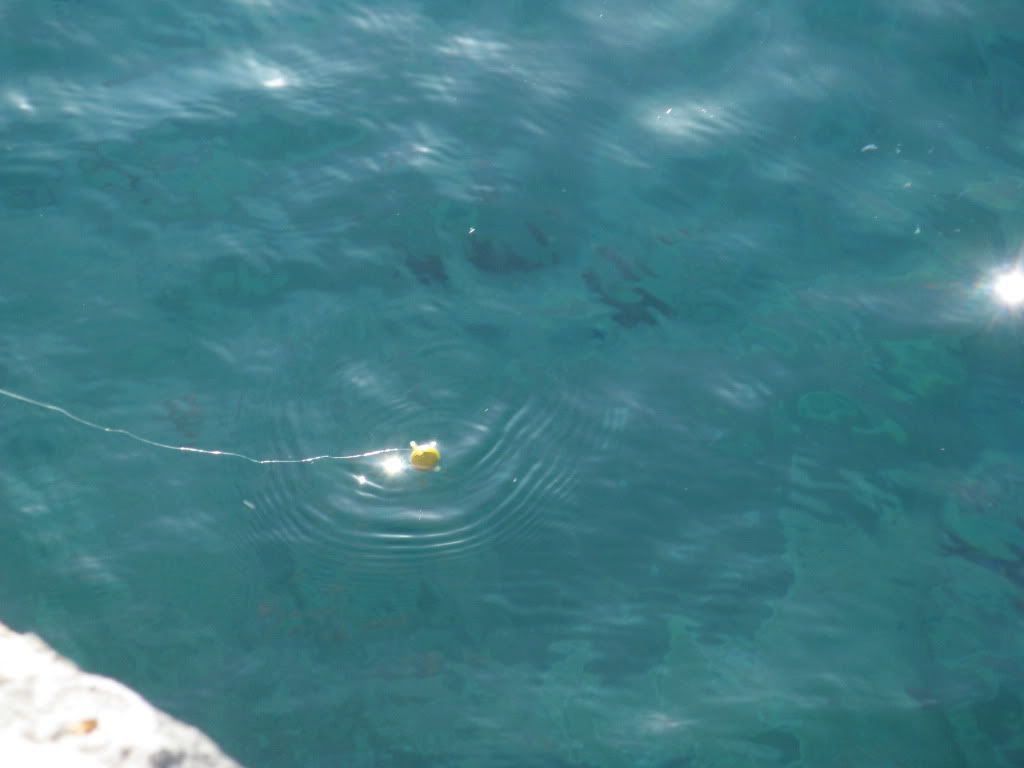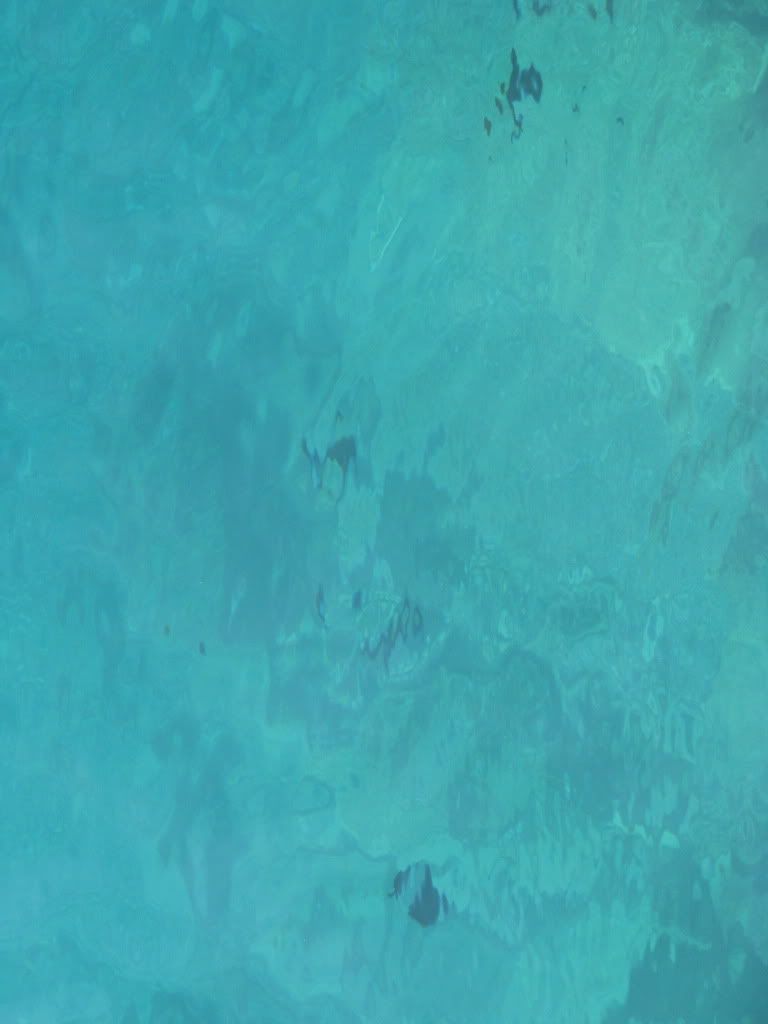 cheers