Discussion Starter
·
#1
·
Decided to fish 2 down 2 up
Got there, strange notice on gate re cctv and a big crane in the distance, also road was nice no ruts etc
Drove to the wall, well almost got within 100 yards.
It was fenced off.
Thought of walking to the right over the field but I don't want to damage crops and there is a **** before the wall.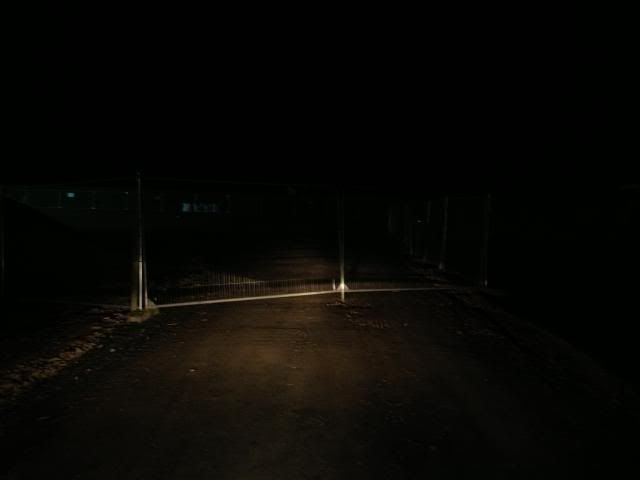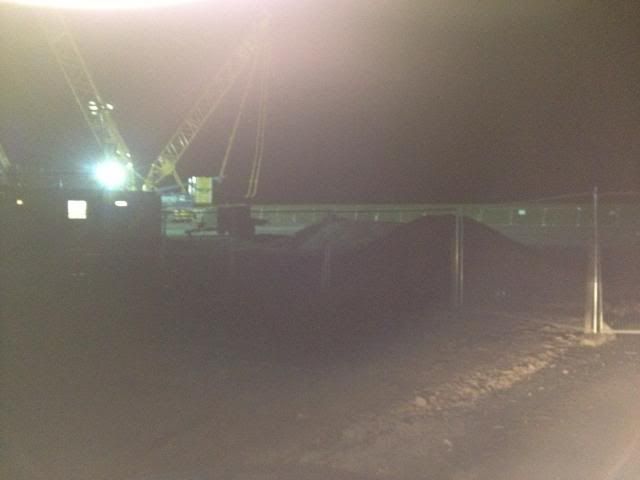 went back and looked at the sign on the gate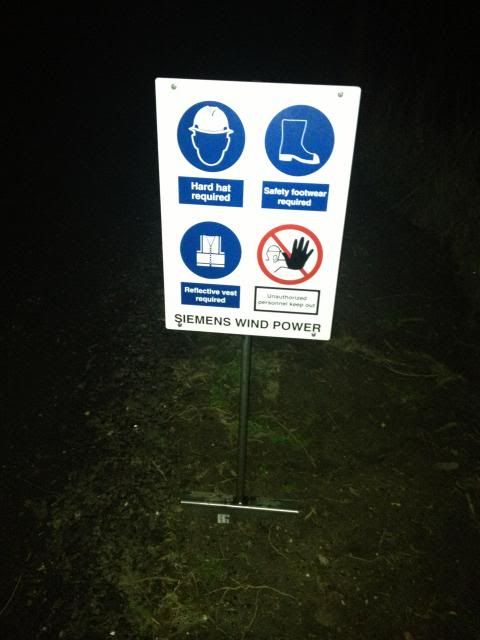 went home via S Fambridge, but could not be arsed to get out of the car.........went home.
is this going to be a temporary lack of access ?