·
Team Hardcore(Scotland)
Discussion Starter
·
#1
·
Well ive been wanting to catch a mullet from irvine harbour for ages so started to fish for them a couple of days ago.
Had a few fish nibble on my bait a few times in the last couple of nights but no takers.
So me and bellboy planned to meet there at 8 the night..........i got there just before him and chucked in my first cast and fish on...............landing this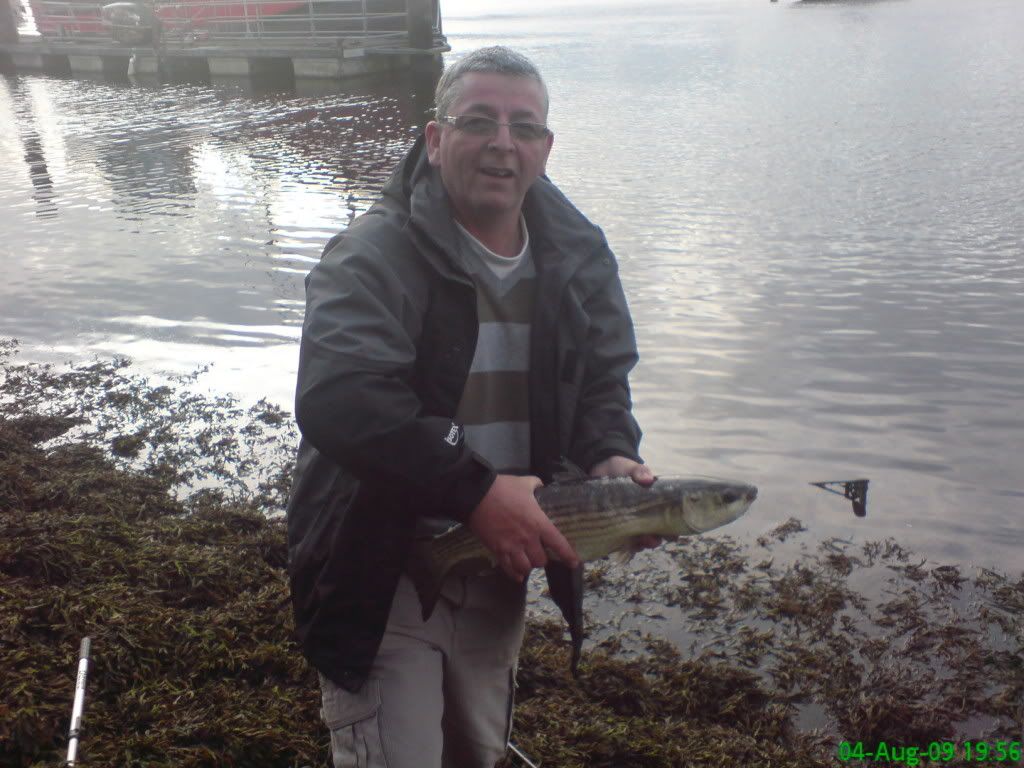 didnt have any scales with us so we thought it was about 3lb or so????(unless yous think different)
after we let it go there was no signs of any more mullet????
read some where that if you release one back into the same place you fish it frightens the others off?............is this true?