Discussion Starter
·
#1
·
Hello Everyone
I know Matt has been puting great blogs on all week but I thourt I could do a blog of my own also!!
Ive been in contact with my friend Matt about coming to Skarnsundet Kayak fishing for a while now and last week we finaly got it sorted and got the chance to see what potential there was for Kayak fishing in the fjord!! I supplied the Kayak! And Matt sorted out the rest, It was abit of an experiment but we had a sona, some good local Knoledge and we were sorted! I have never fished from a Kayak before but Matt has had years of experience!
He started off on the coalfish just under the bridge, infront of the apartments!!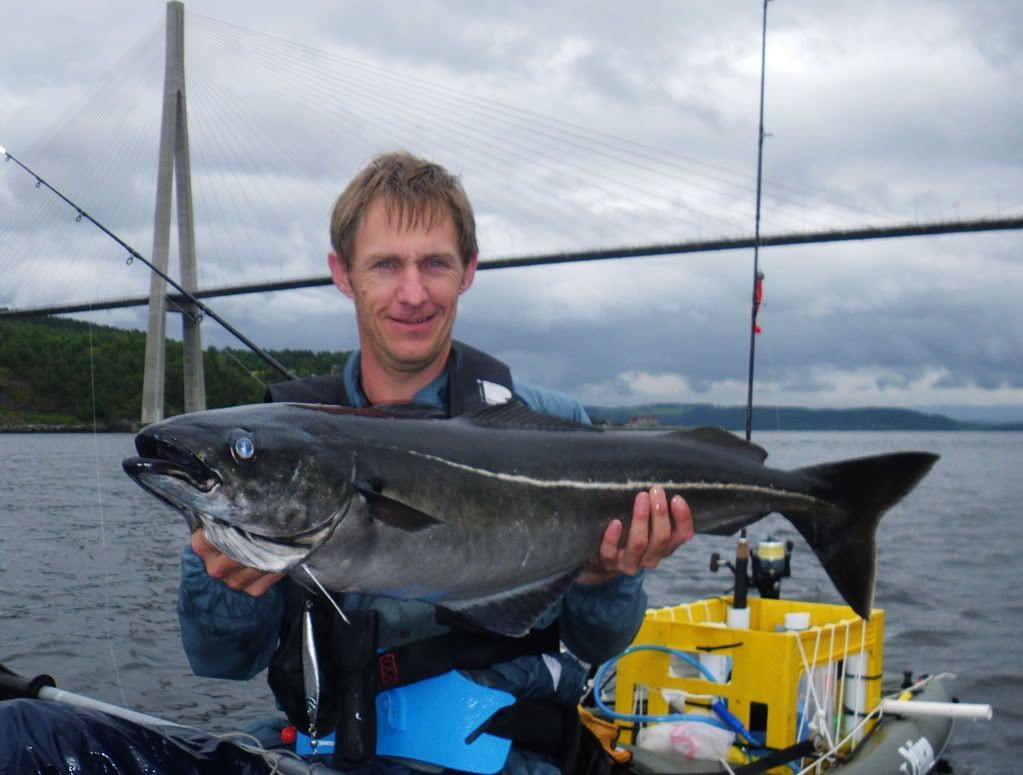 This one weighed 21 pound and gave Matt a fantastic fight!
Matt also caught many other species such as Haddock!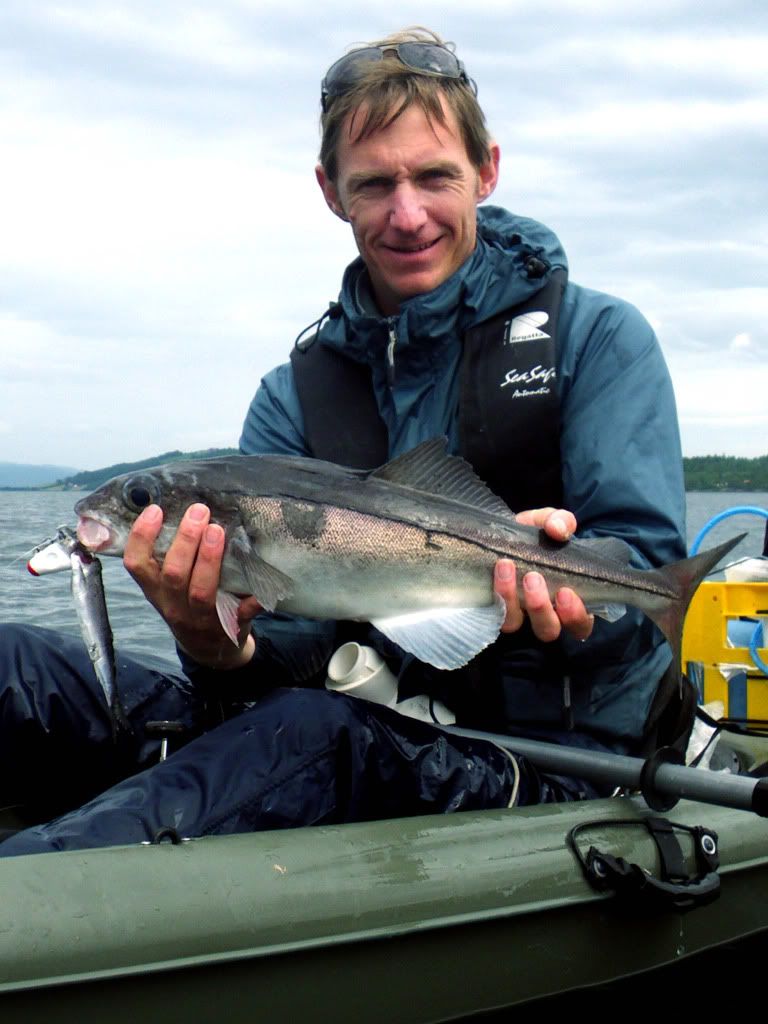 Most of the Pollock were taken on sidewinders and small plastic baits!!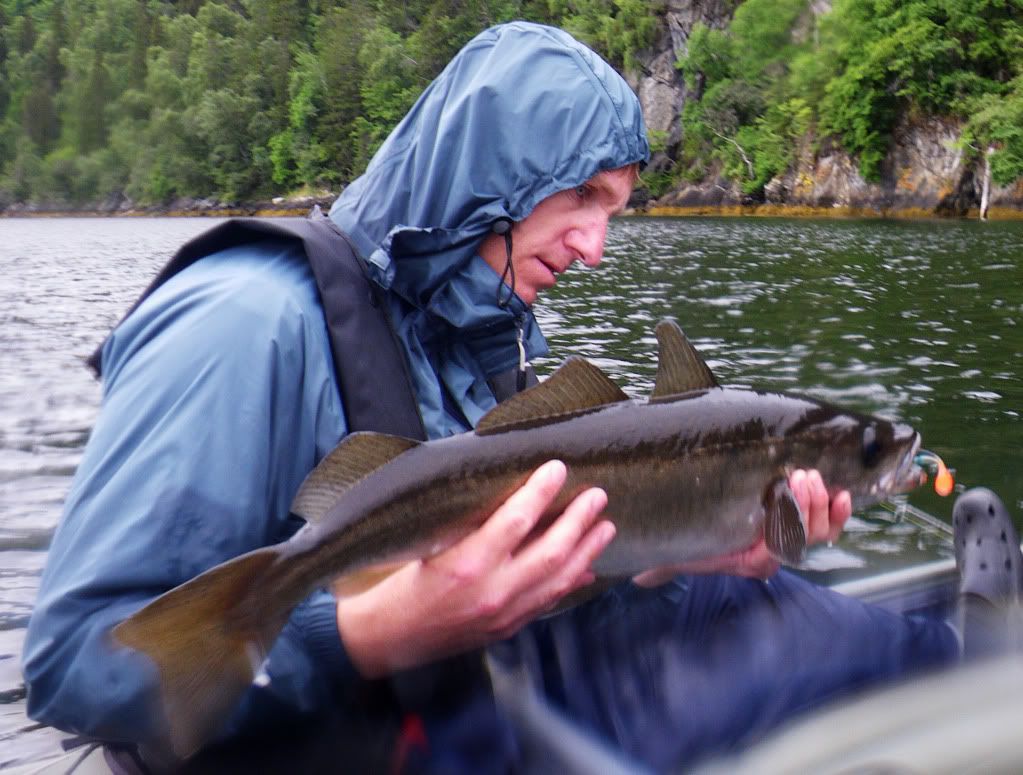 Matt also got one of the Pollock on video!! Check ou the the link!!
http://www.youtube.com/watch?v=sAkVOqJVk30
He also caught endless amounts of Cod!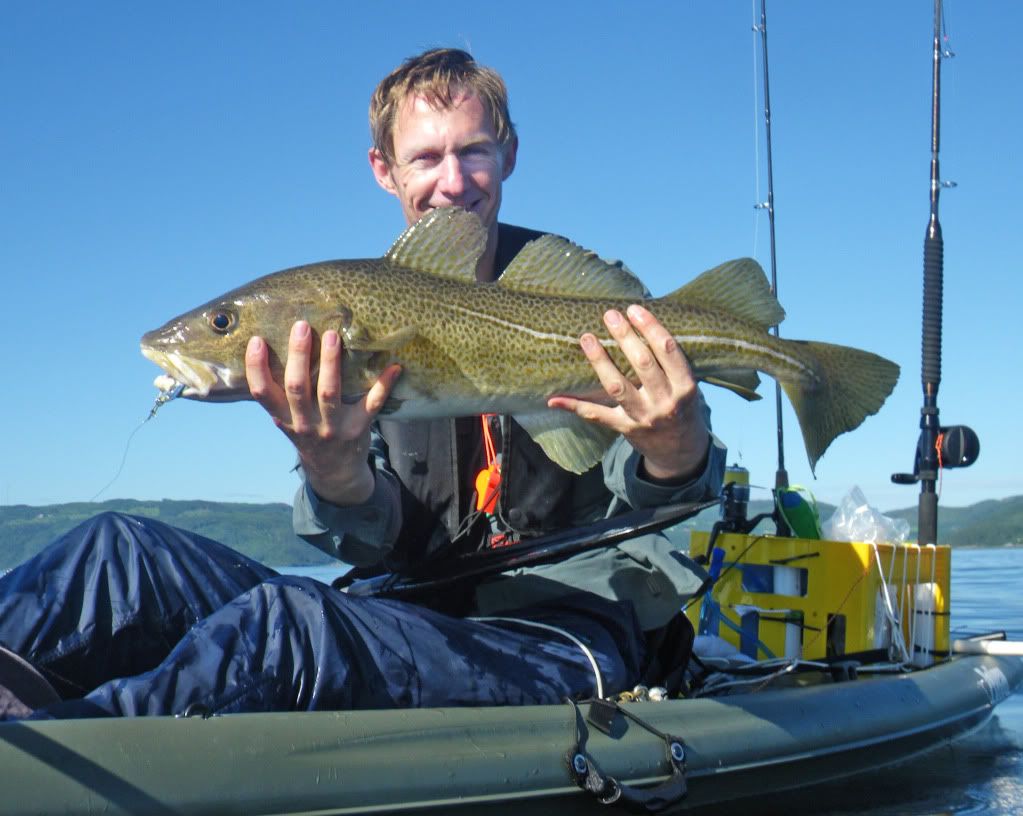 I had my first attemt also!
We had a fantastic week with plenty of fish!! Were going to start offering Kayak fishing holidays from the start of next seaon so if anyone is intrested then you can email me at
[email protected]
Thanks for looking
Phill