Discussion Starter
·
#1
·
I was really disappointed in losing this huge edible I hooked today about ½ mile off Eclles North Gap, the thing was massive it looked as big as one of those oval dinner plates. It broke the surface about ten feet behind the yak then let go, not that I'd kept it but would of loved a pic with my tape acrossed its back, funny though not a pot buoy or dan in sight.
This steamed passed he didn't have his nets out, I think its whats called a boom trawler, not sure though.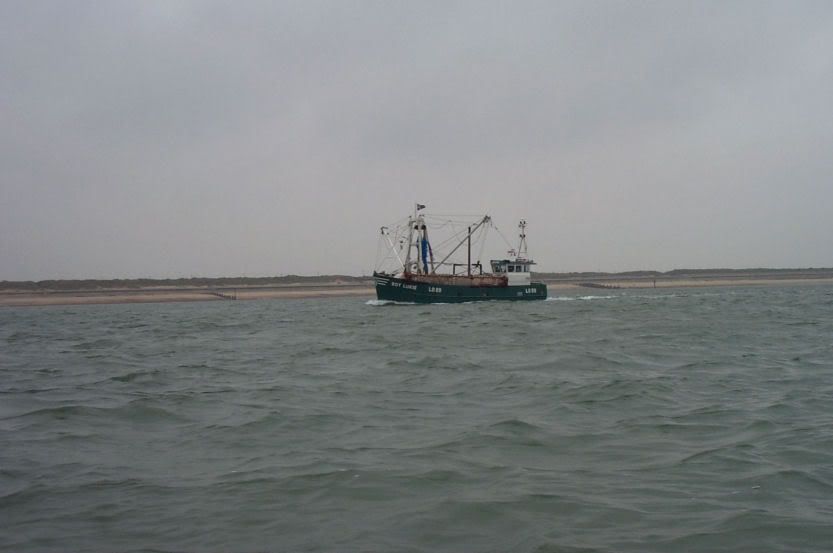 Fishing was slow just one pesky weaver, which I managed to unhook and release........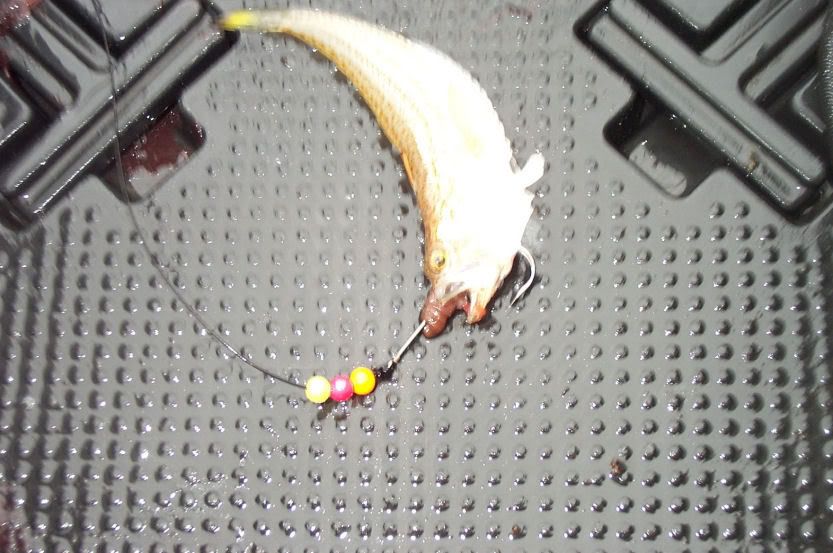 and one tiny starry.