Discussion Starter
·
#1
·
Fished with CM10 Chris yesterday. Met Browny in Country Stores just after 9am - long time, no see! He was going there too, and met up again with him and Tim on the beach.
Anyway, I blanked yesterday; my first there this year so I can't complain too much. Only saw one major shoal of mullet; stacks of them everywhere for a few seconds. How I managed to miss them, well.... maybe because I'm crap lol! Oh, there's me showing off again....:whistling But this was the most enjoyable blank I've ever had - glorious sunshine, no wind, girlies in wetsuits! :bb:
Here's Chris's fish, lucky sod. :marinheir Chronological order, but fish taken on the ebb and flood.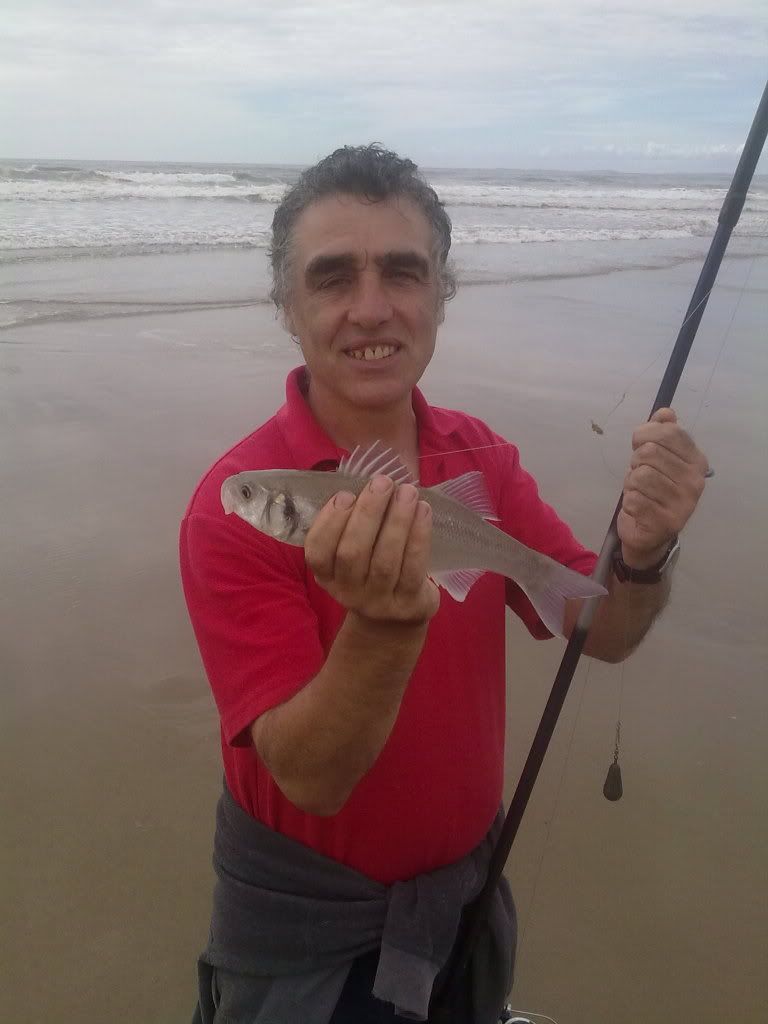 Well done, CM10. I'm only taking you with me again because of your wife's stunning Welsh cakes. :spiteful: