Discussion Starter
·
#1
·
Well decided it was about time I went fishing this year, so loaded up the car and went to longberry, two bait rod's one close in and one as far as I could chuck it (estimated at 12 feet
). Set the wee rod up for a try for Pollock, on went blue and orang jelly worm and first cast got this....
Fine little one about half a pun
.
After another few casts another take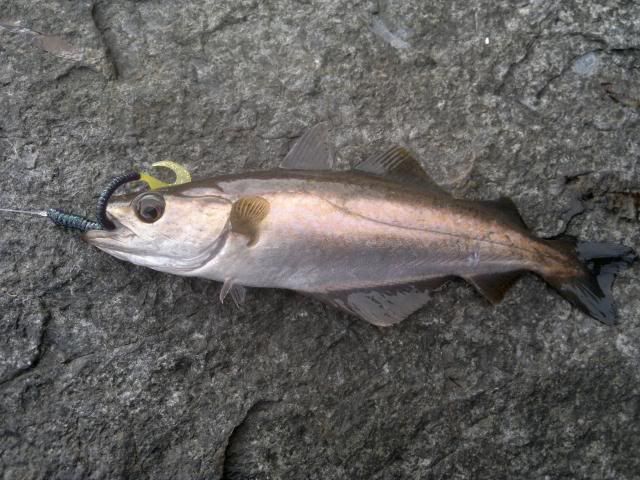 Not a single bite on the bait so far so carried on with the jellyworm and......
Oh!!!!! say I there getting bigger
.
The far out bait rod decided to give a almighty shake and I proceded to try and break my hump by falling on me arse
, Sod all on the bait so rebaited both rod's and carried on with the jelly, got a cracking take as this.........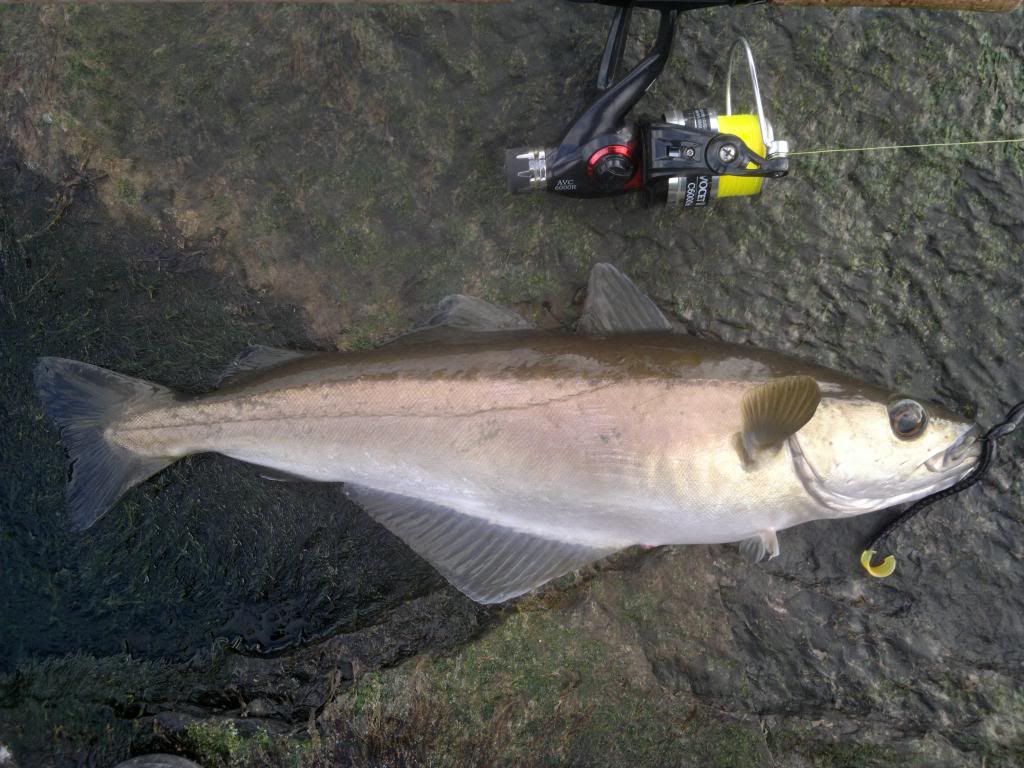 Tried to make a bid for freedom
, cracking fight and I had a grin from one ear to the other. I've used the reel as a size guide as I don't have scales.
Fished for another hour or so but nothing else was taking bar a starfish
So for my first outing this year a very enjoyable day was had
.