Discussion Starter
·
#1
·
SO...............After planning this trip for early June, we finally managed to reach Lundy on the 8th of August :boat:
Unfortunately we were going it alone, but..... we had a two day break in the weather, lets have it:yeah:
We planned to set sail out of the harbour 6.30am to bash some macky around combe before the 8.30am slack water and run to the island.
Talking to the local skippers, decided macky bashing around Capstone etc was a waste of time, but plenty to be had off the island.....
So couple of hours more sleep Friday night (on the boat), we set sail around 8.30 / 9.00pm. We made our way to the start line (Ilfracombe to Lundy yacht race), the cannon sounded - we took the lead within 10 mins !!!.
No one mentioned rules about using the engine ??:crazy: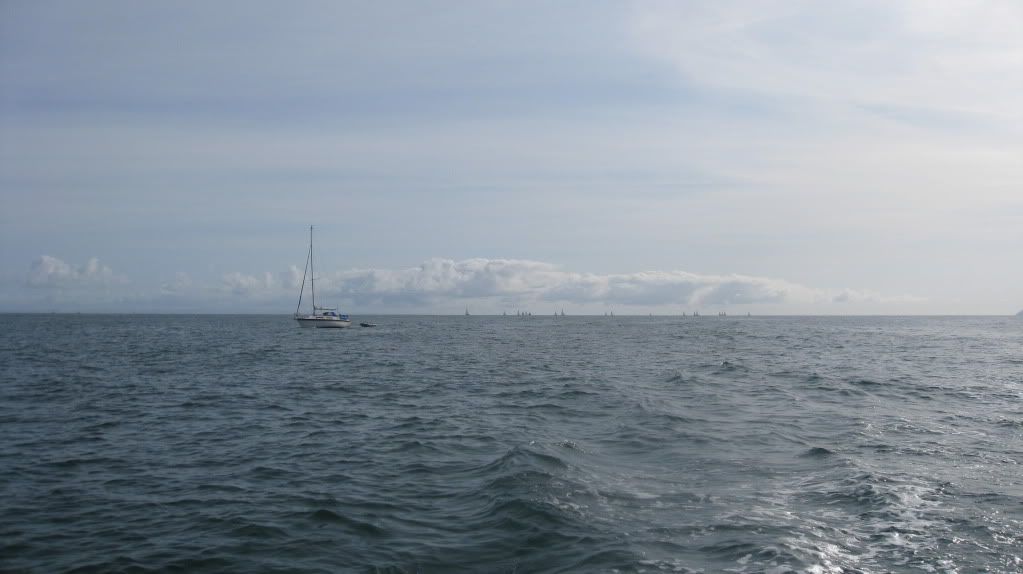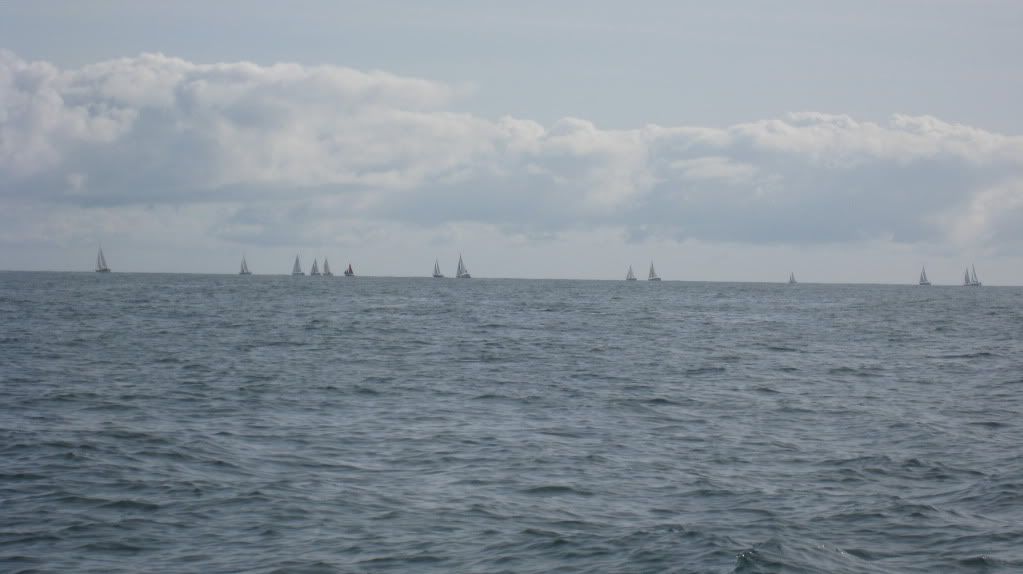 The wind forecast was 6 knots, so the Yachts were struggling to make head way, we steamed ahead doing a back shacking, jaw dropping 8 knots :notworthy.
The 24 mile steam was looking about 3.5 or 4 hours, so Mr Green took the helm for the second half....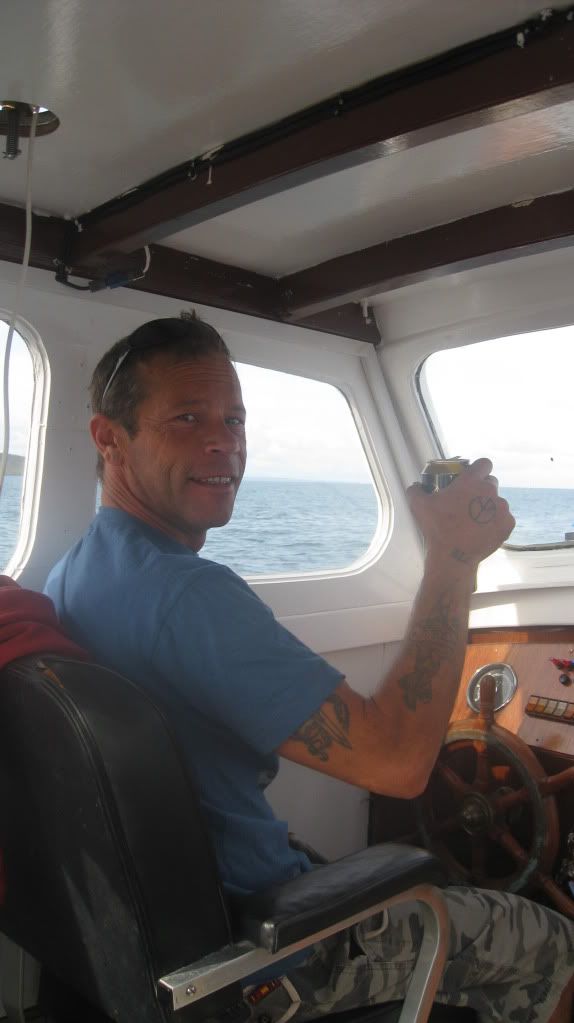 We left the clouds hanging over combe and set off in to the sun shine !!
Game on, it was like kids looking out the window and seeing snow for the first time :secret: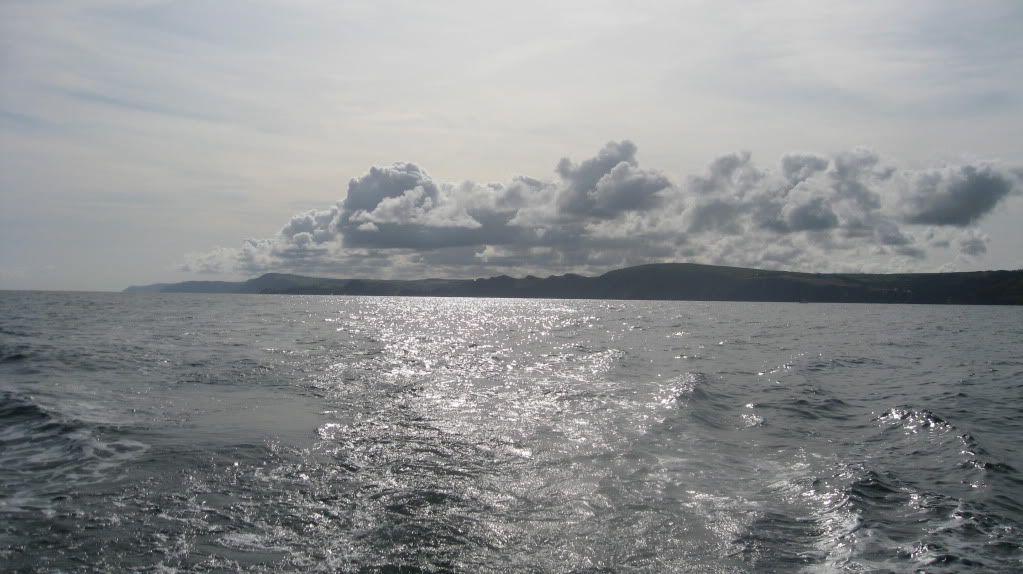 The tope O'Tope, alias Pykie couldnt wait to try on his leather 'strap on'
(harness) for size.....please any captions to the photo will be most welcome :clap3:.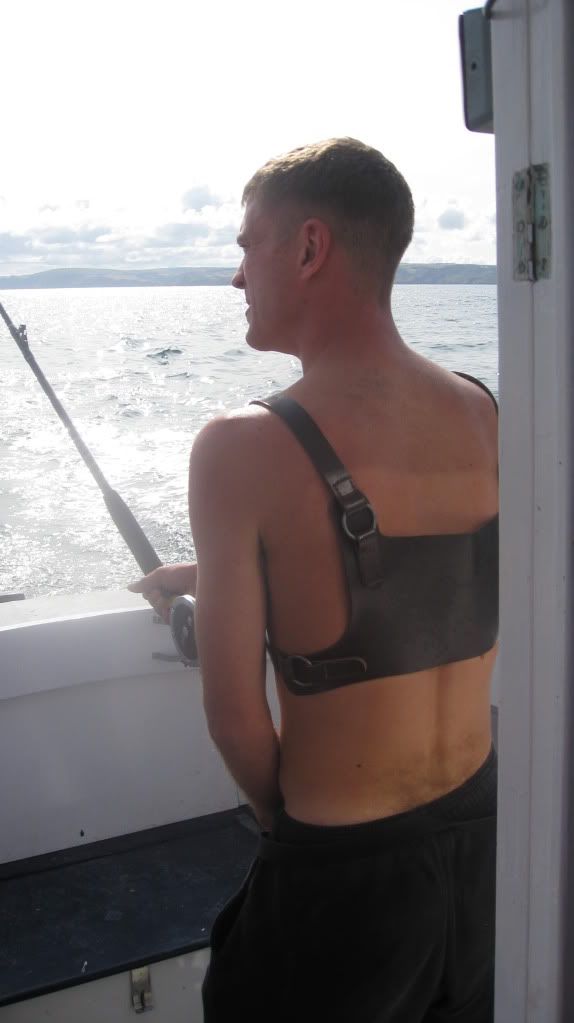 We caught our first sight of the island, which still makes the hairs on the neck stand up, awesome place..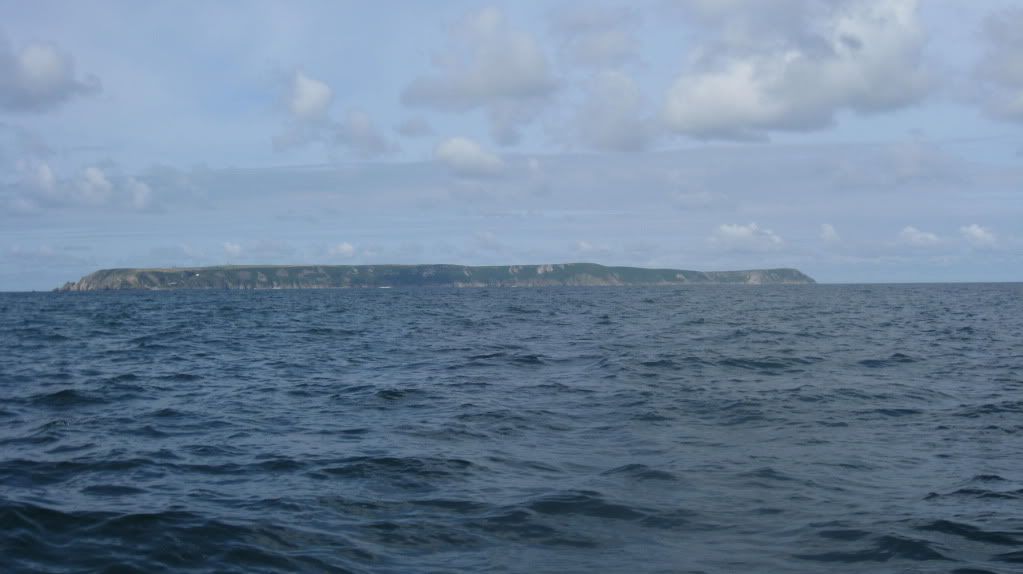 Mr Green, Pkyie and Tope o'Toole set about bashing the macky on feathers.. what can I say, with little effort the were banging macky left right and centre (I was asleep in the cabin, after taking pills for a bad back, then blowing chunks - but no one needs to know that bit:uhuh
They decided catching macky on feathers wasnt enough, so next on the feathers came Red Gurnard, then 'Bart the shark' lands a tope on feathers, using a spinning rod, carp bait runner fixed spool and 12lb main line :notworthy. Good lad for getting that aboard !!