Discussion Starter
·
#1
·
had a few day's off so decided to try mostyn for a couple of hour's.
it was a case of head's or tail's the hole or the flat's so decided to try for strappie's in the hole.
got there to this again.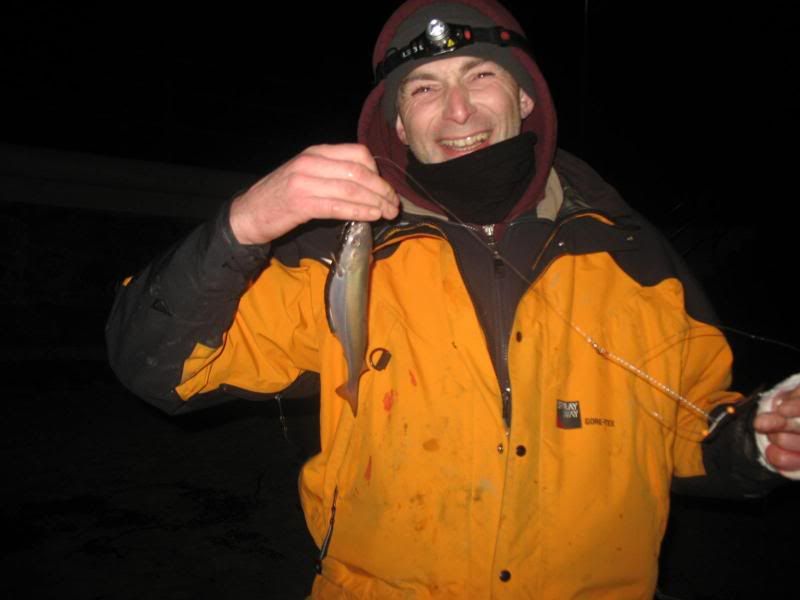 but their not local's. ive a good idea who's mate's they are and mentioning no name's he's a well known match angler who fishe's with a few bloke's from up here.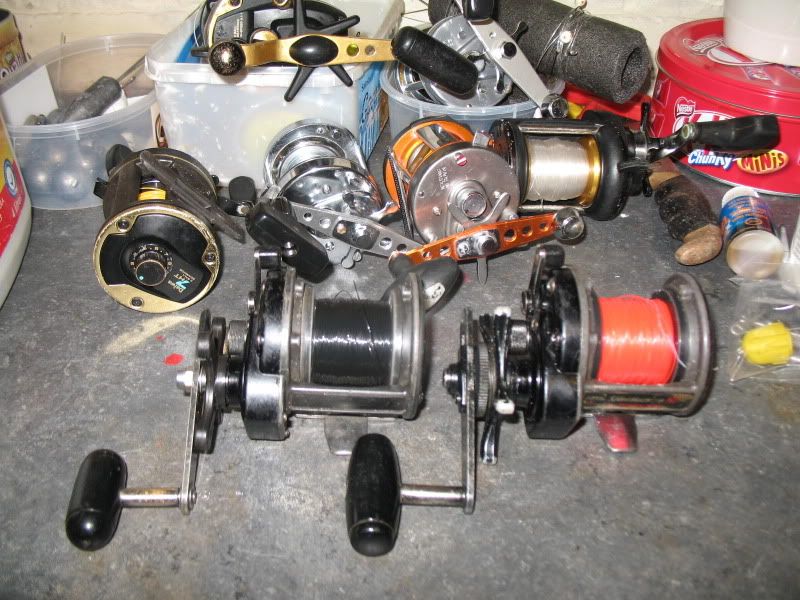 anyhow cleaned their mess and set up.
put out big bait's on pennel pully's with 6/0 hook's .
waited about 2 hour's before it went dark .
only had 2 take's which resulted in snap off's. then after about an hour with nowt decided to call it a day. then like magic a good solid bite and a fish to save me blanking.
of today and im taking my daughter to stay at lloyd's caravan park to stay with her mate. so im taking my rod's and youngest fishing.