Discussion Starter
·
#1
·
Fished down mwnt this evening with the rag left over from ydays boat trip.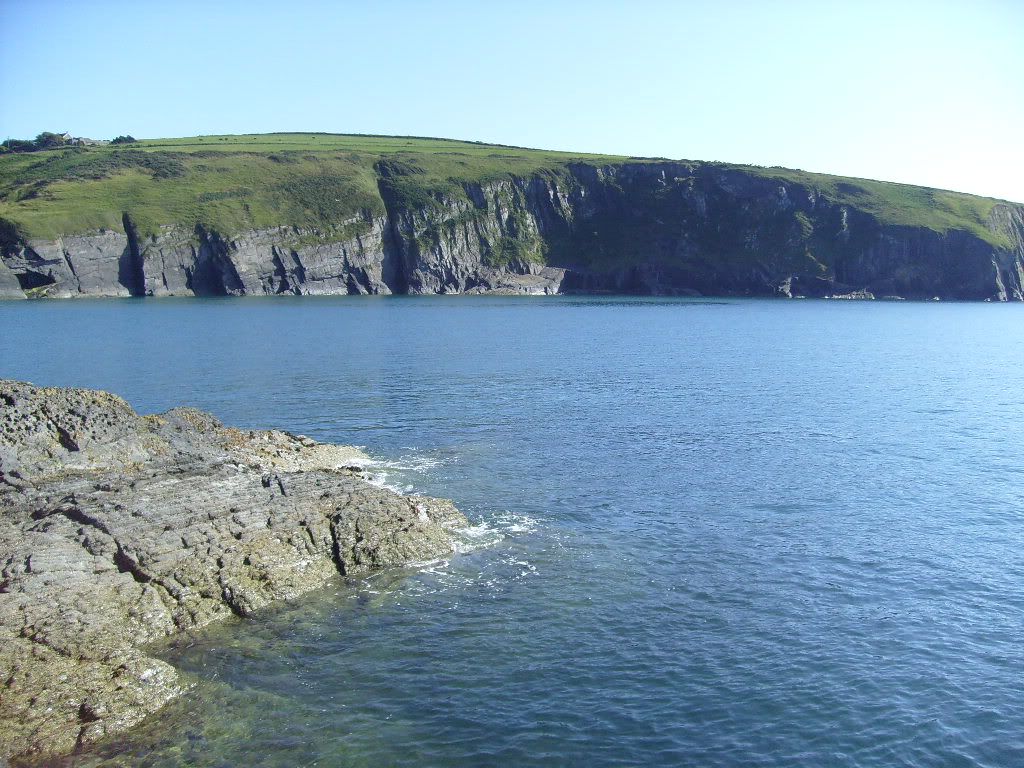 Got there about 5 and bites were none stop had a fish nearly every cast. kept the rigs simple just a 3way swivel with a weak link and on the other my hook, fished just under my feet in amongst the rocks first cast i had a small pollack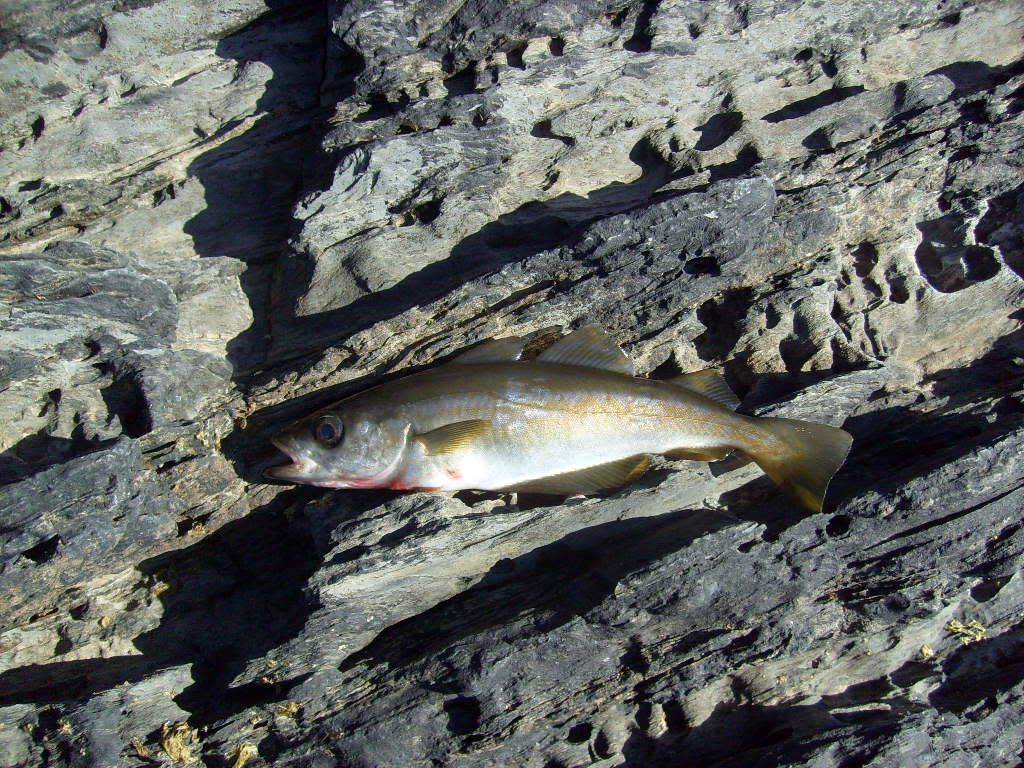 then second cast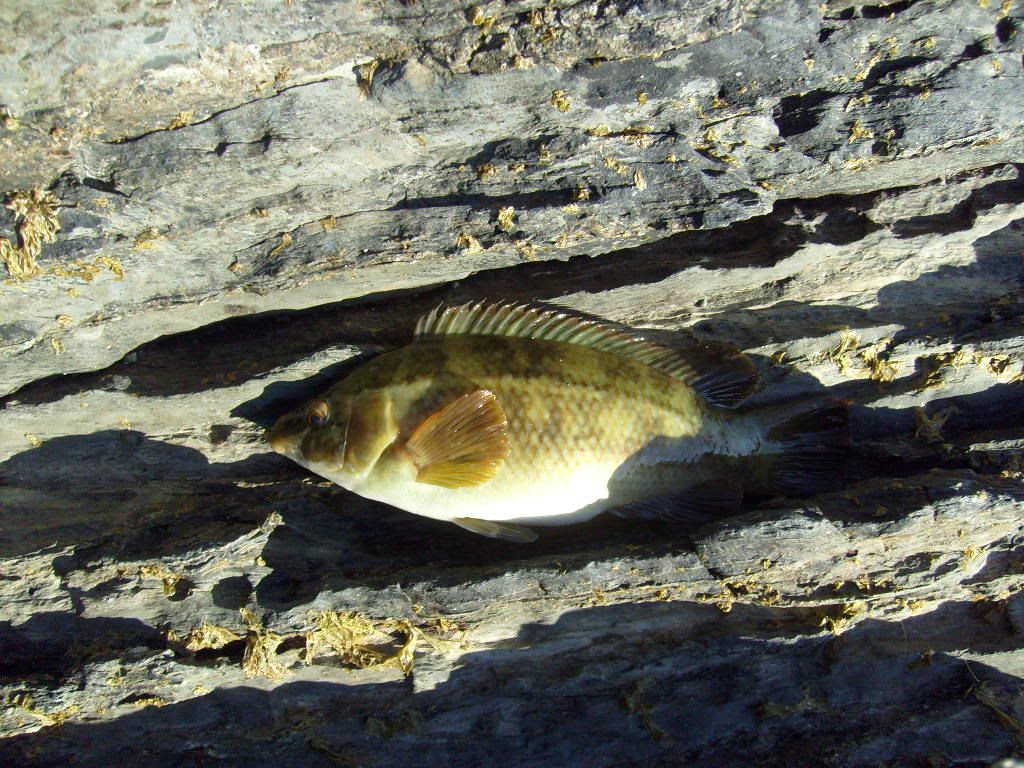 then the dolphins came in tried to get some pics of them but didnt do very well and killed the batteries on my camera.
In all i had about 15 ballans up to about 3half pound 3 pollack biggest about 2 pound a few pout and poorcod and a corkwing wrasse which ive after for ages for my species list, ive got pics of this on my phone just got to find the lead to put it on the computer. Going back down 2mz with the worm thats left