Discussion Starter
·
#1
·
Macky1, Robq
et al.
those old articles as promised:
Bass Come to Yorkshire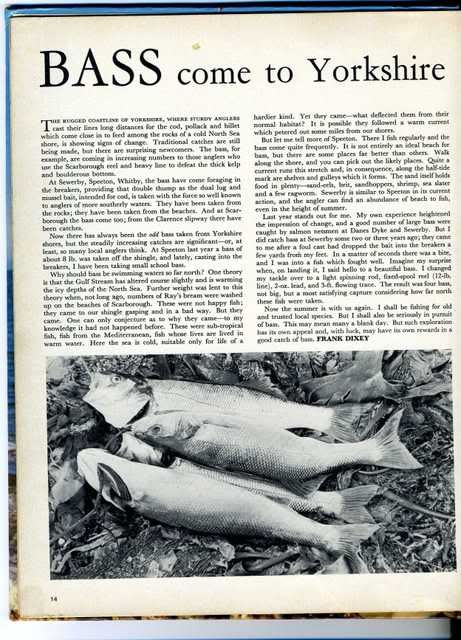 Thornbacks & the beachcaster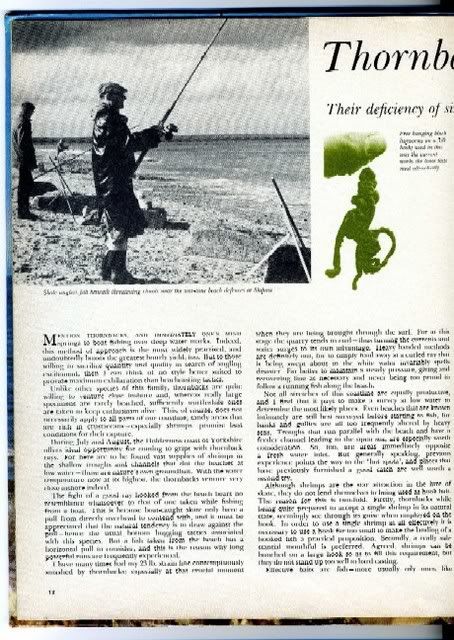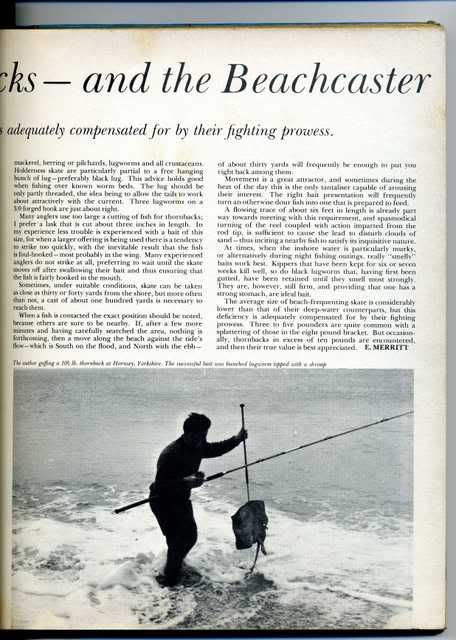 Hope these are of interest to a few of you? There are a host of other articles in this book, by writers such as Leslie Moncrieff, Mike Prichard, Trevour Housby and others. I can list them on the forum if anyone would like to know more and may be persuaded to upload the articles that are of most interest on site.
Be quick before I lose interest in my new toy (scanner) and disappear, missing presumed fishing, for the summer. Suspect the latter will be a big relief to the Southern contigent.
Cheers, T