Discussion Starter
·
#1
·
Me Degs and the big man decided midweek to give Pensarn beach a bash as the tides suited friday night high water 2am. Arrived near low water with the see pic postcard flat calm.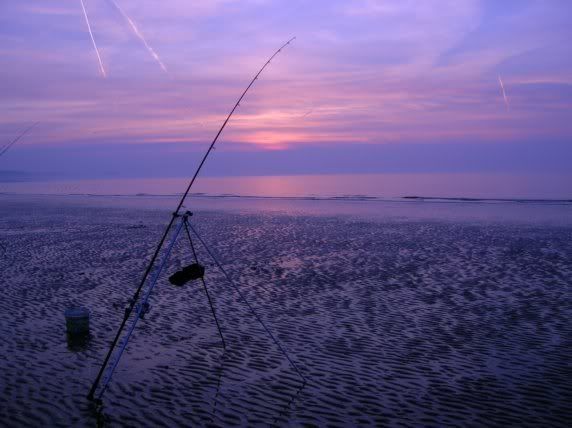 First half an hour was spent pumping some top bait while the other pair tackled up and kicked off
First in was the big fella first 5 bearded rockling of the night but not the last they were feeding through out. Degs soon to follow with a doggy dab combination again it happened through out.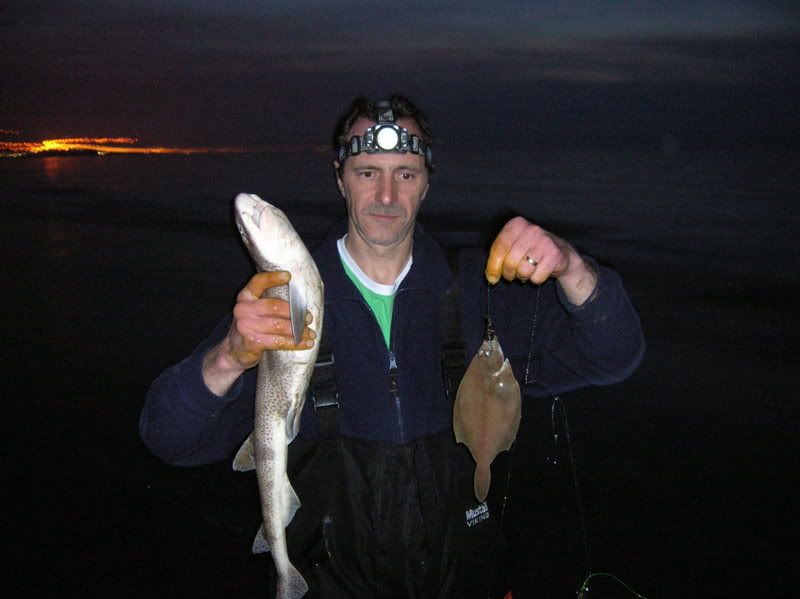 My turn now and a cute spikey landed and realesed
Bow wows were plentifull all caught on fresh grubs
It went a little quiet towards high water for an hour then farther hooked into his favourite fish he does love silver eels. Fishing picked up with whiting dabs dogs and this little bute no Monster but a fine looking Smooth Hound
We packed up just after high nice relaxing evening and pleasently warm most of the night