Discussion Starter
•
#1
•
We then fished on the bottom for a while at slack water that produced a few nice bites missed. we caught a small strap conger a few doggies and my pb bullhus of 15.5lb.
Hers me hauling him up with Rob waiting with the net.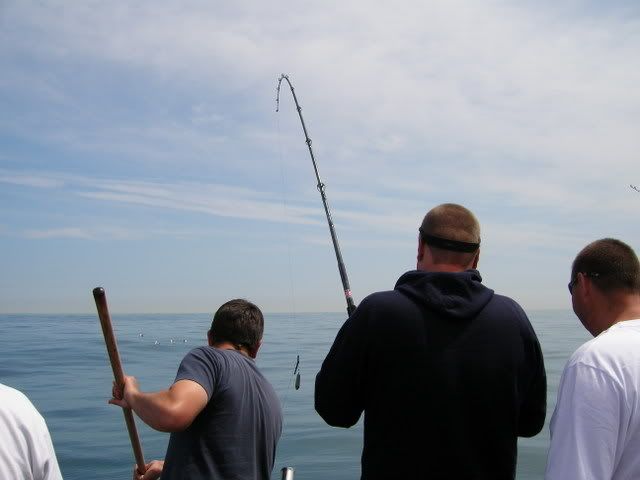 And then me large dogfish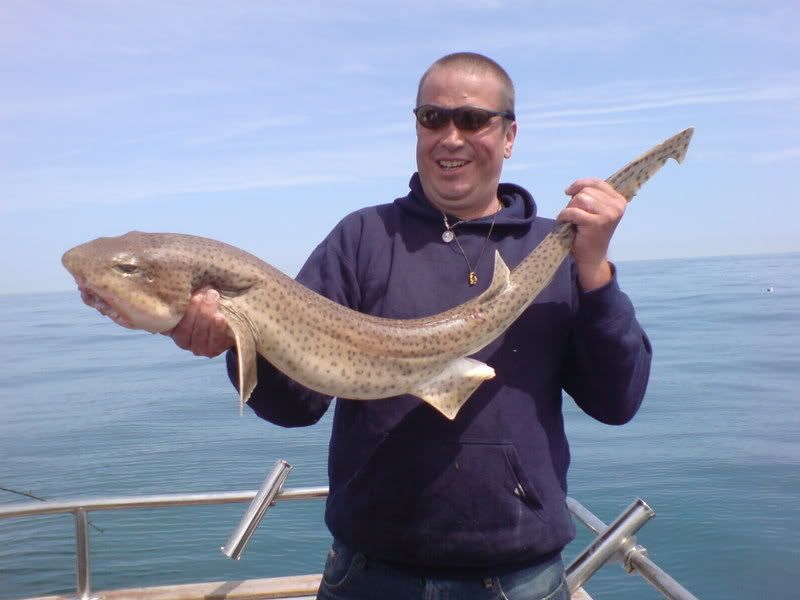 We all agreed we had enough Pollack and went on the Cod hunt which I think we had 6 Cod upto about 13lb and think Robster had the biggest.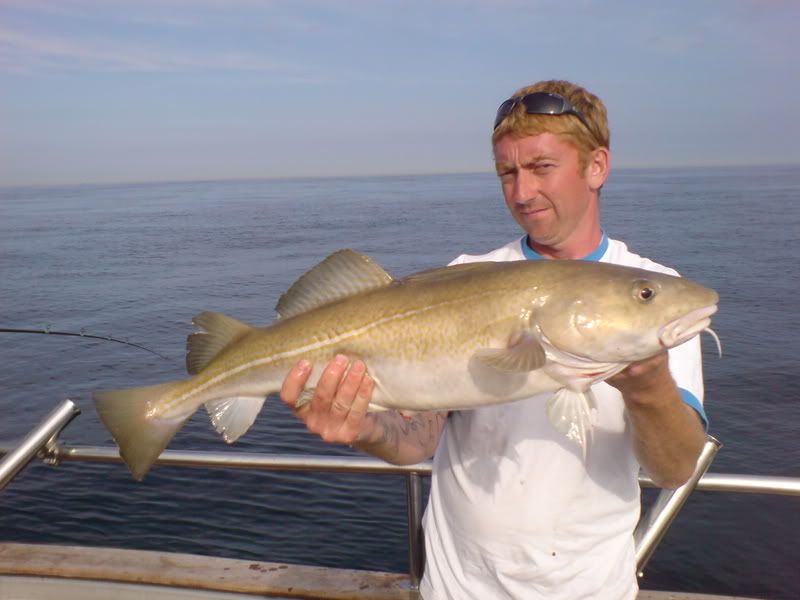 I think Robster saw chips and peas when looking at this fish lol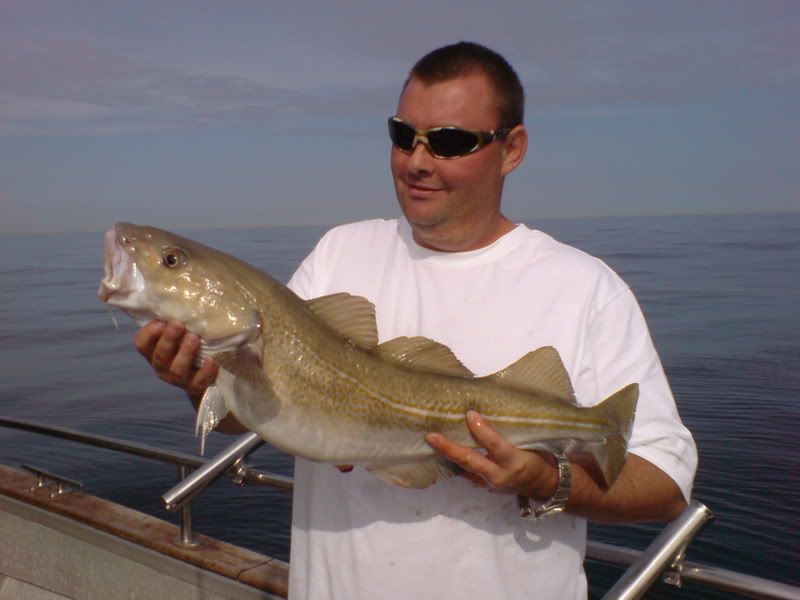 dantastic had some cod two but I have no photo as yet and also lost a good one(that pirk was awesome Dan)
And robbie had a pb ling ;D I wont say how big but his cod would have eaten it for a snack.
The man himself caught a pb cuckoo wrasse male on his pirk.
It was a long day but would like to go again if anyone is interested but great fun going to add some more pics soon if anyone will send them to me!! ;D
http://www.beachandboat.co.uk