Discussion Starter
·
#1
·
What can i say, a dream session. From 9pm till 1am every chuck a nice hound some with in a second of the sinker hiting the water lol. Stopped counting after 15 hounds, lost 3, one screamed off and i could not stop it, when it did stop shaking, under not a lot of pressure as i was only holding it , it cut 50lb new hook length at the hook end like nothing ,would love to say it was a tope, will never know. Beat my pb 3 time as the night went on to 13lb 3oz.
Want to say thanx to andy for weighing and landing all my doubles and the guy to my right for landing my 13lber.i think he had a 17lber! well done m8!
Normally i dont cast to far down here, but for a change i tried my first cast as far as i could chuck it with a good result, so stuck with the same distance all night and think it paid off.
heres some of the pics.
10lb 14oz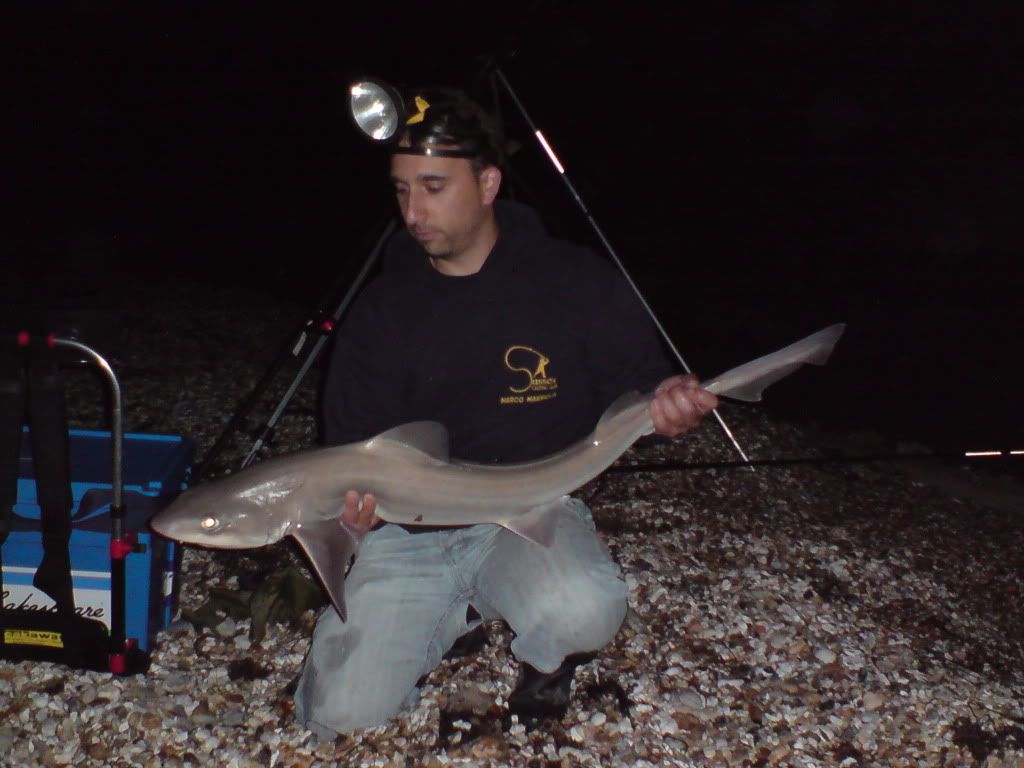 11lb 5oz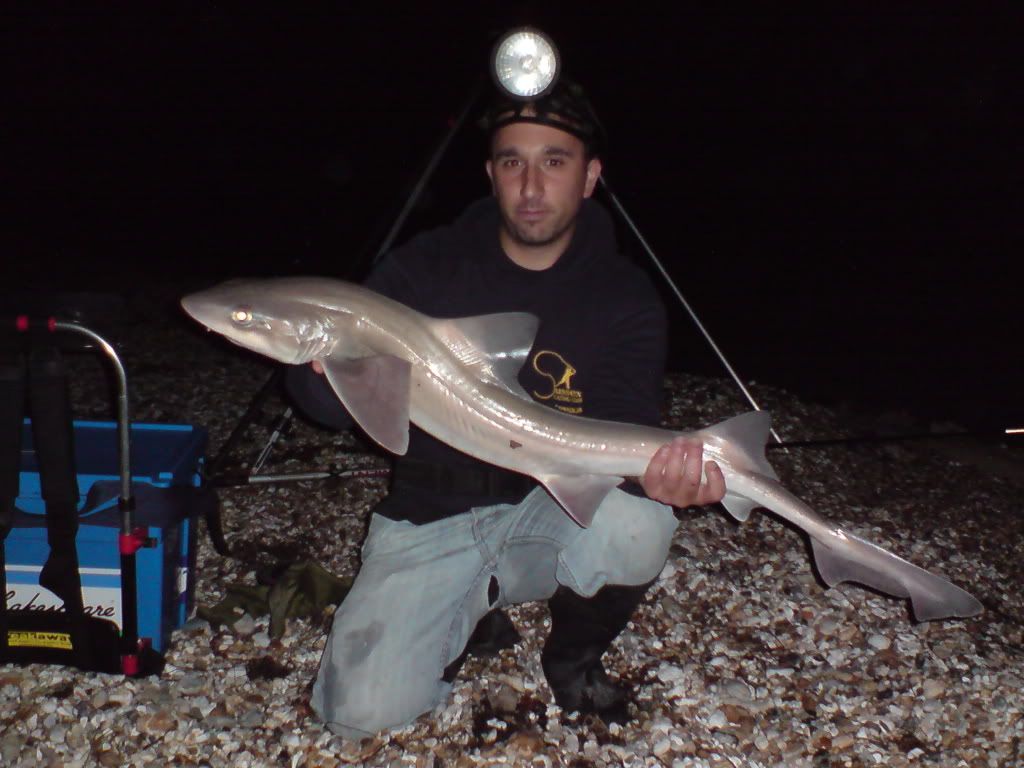 13lb 3oz