Discussion Starter
·
#1
·
I had my yearly trip up to Kirkcudbright to fish the Davy Little sweepstake in the River Dee on the Saturday, and the Peever open on the Sunday.
Quite a few flats and eels caught in all three zones in the river, best bag being 307cm (catch and release). I managed 6 for 179cm. Longest fish was a 44cm Bass.
The River...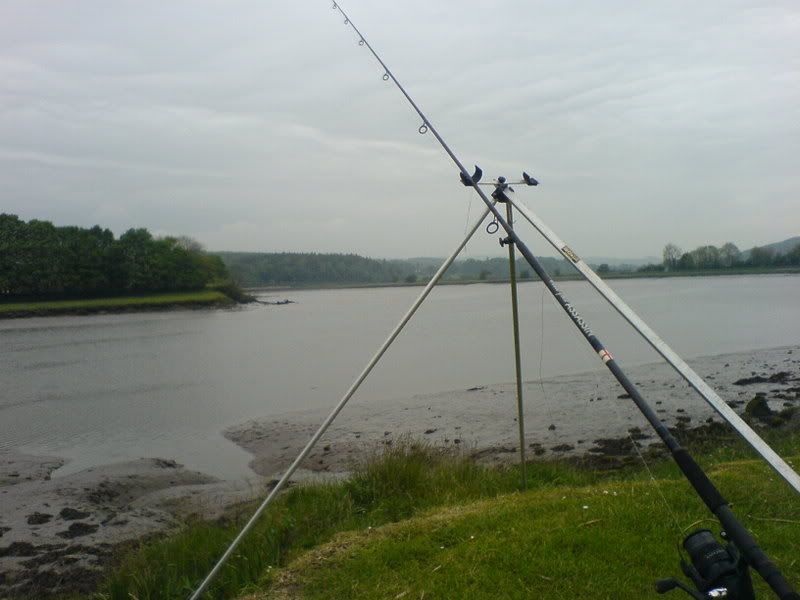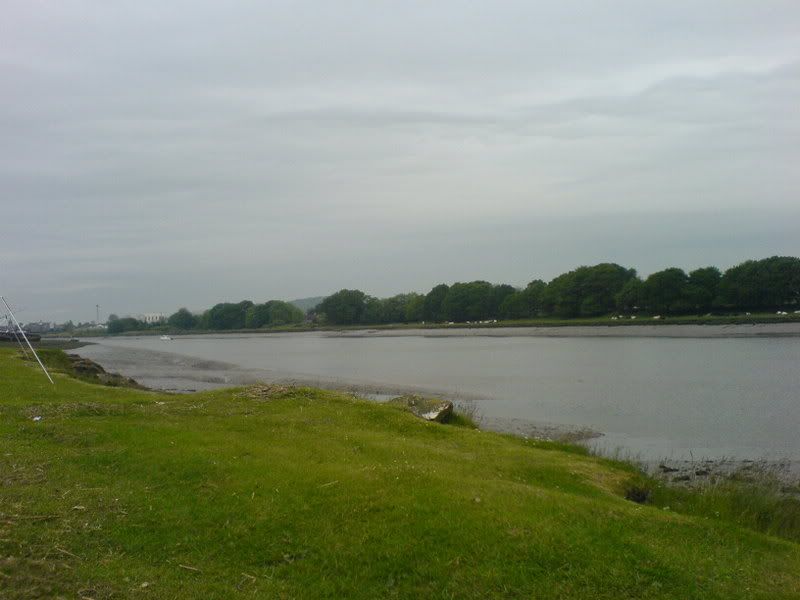 After a few social drinks with the lads from Scotland in Kirkcudbright in the afternoon, then Castle Douglas on the night, we crawled back into the hotel just after 1am.
Next morning, with a massive hangover, it was the normal hike to my favourite mark over there for 6 hours of dog bashing. Unfortunately, they never turned up in any numbers, but I managed to get 16 out, but never bothered weighing them in as I'd heard of at least 3 better bags, including one massive fish, and as there were only 3 prizes, I saved myself further agony. Gary Pye fishing just along from me had 2 smoothies, and Alec Bell had a Thorny of about 6lb to go with 10 dogs. He was unlucky to lose a bigger ray at his feet when his leader knot gave way.
Anyway, back at the weigh in, and this was the fish that was causing the stir.
http://img.photobucket.com/albums/v651/Davyred/Picture004.jpg
A fine Tope of just under 31lb. Now I can hear all the conservationists up in arms about a picture of a dead tope, So I'll tell you now the young lad who caught it was absolutely distraught.
He sat in the water for 30 minutes trying desperately to revive the fish to return it, but to no avail. He was that sickened, he stopped fishing, after only 2 hours having returned his other fish. I've never seen a lad so unhappy in picking up money.
Again, it was another great weekend, thoroughly recommend it