Discussion Starter
•
#1
•
decided after watching weather reports to give pensarn a go mon night.
went down mid afternoon and pumped about 100 black's.
returned early evening and it was a case of there's a good swell nice breaker's but the water looked like chocolate. the thought's were should of come last night but sod it were here.
condition's loked like this.
and this.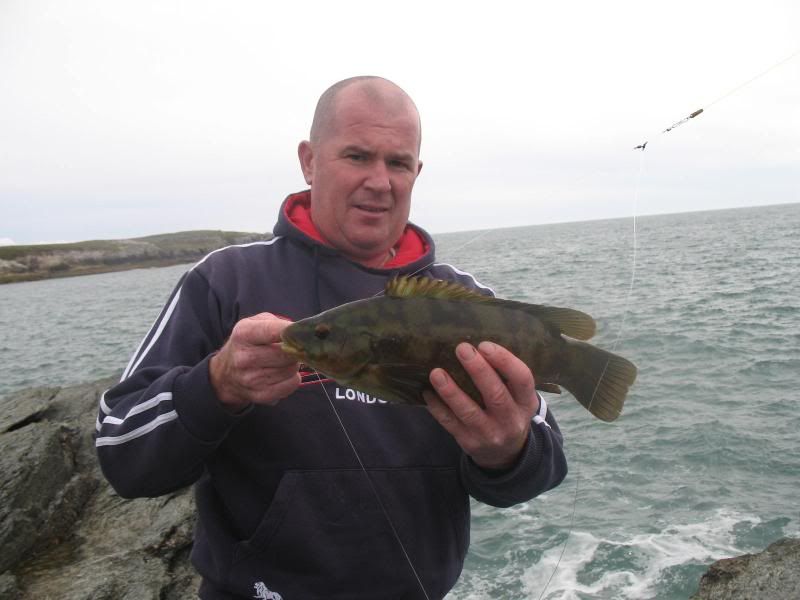 statted off with double lug on a single flapper.
and lug and peeler on the other.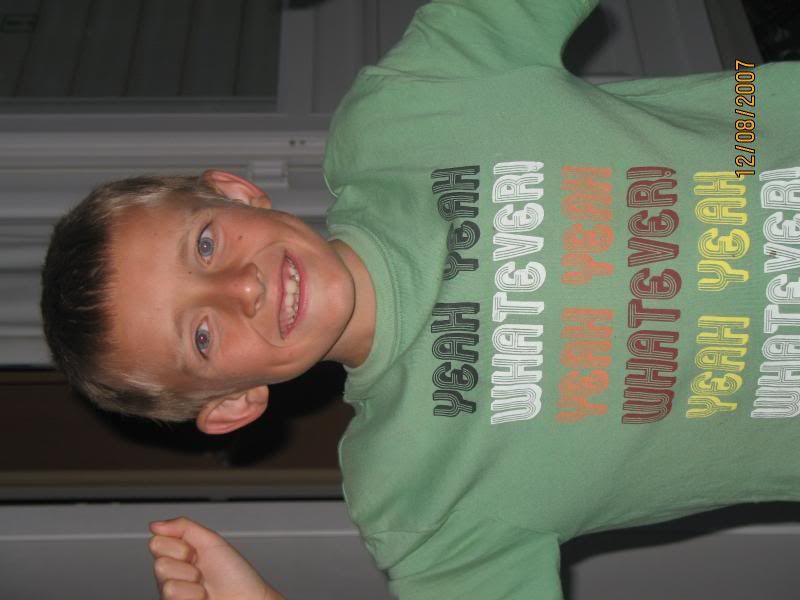 missed a couple of bite's then the weed became a nightmare.
as darkness fell i had my first good rattle and 2 minute's later landed a nice little schoolie. which was quickly returned to fight another day.
next was deg's with a blank saving whiting.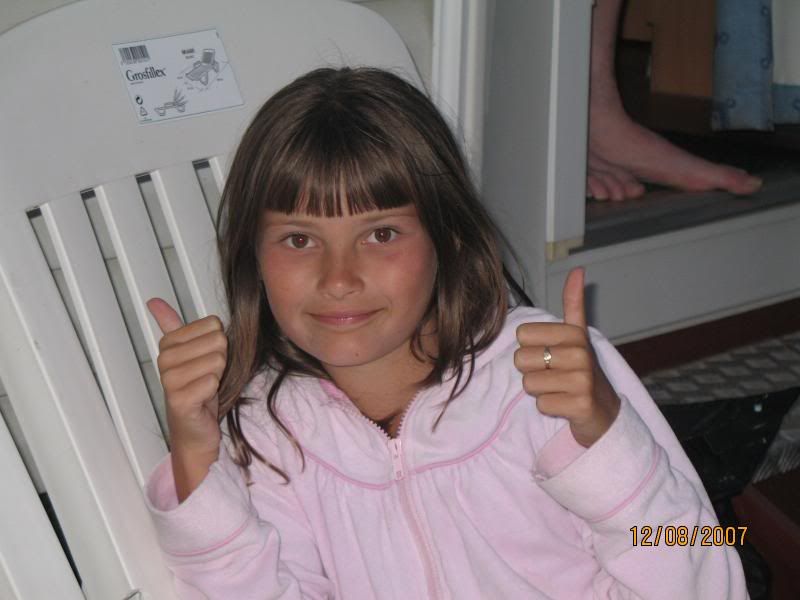 we also took young abu with us his tally was a lone whiting and followed by a doggie.
we were all suprised that we caught anything at all with the conditions and the knee deep foam. but as alway's it's nice to get out.
aand to end the night the sun go's down.
should take note as well i think this beach fishe's better on the bigger tide's over 29ft.